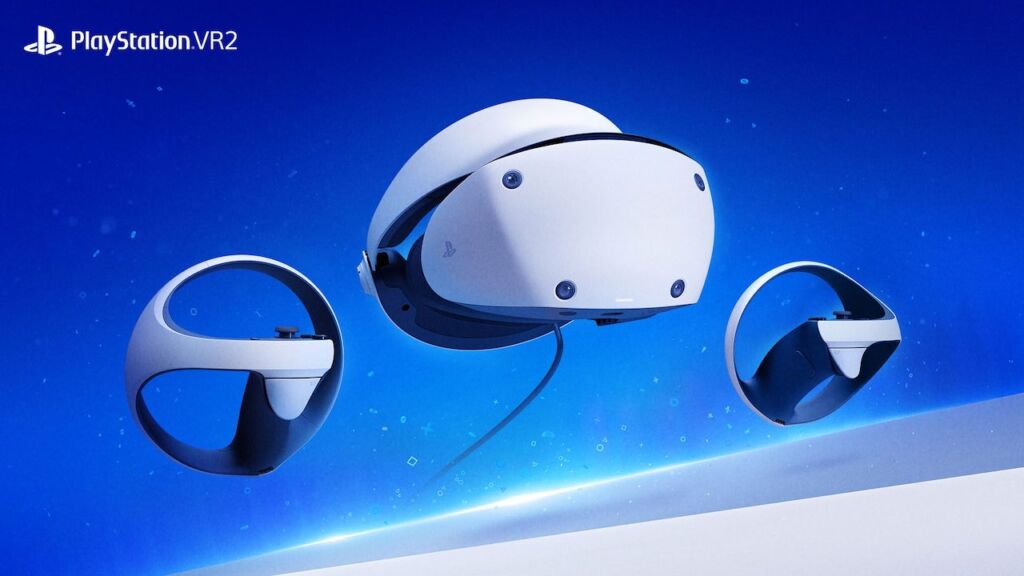 The PS VR2 headset is coming really soon in the Philippines as the Japanese company has just announced that the virtual reality headset will launch in the country next year, February 22. The device will be priced at a reasonable price tag of Php34,790 and that includes the PS VR2 headset, PS VR2 Sense controllers, and stereo headphones.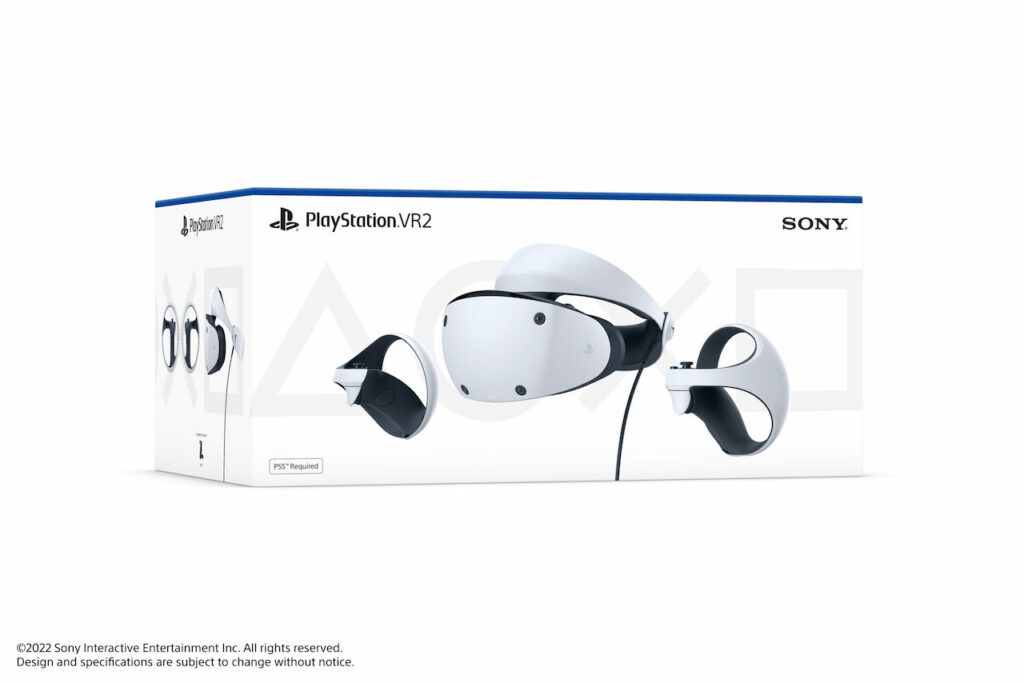 There will also be a PlayStation VR2 Horizon Call of the Mountain bundle in which you can get the same bundle with an addition of the Playstation Store Voucher code for Horizon Call of the Mountain for Php37,390.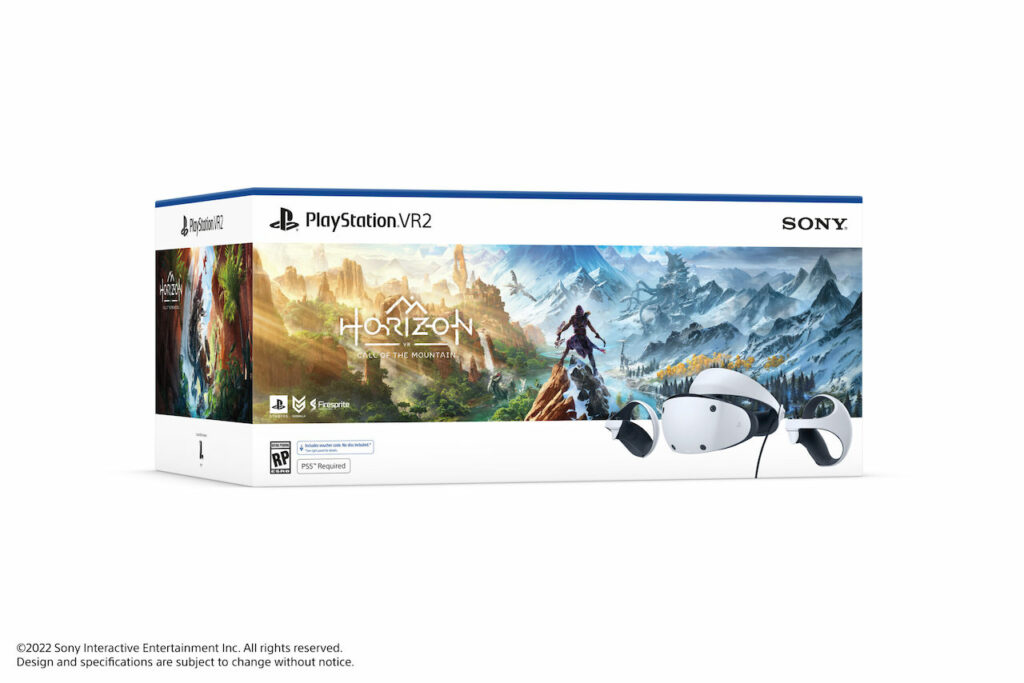 The PlayStation VR2 Sense controller charging station will also be available for Php2,790 and you can easily charge your controllers on this one. Pre-orders will begin this November 15.