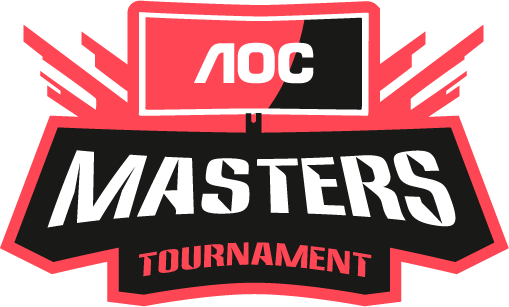 AOC Monitors has recently launched the AOC Masters tournament for Valorant in where different VALORANT teams will be drawn from across Hong Kong, Indonesia, Malaysia. Singapore, Taiwan, Thailand, and the Philippines in where different teams will compete against each other until the Grand Finals this December 2020.
The champions of the Philippine tournament will get a chance to be sponsored by AOC Philippines as its official esports team for Valorant and will represent the country this December.
Teams will compete in VALORANT, the newest esports title from Riot Games, creators of one of the largest esports games in the world, League of Legends. VALORANT's tactical design and gameplay has enamored players and viewers, making it one of the leading games on the streaming platform Twitch with over 1.7 million viewers.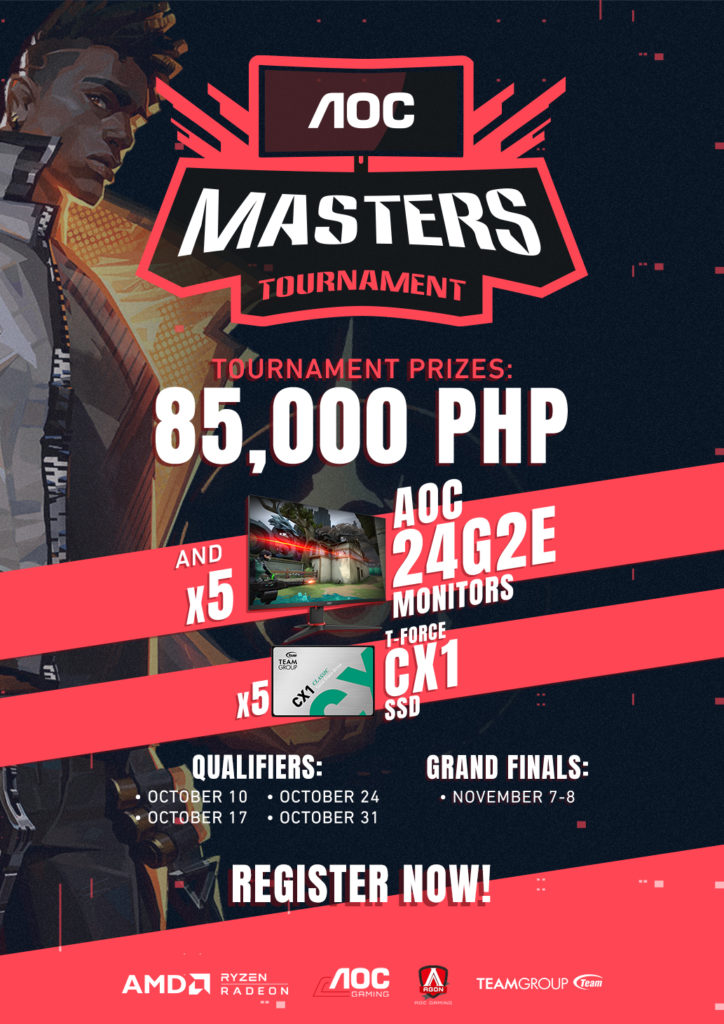 You can stay updated about the AOC Masters Tournament news at the AOC Philippines Facebook page.