EA has just announced that the Battlefield series will be heading to mobile devices next year. This will be available on smartphones and tablets and it will be a separate game that is available on consoles and the PC.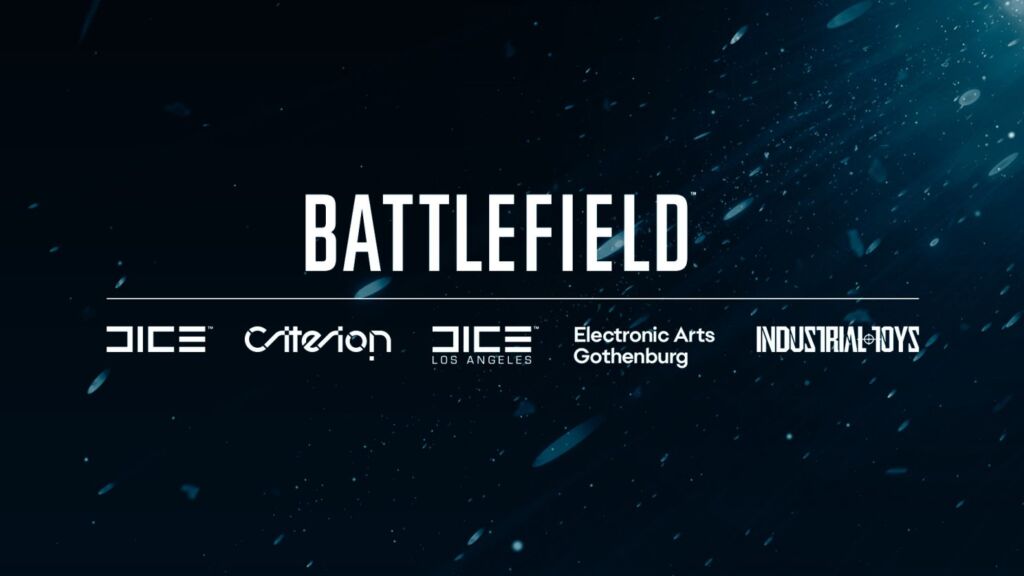 The game will be developed by DICE along with Industrial Toys. "Make no mistake, this is a standalone game. A completely different game from the one we're making for console and PC" According Oskar Gabrielson, the general manager of DICE. Industrial toys is an American developer and publisher of mobile games based in California.
Along with the mobile game, EA has also announced that they'll be releasing a new Battlefield game later this year. The mobile game is already in testing period and they expect it to release later this year.
Earlier this week, EA has also announced that APEX Mobile will be available for beta testing later this month in Philippines and India.
Source: EA