Genshin Impact, a multi-platform action role-playing game is the latest craze in gaming thanks to its Zelda-like graphics and gameplay mechanics paired with adorable waifu characters. A random user on the 4Chan forums found a way on how to remove the upskirt censorship by deleting several files in the game.
What is Upskirt Censorship?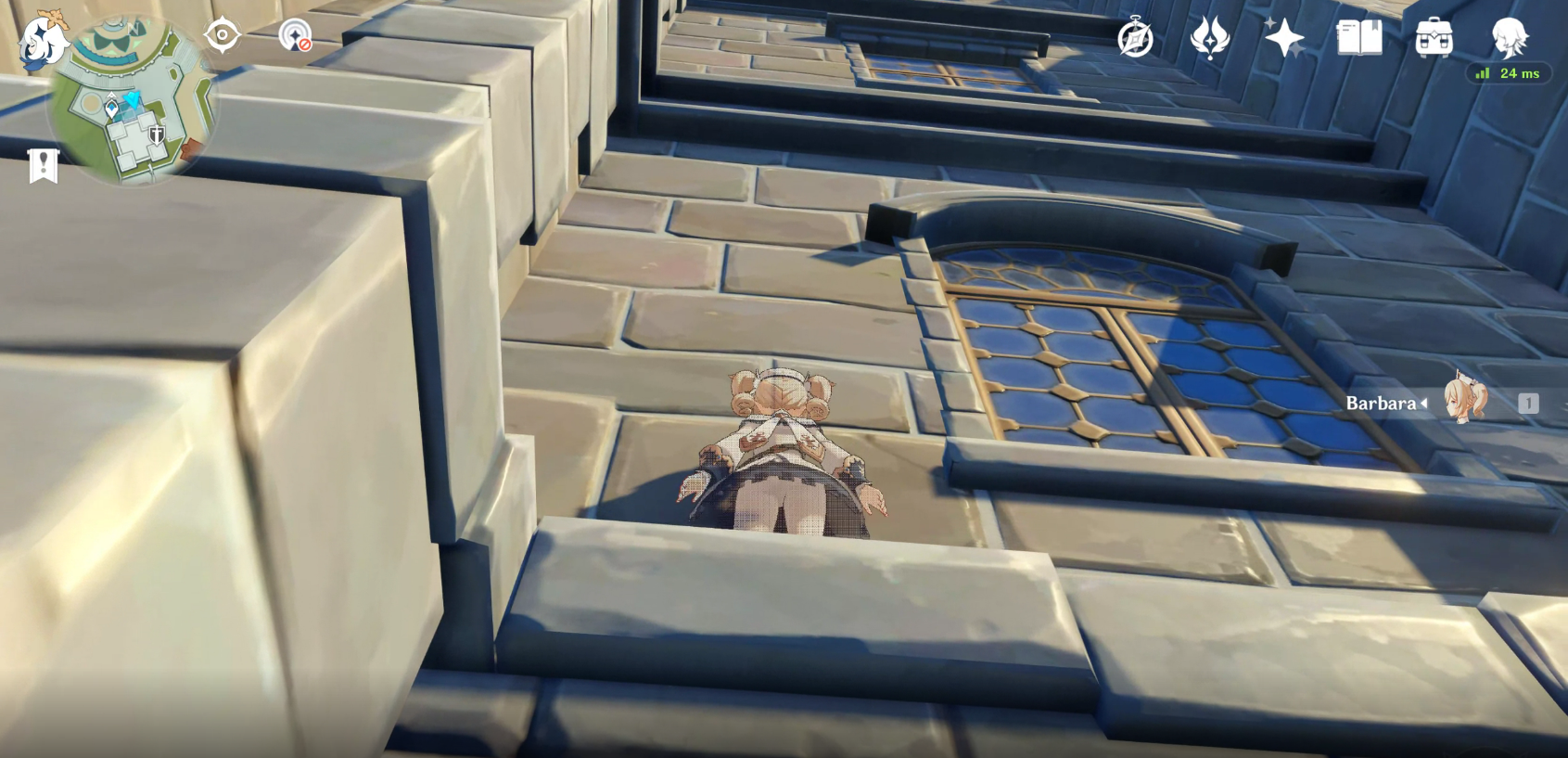 Upskirt Censorship happens when your Genshin Impact character slowly becomes transparent as you are about to view underneath their skirt. The closer you are to viewing what's underneath the skirt, the higher your character's opacity level
How to Remove Upskirt Censorship
Go to the folder where you installed the Genshin Impact Game
Navigate to "Genshin Impact Game\GenshinImpact_Data\Persistent\AssetBundles"
Delete the "blocks" folder
Launch the game
Note: The folder is created each time the game updates so be sure to delete it after each update.
Here's a picture comparison before and after the deletion of the blocks folder