Ragnarok Tactics SEA has just been outed in the market and fans of the series are excited for this one as we can get to see characters and monsters from the Ragnarok series. But unlike the Ragnarok Mobile SEA, this one would have an idle + tactics gameplay and it will be completely different from that game.
If you're curious about where to download Ragnarok Tactics SEA on your smartphones, you may download it here:
But if you want to play Ragnarok Tactics SEA on PC, there's a way to do that. Here's how:
Step 1: Download the NoxPlayer client here: https://www.bignox.com/appcenter/game_management/play-ragnarok-tactics-legendary-war-on-pc-with-noxplayer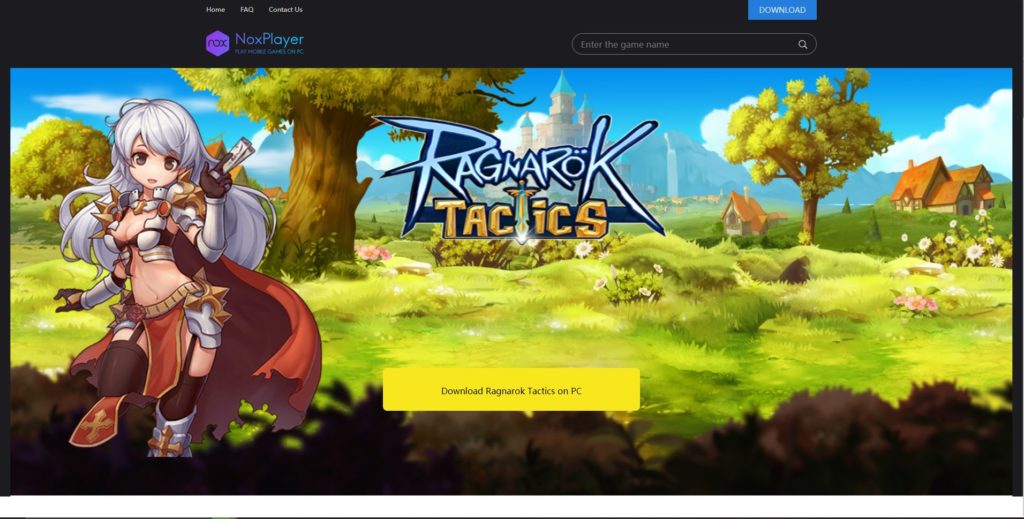 Step 2: Install the NoxPlayer client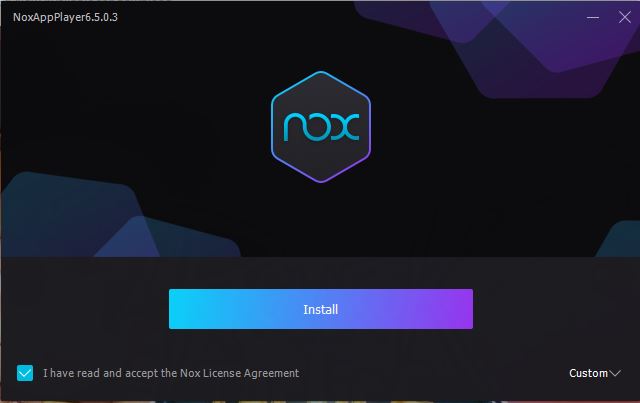 Step 3: Run NoxPlayer and log in to your Google Account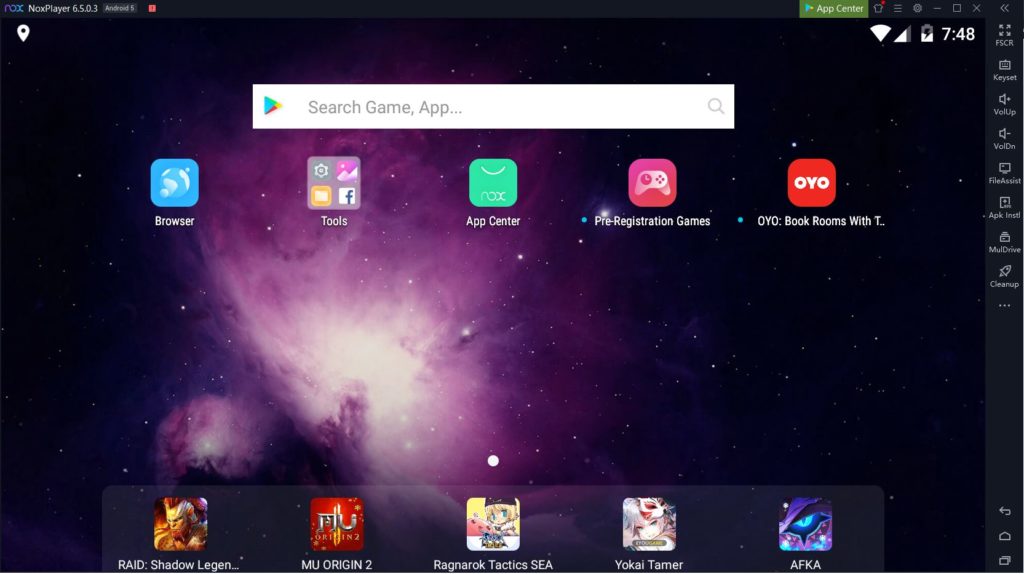 Step 4: Click on the Ragnarok Tactics SEA icon
and install the game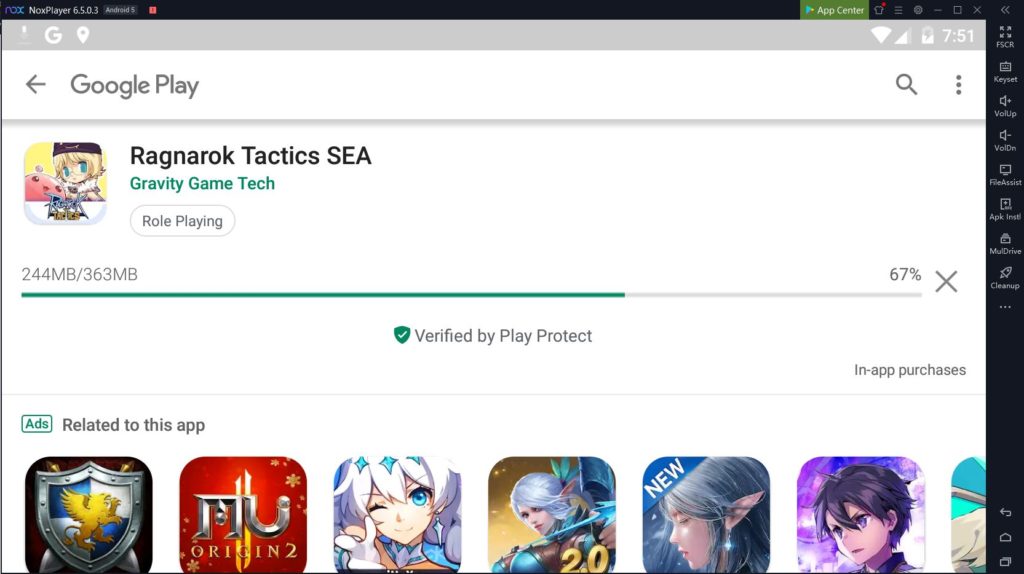 Step 5: You may now enjoy Ragnarok Tactics SEA!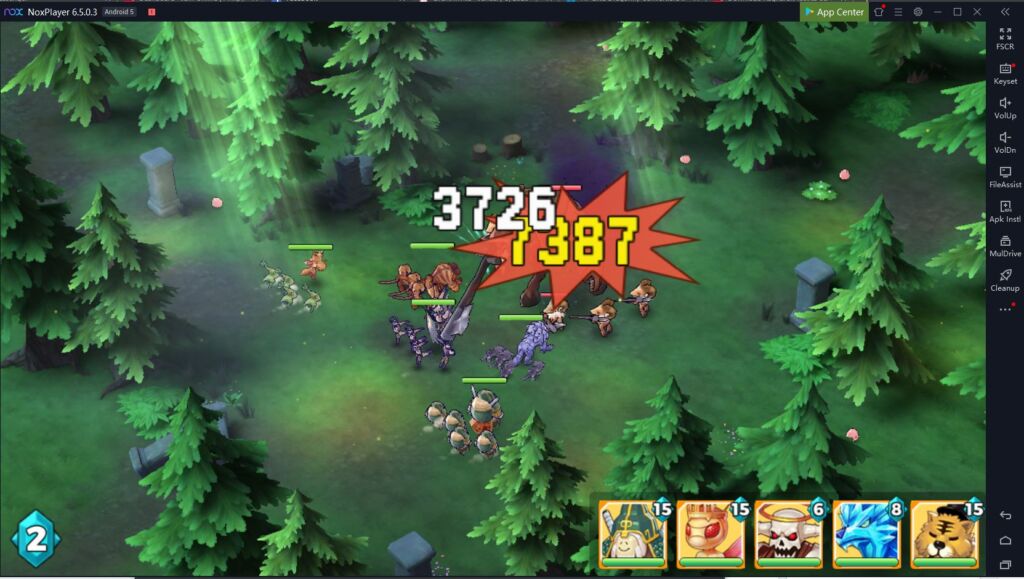 So there we go, you can now enjoy playing Ragnarok Tactics SEA on your Windows PC