Microsoft has just announced that the PC Game Pass will arrive in five countries in Southeast Asia including the Philippines. For the first time, Indonesia, Malaysia, Philippines, Thailand and Vietnam will now be able to experience first party Xbox/PC titles to your PC such as Age of Empires, Forza Horizon and more.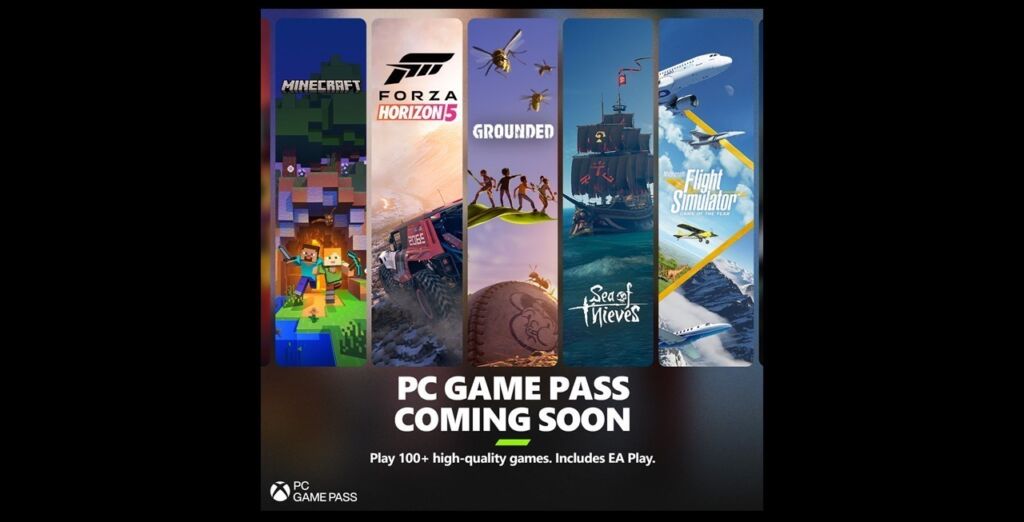 To experience this, you need to download the Xbox Insiders app from the Microsoft store and you must join the public preview program for PC Game Pass Southeast Asia Market Expansion. Once you opt-in to the program, you may now subscribe to PC Game Pass at the Microsoft store for only Php119/month. This pricing will change once it's fully out to the market.
Some of the games that you can download and play with the PC Game Pass are Forza Horizon 5, Age of Empires IV, Guardians of the Galaxy, and of course, the Bethesda Games such as fallout.  PC Game Pass gives you access to 100 plus high-quality games including games from Xbox Game Studios, Bethesda games, and an EA Play Membership.