Nintendo has finally unveiled a cheaper and a lite version of the Nintendo Switch and it's called the Nintendo Switch Lite (Duh!). The lite console is meant for being portable as this one loses some features that are meant for the desktop usage such as the removable joy-con controllers and it does not support output to a TV.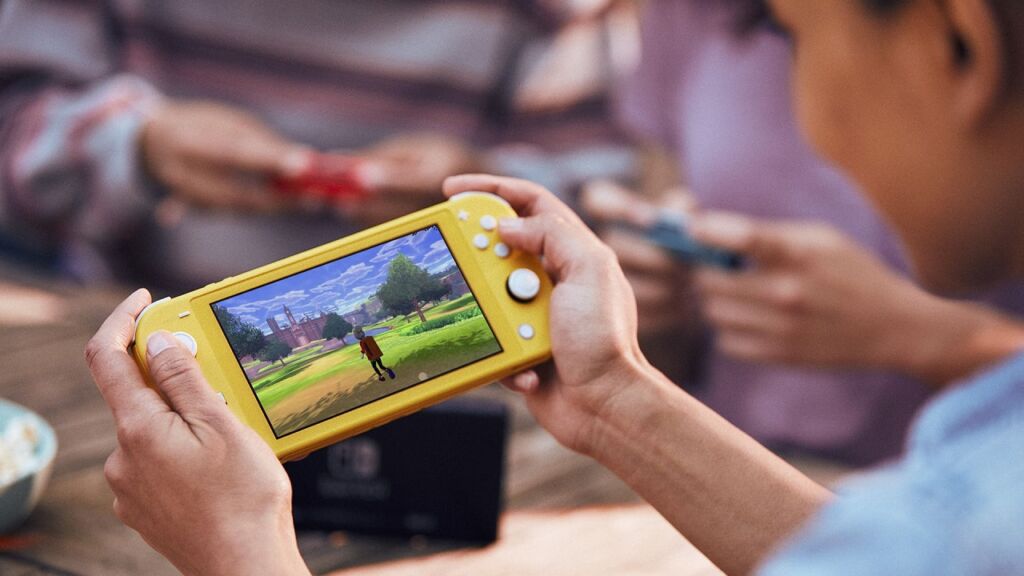 Unlike the original and flagship Nintendo Switch, the Switch Lite will only come in handheld mode and it is meant for single player usage. There's no way to use it for TV mode and handheld mode so if you're planning to play games like 1-2 switch, you'll have to buy a Joy-con controller to play it.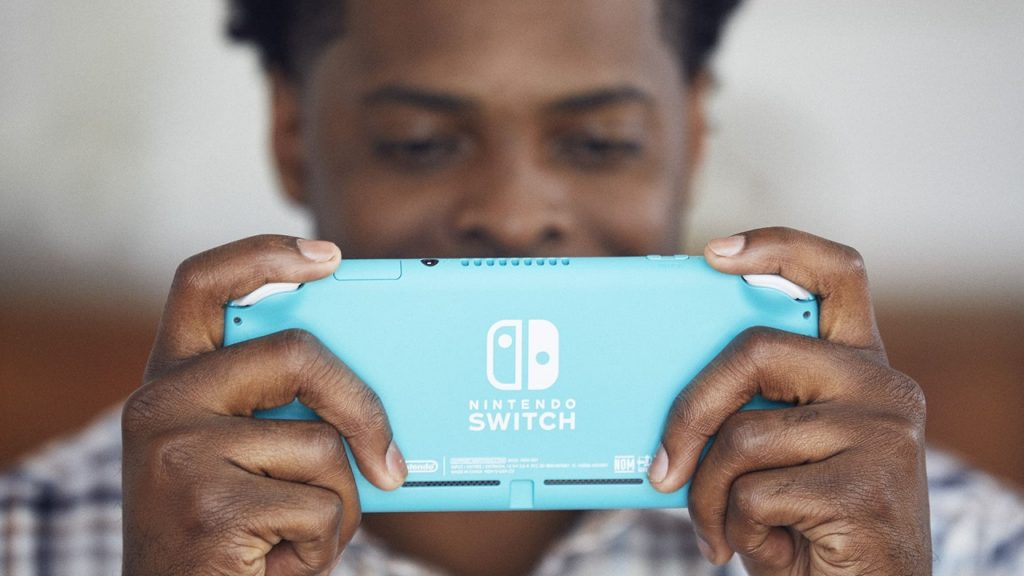 But with the Nintendo Switch Lite, it will have smaller and lighter dimensions but also a smaller 5.5-inch touch screen display. The Nintendo Switch Lite will come in yellow, gray, and turquoise.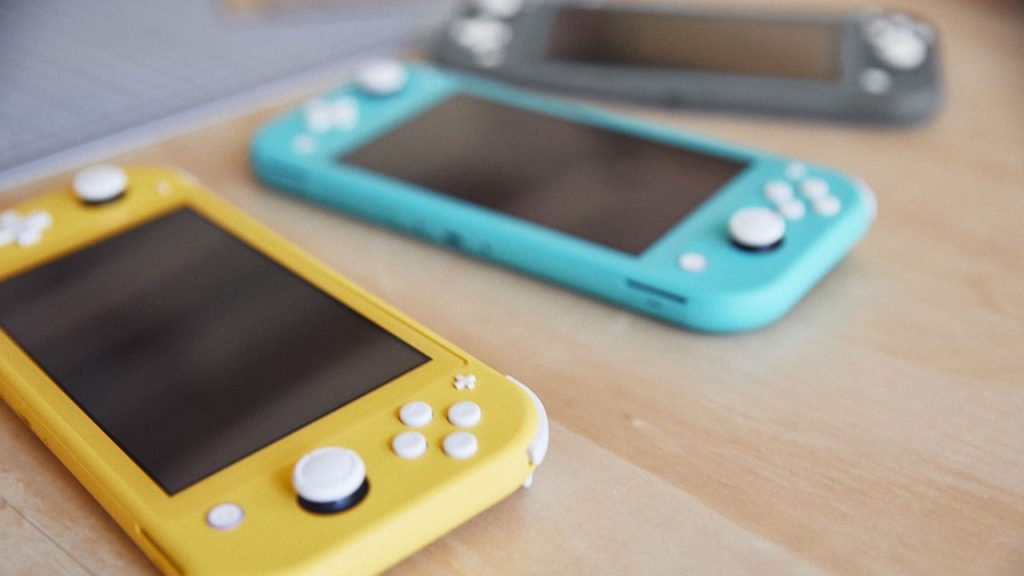 The SRP of the Nintendo Switch Lite is $199.99 (Php10,278~) and it will launch this September 20.