PUBG Mobile is one of the best games on mobile that is out in the market right now and the latest update brings a new mode in the game — a 4V4 team deathmatch mode which features fast-paced firefights and yes, you can use it on FPP and TPP.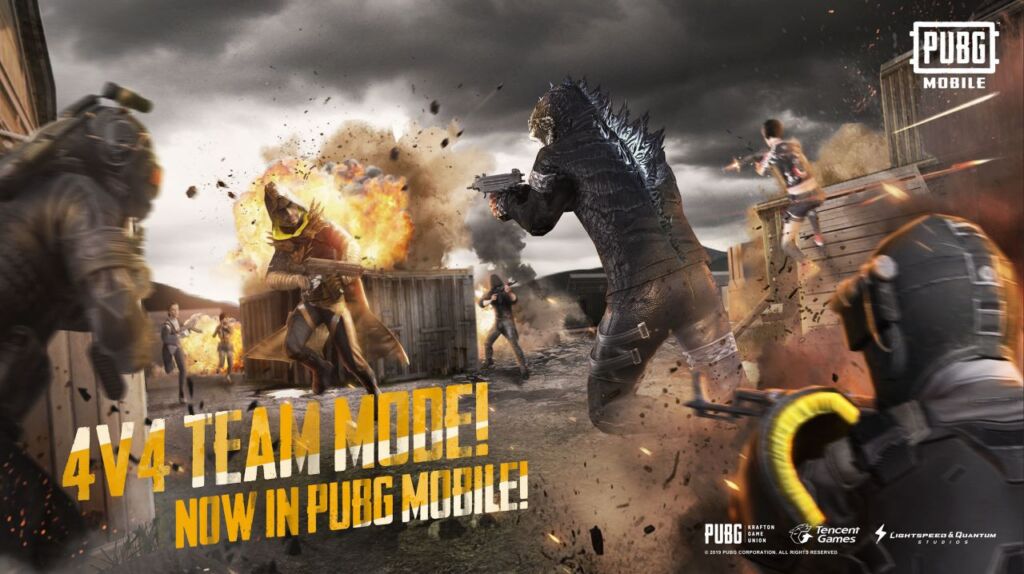 Not just that, Tencent has also upgraded a 3rd party app prevention system that can detect cheats on the game and even emulators. But of course, they've also added some fixes, skins, and more.
If you want to try out 4v4 team deathmatch on PUBG Mobile, just head out to EvoGround mode and just choose Team Deathmatch. To be able to play this, be sure to update or download the latest version of PUBG Mobile to your device.
You can check out the full patch notes for the PUBG Mobile 0.13.0 here.