In a surprising announcement by the yuzu team, they've just announced that the popular yuzu Switch emulator is coming to Android.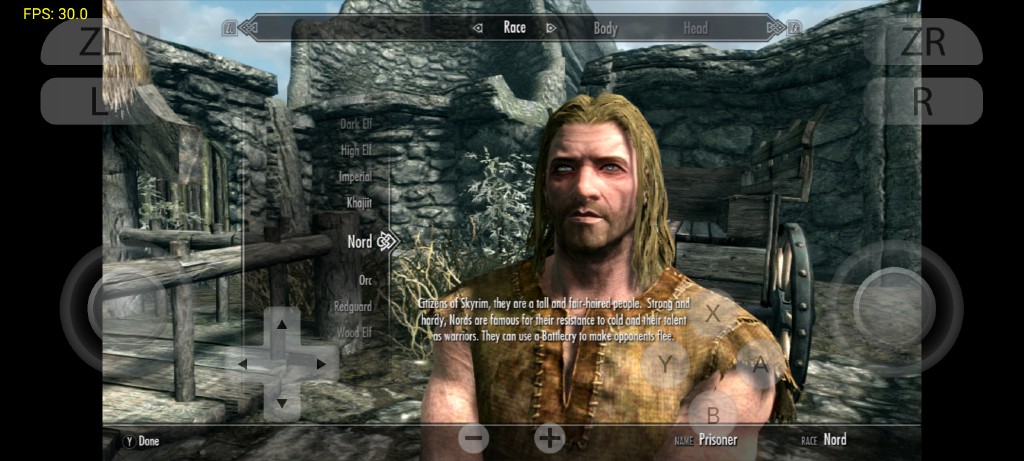 The yuzu app is currently available at Google Play and if you want to opt for the early access, you may also do so to get the latest updates for the yuzu app on Android.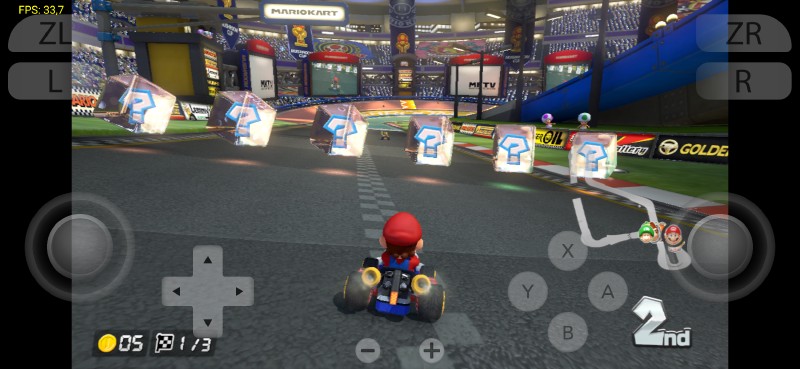 Unlike the desktop version, the Android version of yuzu still lacks some features including LAN/LDN, Input Profiles, TAS, etc. The team is currently focused on fixing the performance and compatibility of the app to smartphones and tablets.
Since this one is new, yuzu will only run well on Qualcomm Snapdragon SoCs with Adreno GPU while chipsets including Exynos, Mediatek, etc. will not work at all for now. It is also recommended that you run the emulator with at least Snapdragon 865 processor with 8GB of RAM and up.
As of this posting, games like Skyrim, Breath of the Wild, Pokemon Sword are working on yuzu for Android but of course, it will depend on the device that you are using.
If you want to download yuzu Emulator for Android, it's now availalable at the Play Store.