Ragnarok Origin is the latest popular mobile MMORPG in the country as it brings nostalgia and favorites to countless gamers in the country with its colorful graphics, engaging gameplay, and immersive world. But did you know that you can also enjoy the game on your PC?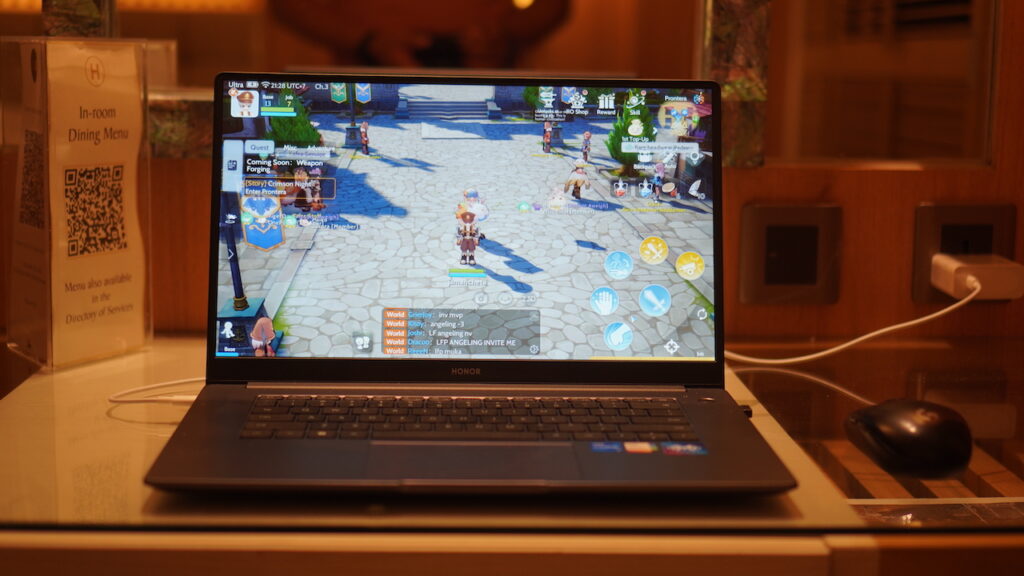 Step 1: Download the Ragnarok Origin PC Client here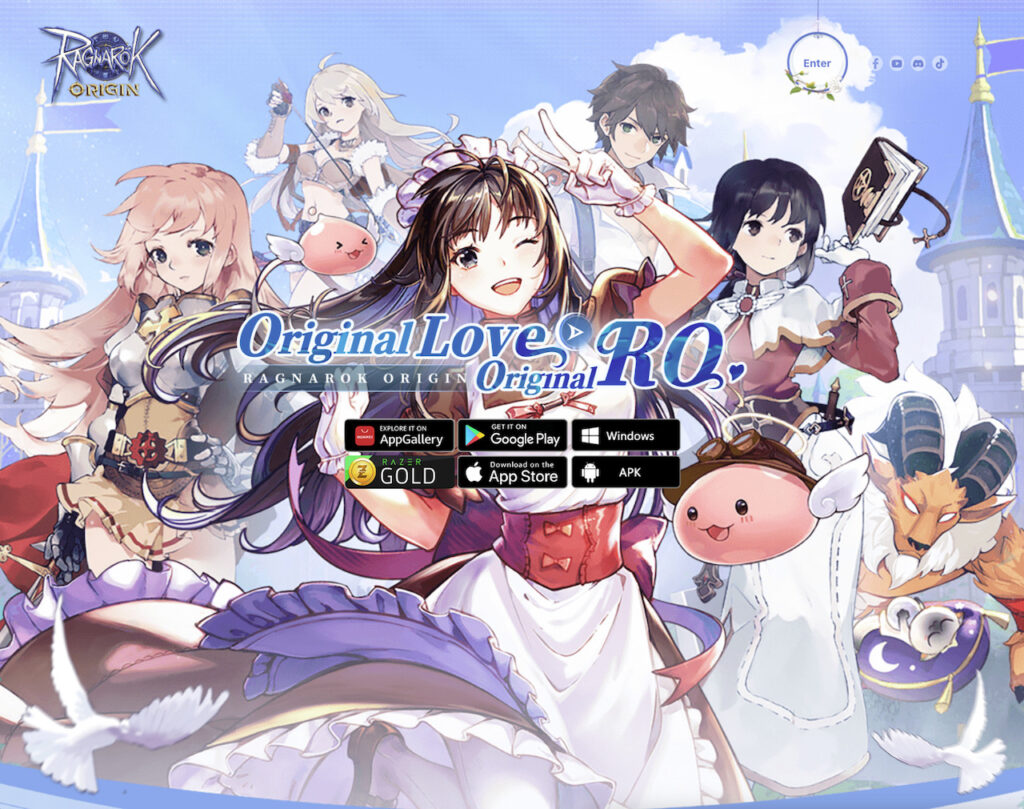 Step 2: Install Ragnarok Origin .exe file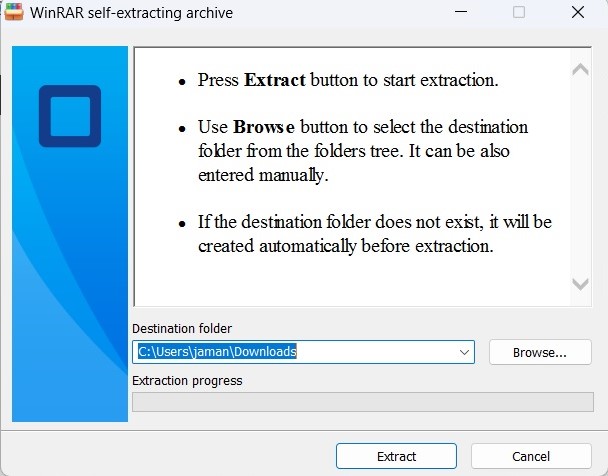 Step 3: Download the client from the App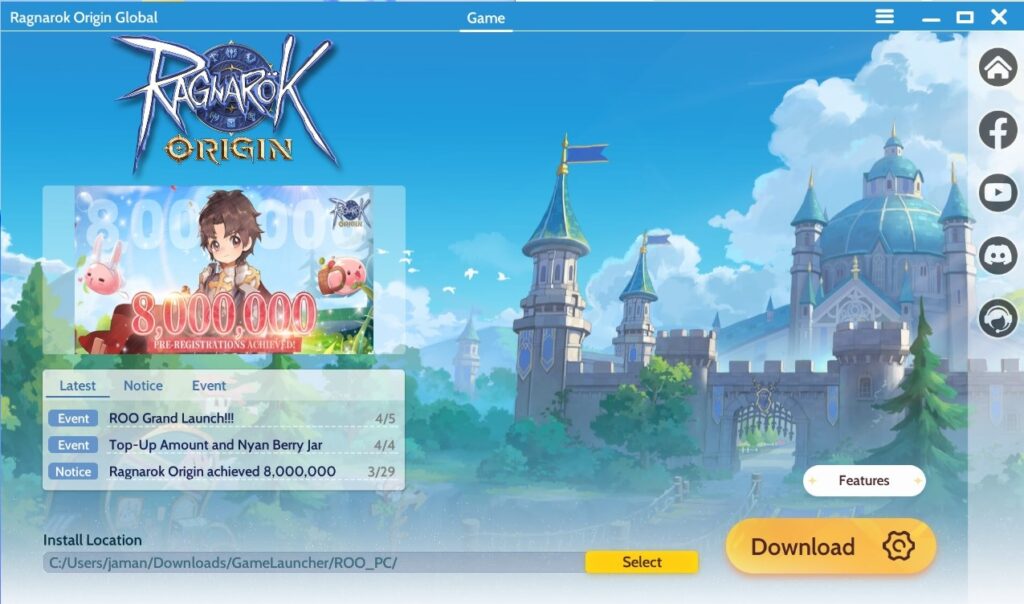 Step 4: Sign In and Play!
So that's it! It's actually pretty easy to play. For Mac users, you can download the game at Mac App Store but be wary because the controls for that is really bad as it doesn't fully support keyboard and mouse.