Everybody loves Game of Thrones and Daenerys Targaryen and we can't wait to check her out and of course, the latest season of Game of Thrones. Thankfully, HBO Asia treated us with an early screening of the first episode of Game Of Thrones Season 5 and yes folks, we weren't disappointed with the first episode because all the things that we love in Game Of Thrones are there — women, death, gore, sex and of course, Daenerys Targaryen.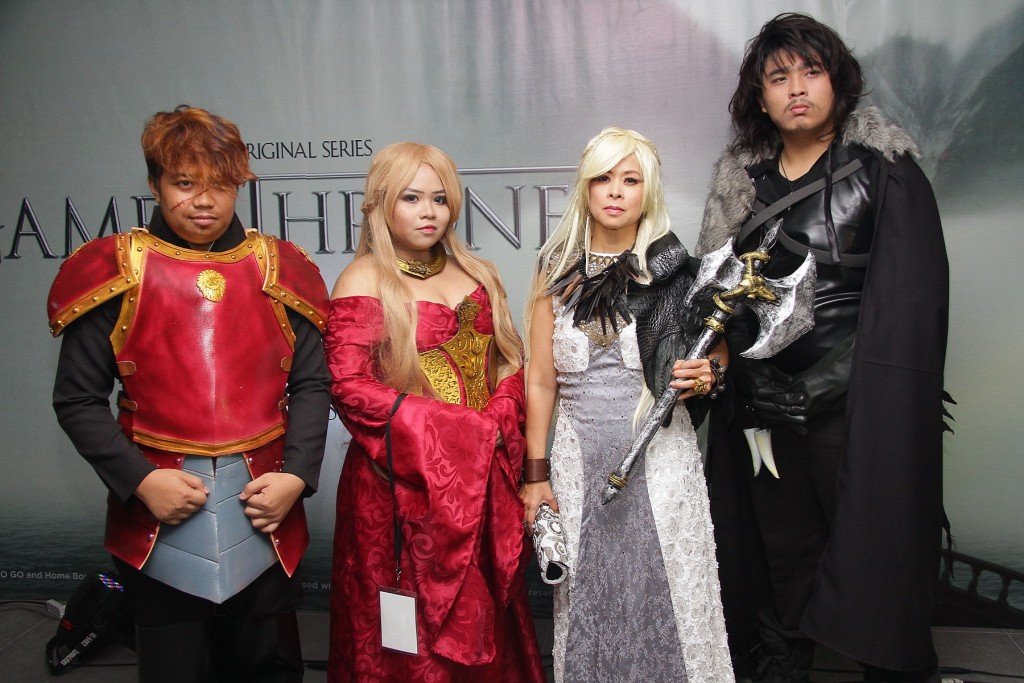 In celebration of the Season 5 of Games Of Thrones, there will be an Iron Throne replica that will be on display at Fully Booked, Bonifacio High Street from April 8 to 10 and yes, you can sit on the throne and have a photo with it.
And finally, after of almost a year of waiting, Game of Thrones Season 5 returns to the Philippines this Monday, April 13 at 9AM on HBO, with a same day encore at 9PM and yes, that's the same day U.S. airs the show.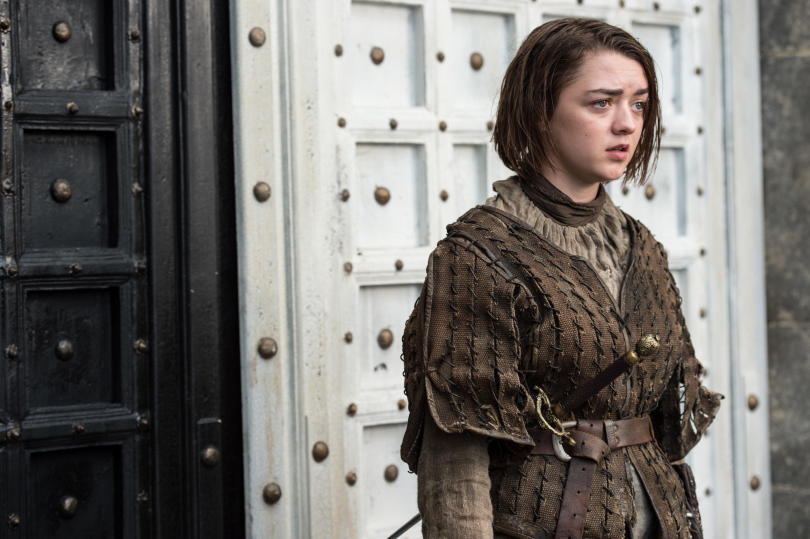 You know guys, I don't want to spoil anything about the plot of the first episode of Game of Thrones but all I can say is that the episode was awesome and Daenerys Targaryen and her big….dragons are still beautiful and dangerous. So be sure to tune in to HBO this Monday at 9AM or at 9PM.
Arya's Photo: WinterIsComing.net