I've been on a quest to find the best Windows laptop for me that I can use for travel and also for writing. I was looking for a laptop with a decent processor, a lightweight, and portable design, and also an ergonomic keyboard since I'll be using it mostly for social media and also for writing, and thankfully, we got a review unit of the MSI Prestige 14 Evo and we did have a wonderful experience with this laptop and here's our long term review of it.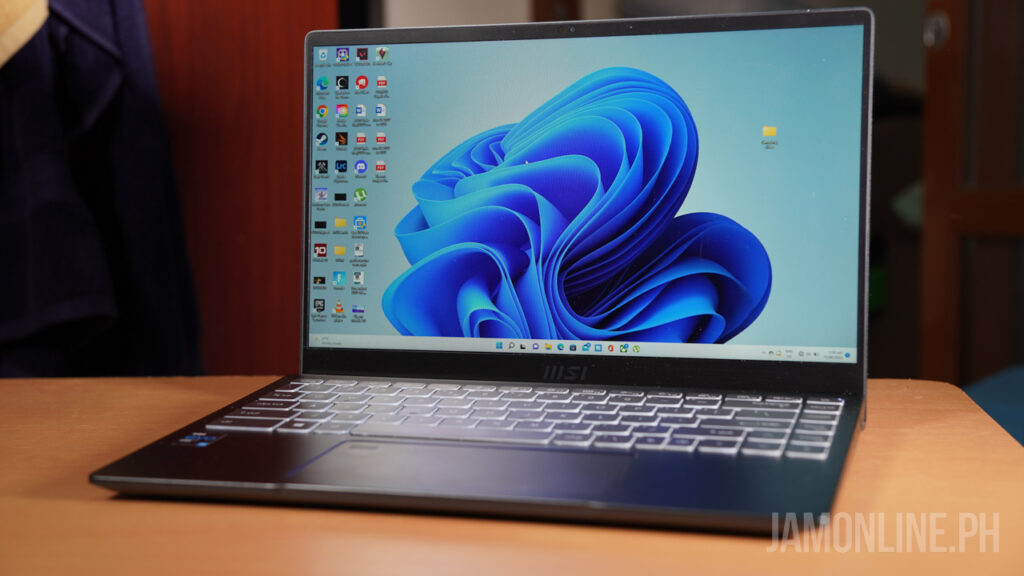 Design
One of the things that I love about the notebook is that it's light and the design of this one is very professional and minimalistic. Whether you want it for work or for play, the design of the MSI Prestige 14 Evo is very fitting for my taste.
The notebook is thin and light at 1.29kg and at 16mm so it fits in every bag that I have and as for the design, it's perfect for work and for everyday use as the design of the notebook seems fitting for any usage so I really don't have any problems with it.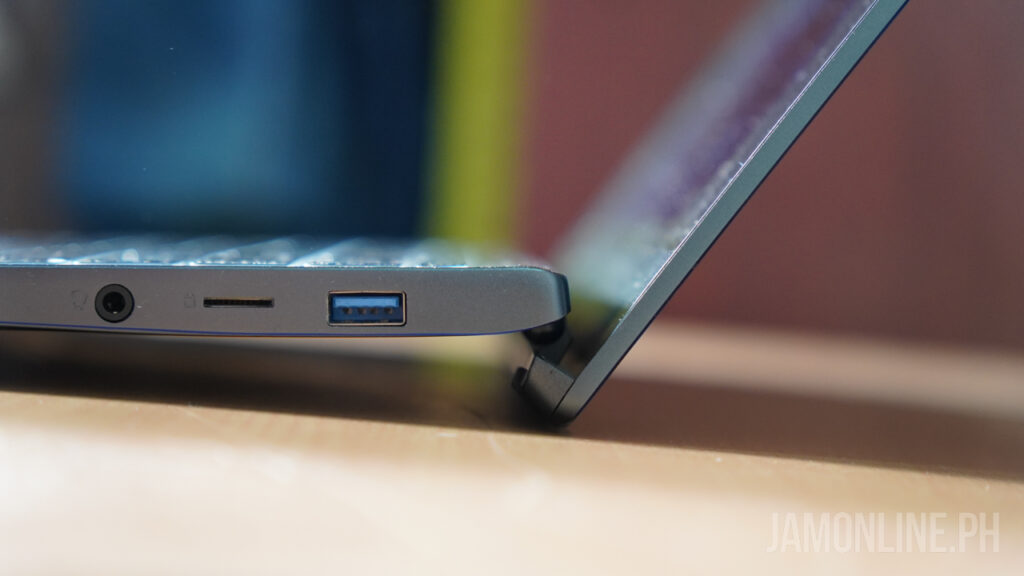 As for the body of the notebook, it comes with an ultra-light body along with its slim and sleek aluminum chassis, and again, it's stylish enough to show it off at work or at a coffee shop. Another thing that I love about the notebook is the hinge of this one as I can go for a 180-degree hinge.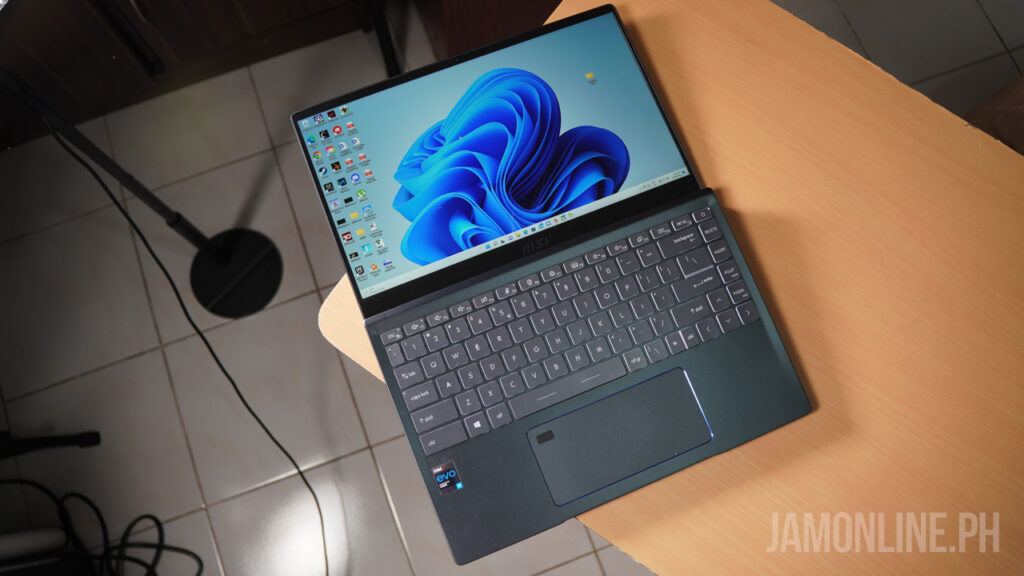 At the lid of the notebook, it features a clean look and there's the minimalistic MSI logo as well the notebook passes the MIL-STD-810G military standard so you know that this notebook is reliable and durable. I've never dropped the notebook but I never had any problems with its durability.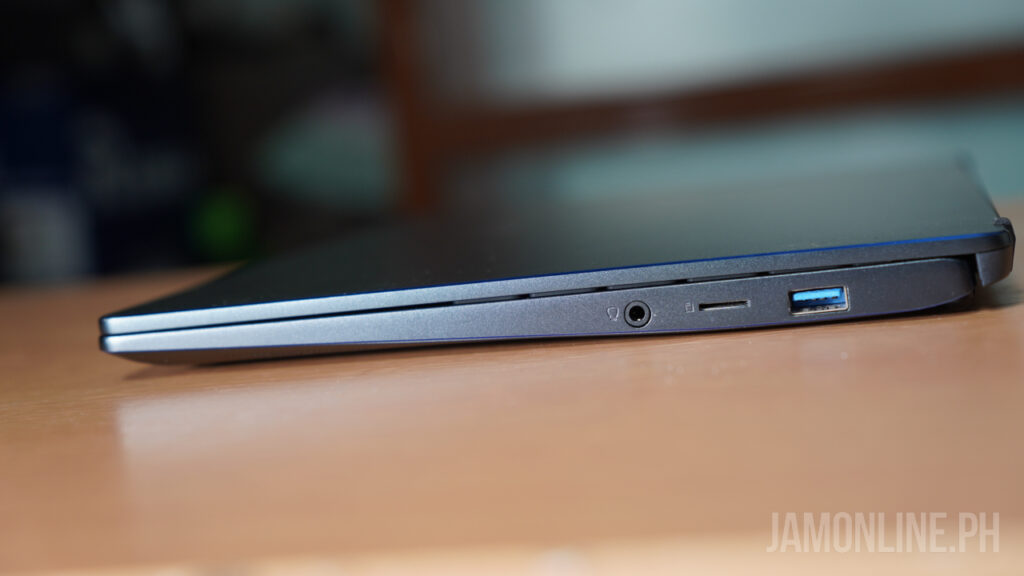 As for the ports, this one comes with 2x Thunderbolt 4 ports on the notebook which also serves as the port for the charging on the notebook, and on the other side, it comes with a USB-A port and also a microSD card slot, and the audio combo jack. Not a complete set of ports but a decent one already considering its size.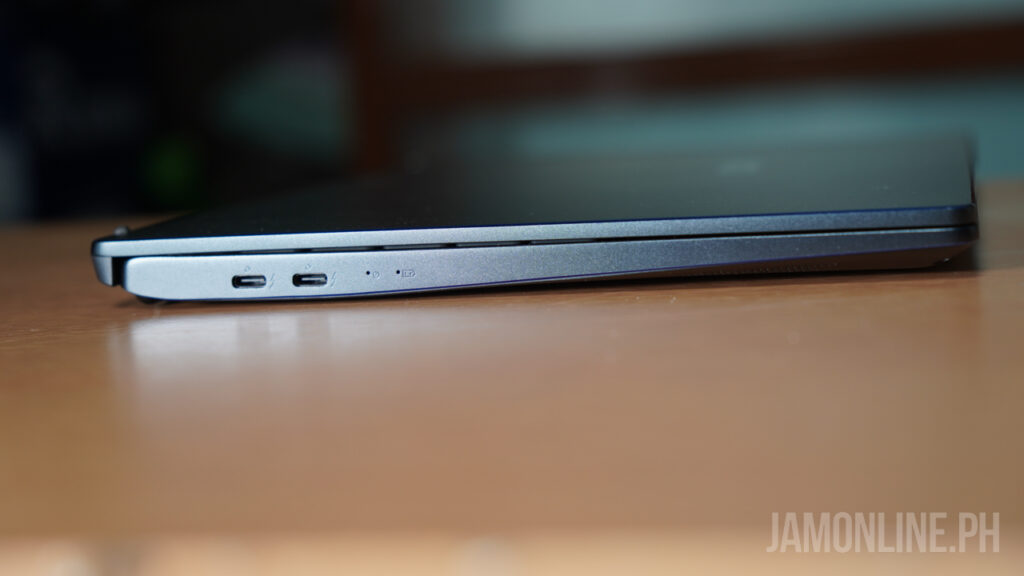 As for the speakers, this one doesn't really have good speakers so if you're planning on watching movies on this one, well, be prepared, or better yet, get a Bluetooth speaker for this as this one lacks a bit of base and it isn't as loud as I expected it to be.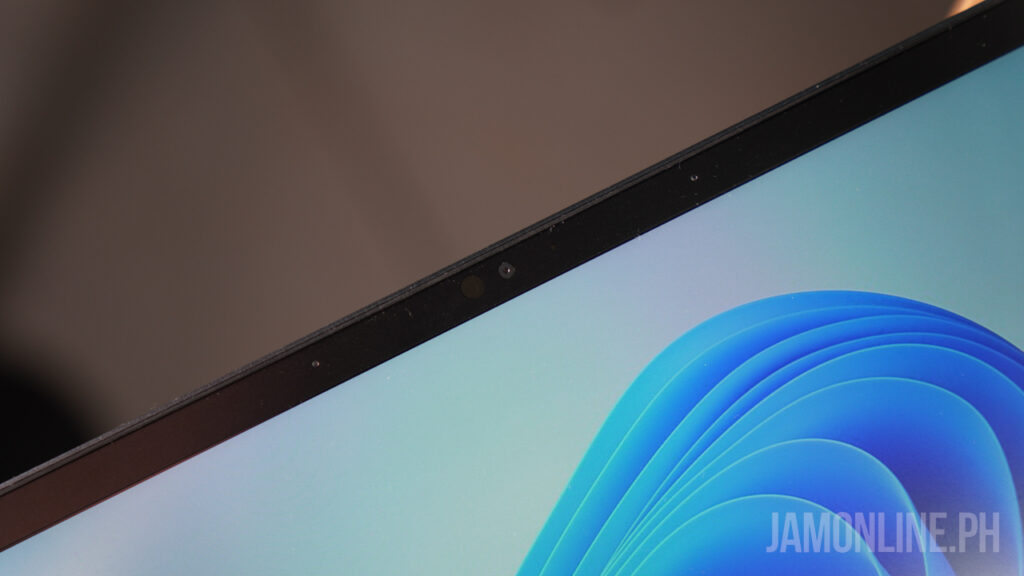 In this day where a lot of us rely on video calls for work and also for school, having a good webcam is a must but unfortunately, the webcam of the MSI Prestige EVO 14 is bad. Like really bad but there's Windows hello on this one so that's a cool feature that is added to the notebook. 
When it comes to the battery, the MSI Prestige 14 EVO was able to last up to 7-8 hours of usage which basically is composed of browsing the web and using Google Docs. As for charging, you can use the 65W USB-C charger or some other chargers that you have at home. It's actually pretty nifty that I was able to use my GaN charger on this one.
Display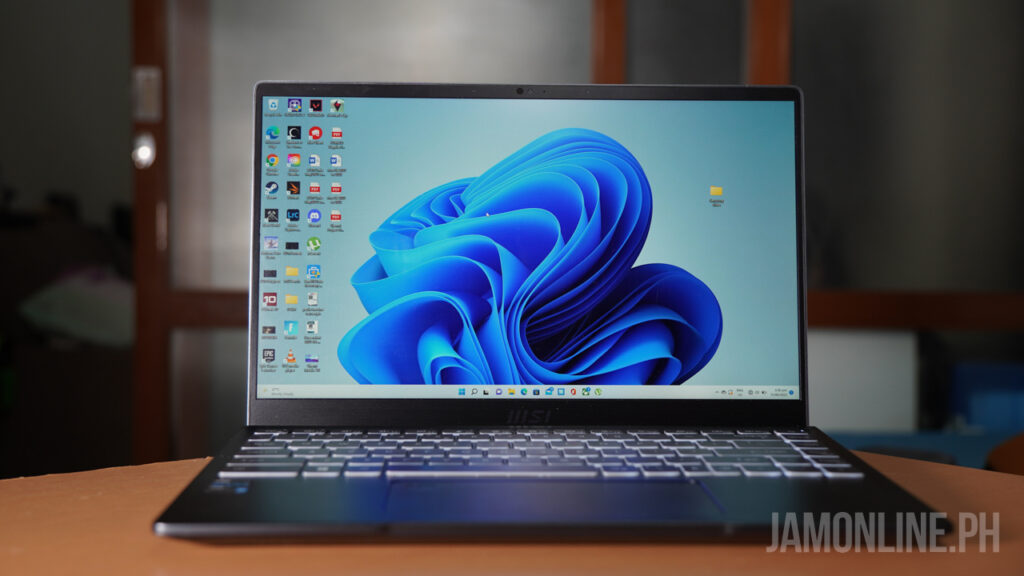 There's no touchscreen on the display of the MSI Prestige 14 EVO and there's the matte panel as well so glare isn't much of a problem here. Thanks to the thin bezels of the notebook, it doesn't feel that this one has a 14-inch display however, it does have a 16:9 resolution which might be a turn-off for some people.
As for the quality, it's actually just fine and with the full HD resolution of the notebook, there's not much to see here. It will definitely do its job just fine but don't expect too much from this notebook. 
Keyboard and touchpad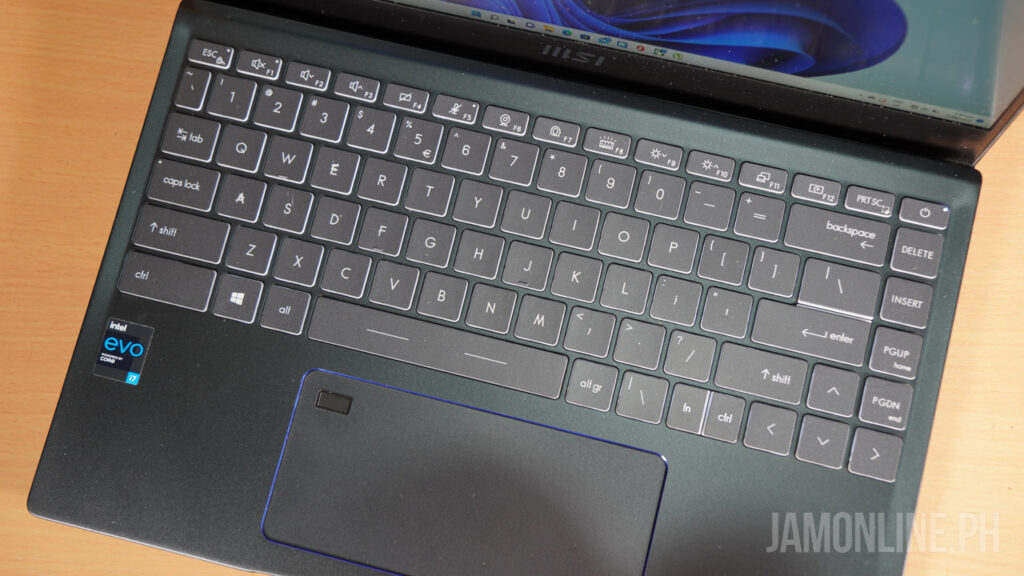 There's a decent size of keyboard here. It's actually one of my favorite keyboards on a laptop that I've ever tried. The MSI Prestige 14 EVO features a full-size keyboard with no Numpad and the travel distance for the keyboard of this notebook is really good and very responsive, however, the function keys do have a smaller size. And the layout? It's kinda weird at first as some of the keys including printscreen are on the side. Sometimes, I mistake the key for the enter button.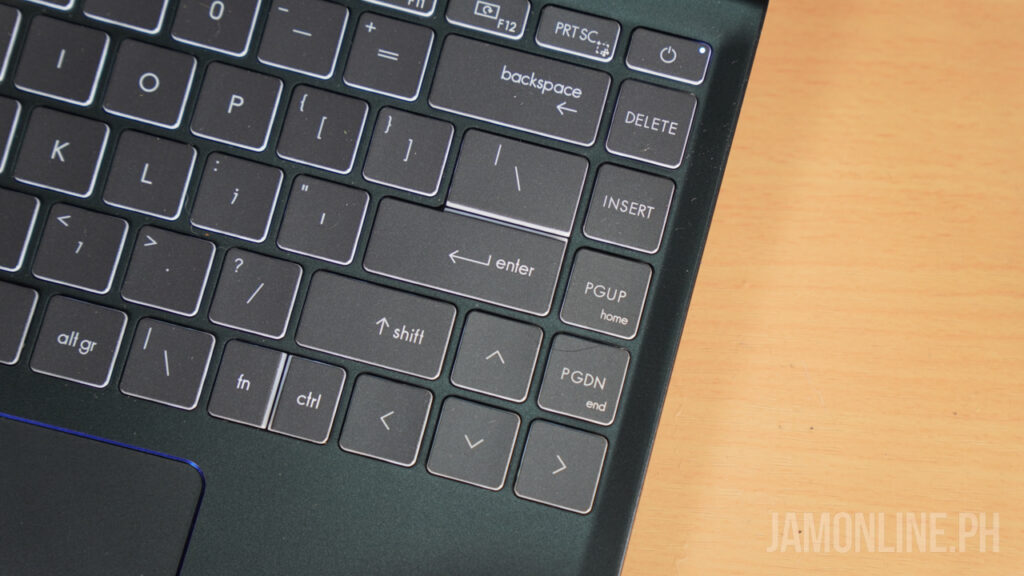 As for the touchpad, it's actually wide because of the aspect ratio of the notebook. It's not as tall as I think but it would be just fine. There's a fingerprint scanner as well on the touchpad that adds more security to the notebook aside from the IR Camera. So it's really nice that you have the option to use the fingerprint scanner and also the face unlock of the notebook. 

Performance
For the performance of the notebook, it comes with an Intel Core i7-1195G7 processor inside and it might not be the freshest processor already but damn, this one still performs well even a few months after its release. Paired with that is 16GB RAM and honestly, the performance is more than enough for most people. We've been using it for heavy excel files and even on heavy PowerPoint files and I didn't have a single problem with it.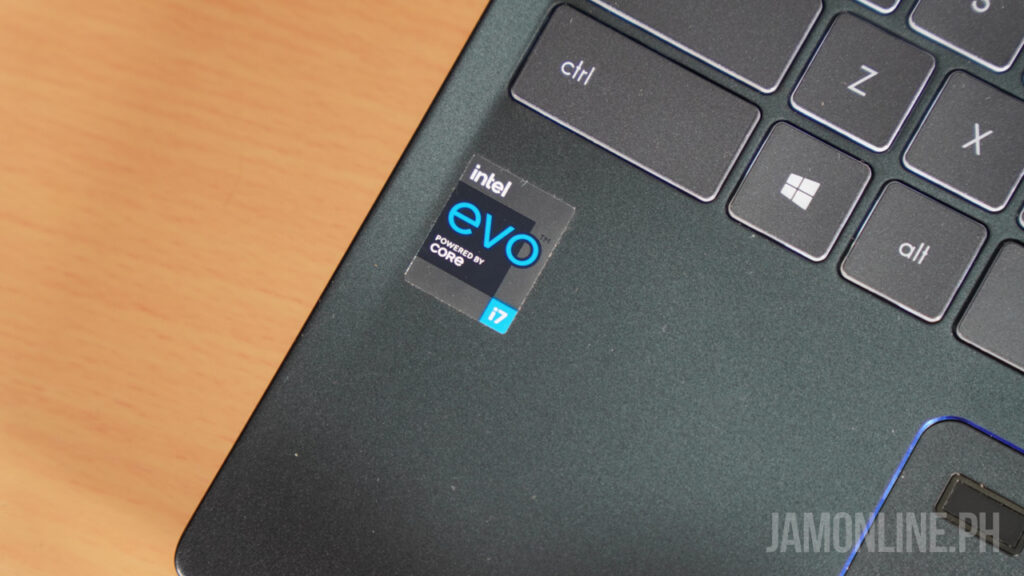 Even months after using it, the performance is still pretty good and as for the new generation of Intel Processors, well, compared to the Intel Core i7-1195G7 inside it, this one can still perform really well whether you're planning to use it for a lot of Excel files or for zoom with a lot of cameras. 
The SSD inside the MSI Prestige 14 EVO is pretty fast as well as this one runs on PCIe Gen 4 SSD. In our Crystal Disk Mark test, we saw that the SSD inside this notebook is really fast and over the months that we're using it, we didn't see a slowdown on this one.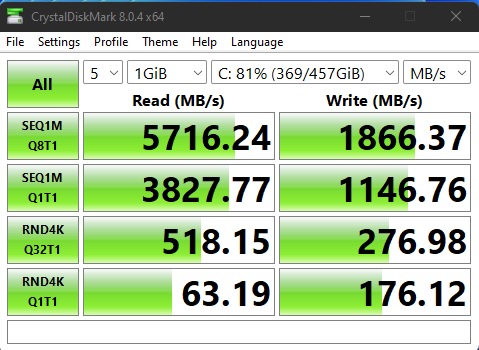 As for the other benchmarks, here are the scores that we got:
This MSI Prestige 14 EVO might not be made for gaming but it proves that its power is more than enough for people who want to work anywhere or use it for school. Despite the 12th Generation Intel CPU floating around in the market, we were still happy with the performance of this notebook as this one is still fast and it can still beat most of the new chips out there in the market. 
Verdict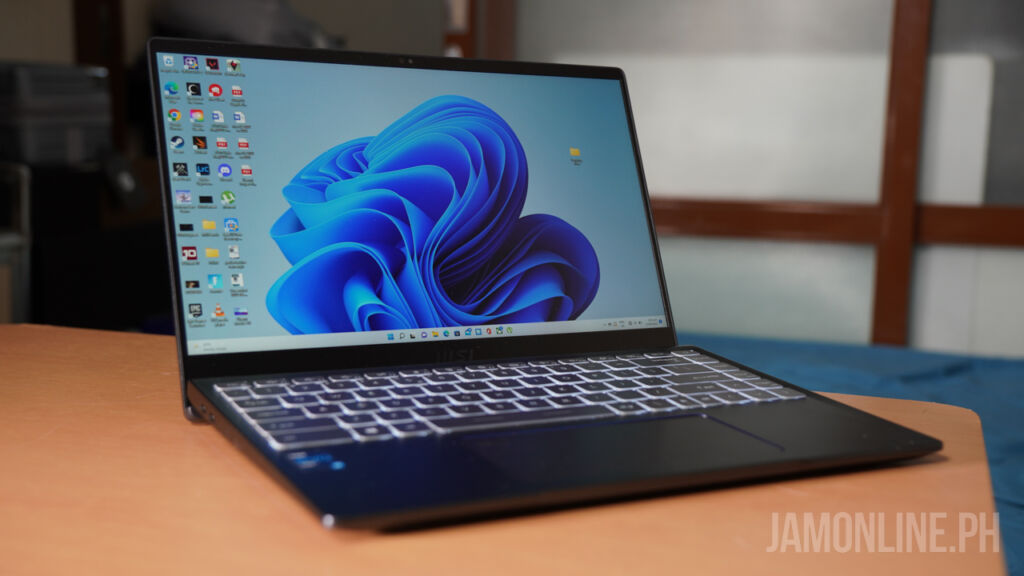 The MSI Prestige 14 EVO proves that the notebook is a very capable one despite the release of the 12th Generation Intel Core CPUs. It's light, premium and importantly, it's powerful to get you thru the day. It might not have the perfect speaker and it doesn't have a touchscreen but if you're looking for a notebook that won't fail you and that is reliable then you might want to take a look at this one, the MSI Prestige 14 EVO.