HONOR has recently unveiled its latest flagship smartphone, the Magic5 Pro, at the Mobile World Congress. The device exudes an air of elegance and innovation, drawing inspiration from the renowned Spanish architect and designer, Antoni Gaudi.
But, can it meet expectations? Let's take a closer look at this flagship smartphone.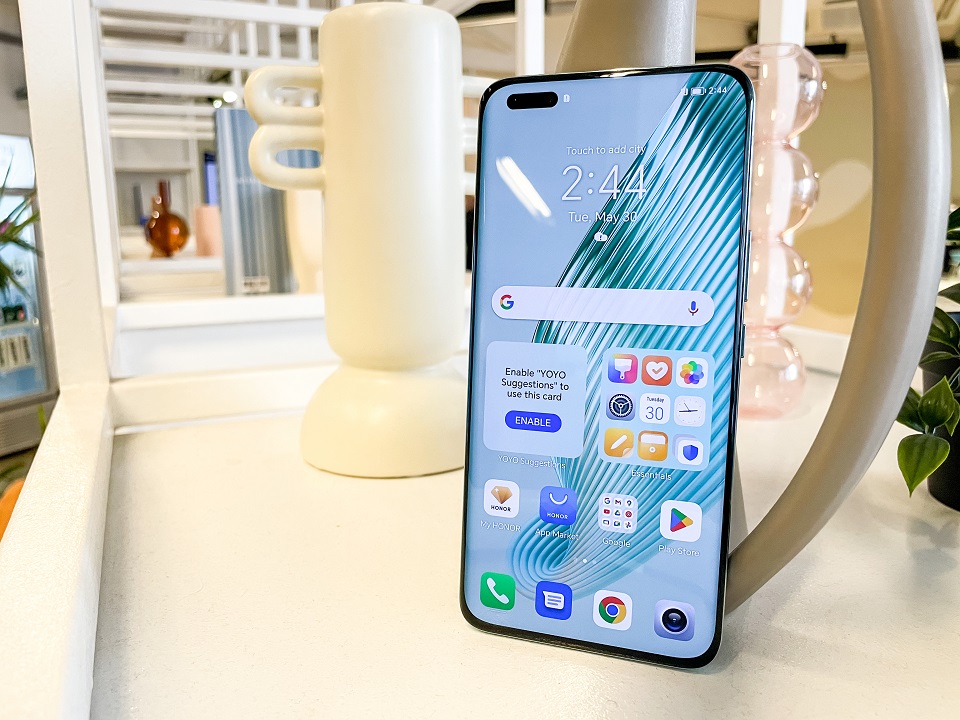 Stunning Design that Reflects Premium Craftsmanship
The HONOR Magic5 Pro immediately catches our attention with its striking design. The rear of the phone boasts a triple BIG camera lens setup, which not only enhances its visual appeal but also promises exceptional photography capabilities.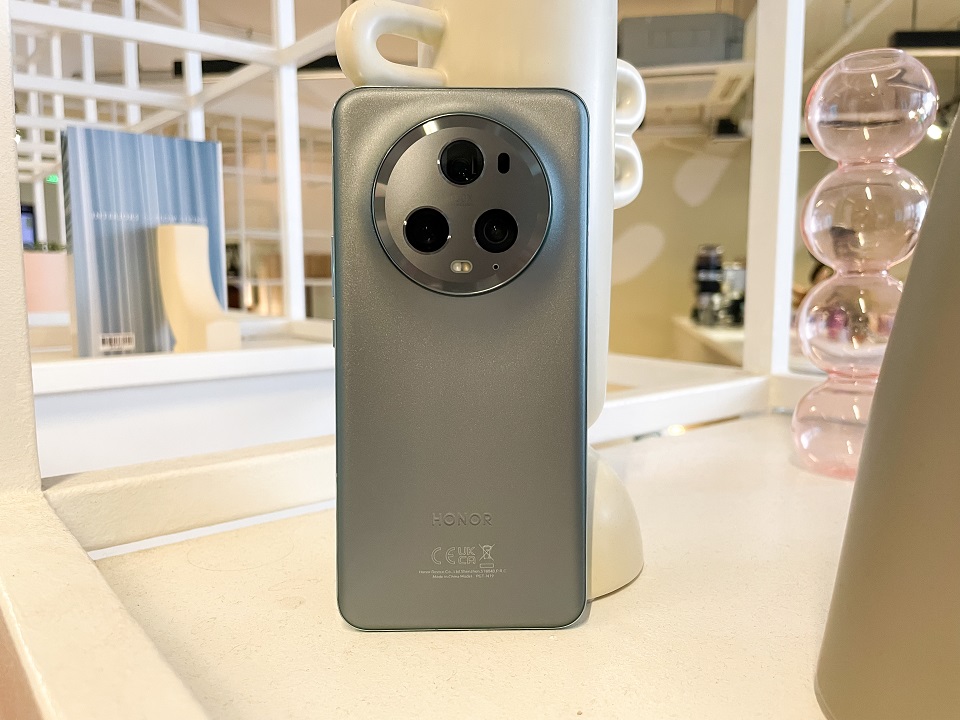 And here's a cool tidbit: HONOR calls it the "Gaudi Curve" because it seamlessly integrates the camera module into the glass back frame, creating a sleek and visually pleasing look.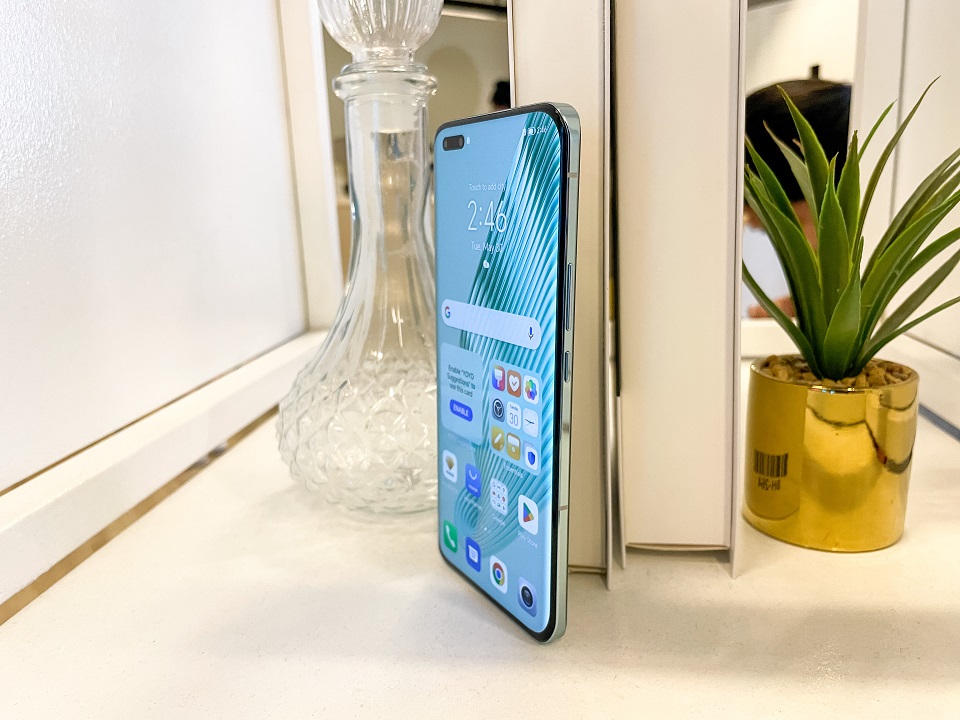 Holding the Magic5 Pro in our hand, we can't help but appreciate its slim profile, which instantly conveys a sense of luxury and sophistication. However, due to its "too-slim-it-might-slip-through-your-hand" size, we'll rather use a protective case instead of flexing its design. Also, even if it has rounded edges to make it easier to hold, one-hand usage still seems impossible because of its tall body. So, it's better to be safe than sorry.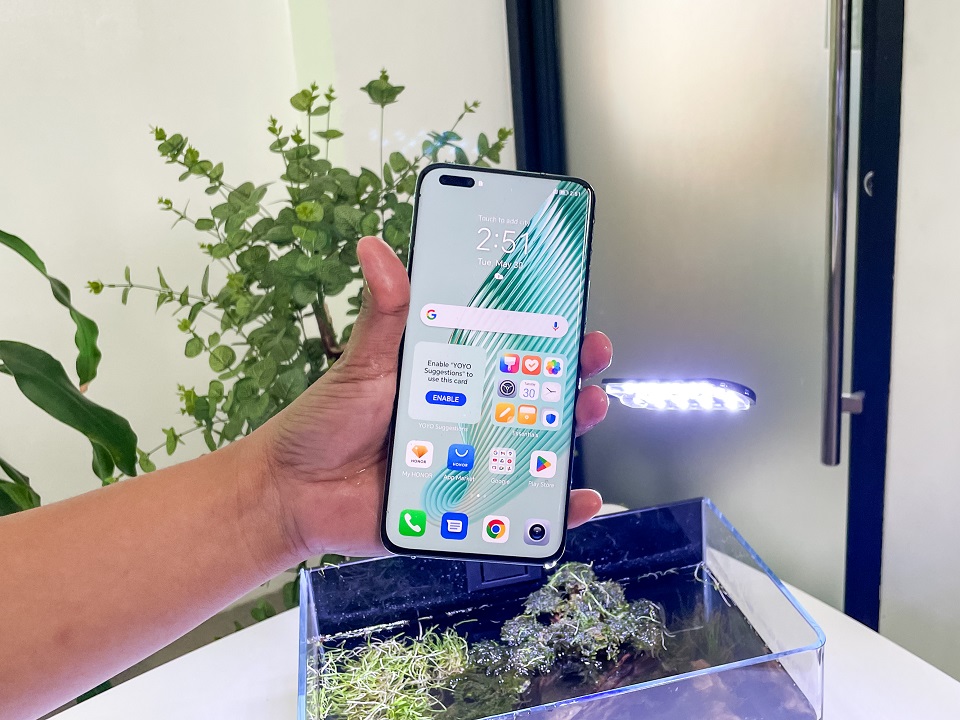 It's also worth noting that the device comes with an IP68 rating for water and dust resistance, making it quite resilient against the elements. Just remember that it is water resistant and not waterproof, so it's not 100% safe against water. With an IP68 rating for water and dust resistance, this smartphone is designed to withstand accidental spills, splashes, and dust exposure in your daily life. It offers peace of mind for those who lead an active lifestyle or enjoy taking their phone on outdoor adventures. But, while it can handle water exposure, submerging it in the ocean or any deep bodies of water is not recommended.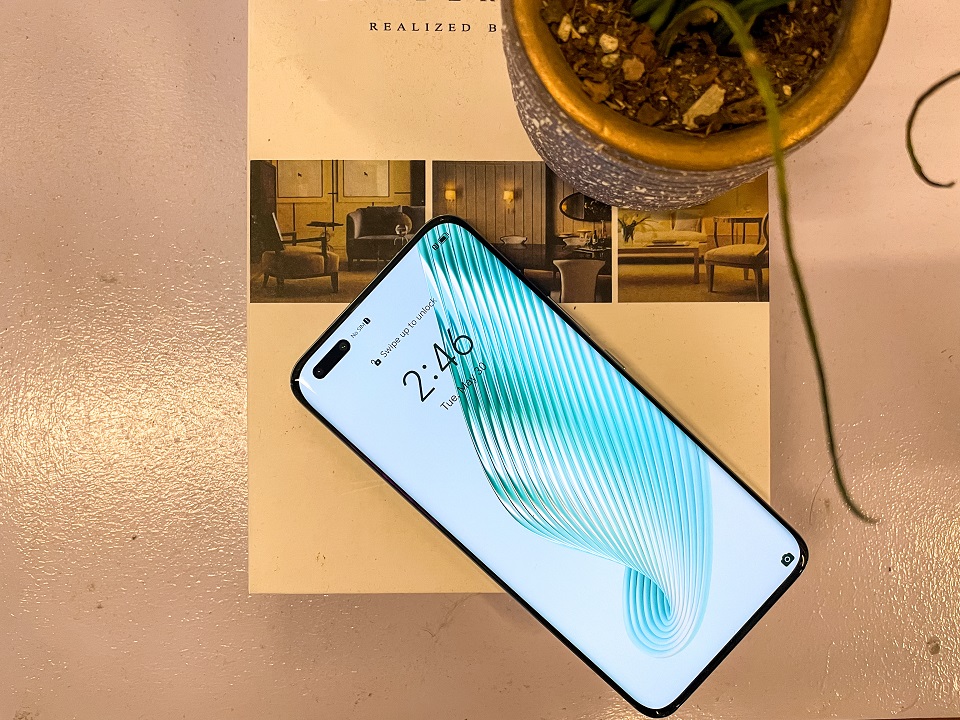 Immersive Display for Entertainment Enthusiasts
Now, let's talk about the Magic5 Pro's display! With its expansive 6.81-inch LTPO OLED panel and slim bezels, the phone delivers an immersive viewing experience that's perfect for enjoying your favorite movies, shows, and games.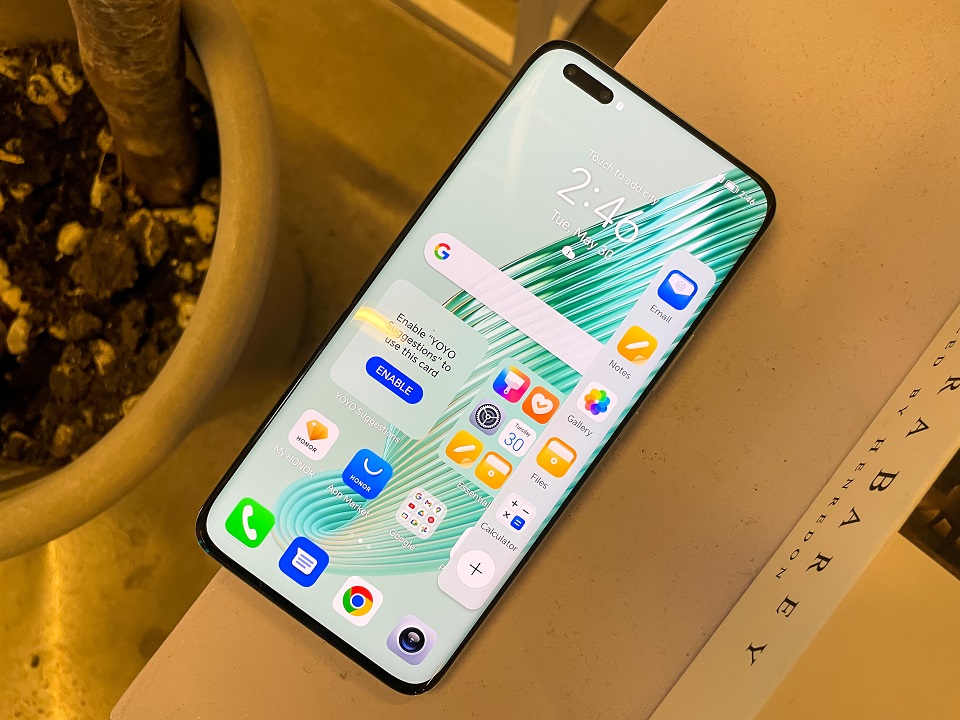 The impressive 92.33% screen-to-body ratio ensures a large canvas for content consumption, letting you get lost in the visuals. Thanks to its HDR10+ and IMAX Enhanced certifications, the Magic5 Pro delivers vibrant colors and enhanced contrast, making your content truly come alive. And here's something that might interest you: the LTPO technology automatically enables the phone to adjust its screen refresh rate from 1Hz to 120Hz. This means smoother visuals, reduced motion blur, and even some power efficiency.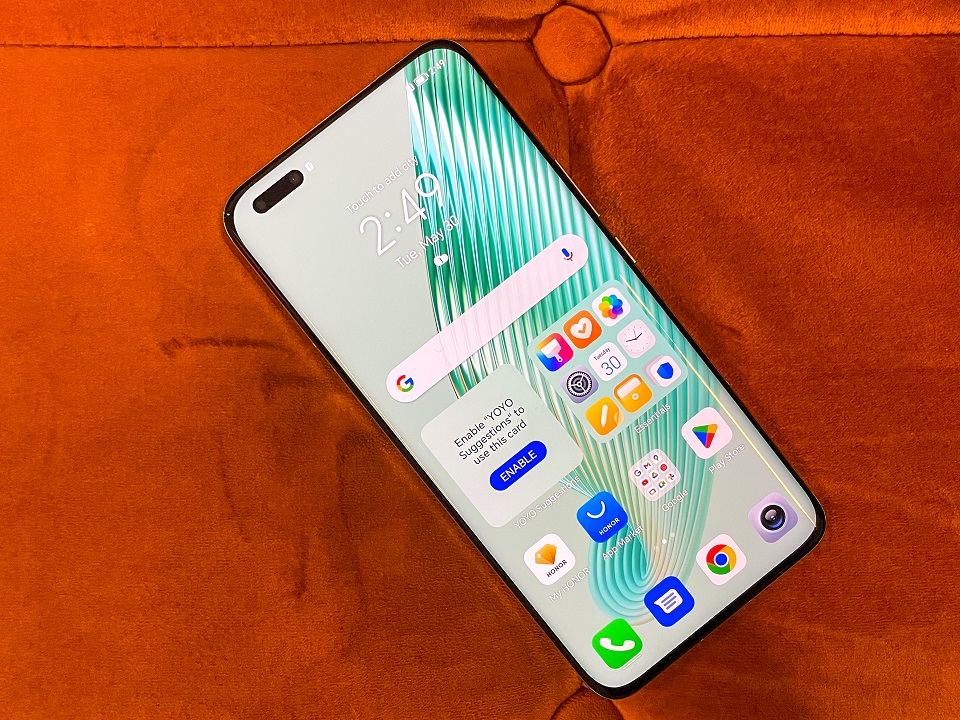 While we haven't spent much time with it yet, we can already tell that the Magic5 Pro's colors and brightness make it a great companion for gaming and binge-watching sessions.
Impressive Camera Capabilities for Capturing Moments
Ah, the camera capabilities of the HONOR Magic5 Pro! Let's start with the front-facing camera setup, which resides within the cutout on the top left corner. It consists of a 12-megapixel selfie camera and a 3D depth sensor, working together to deliver accurate facial recognition and impressive selfies.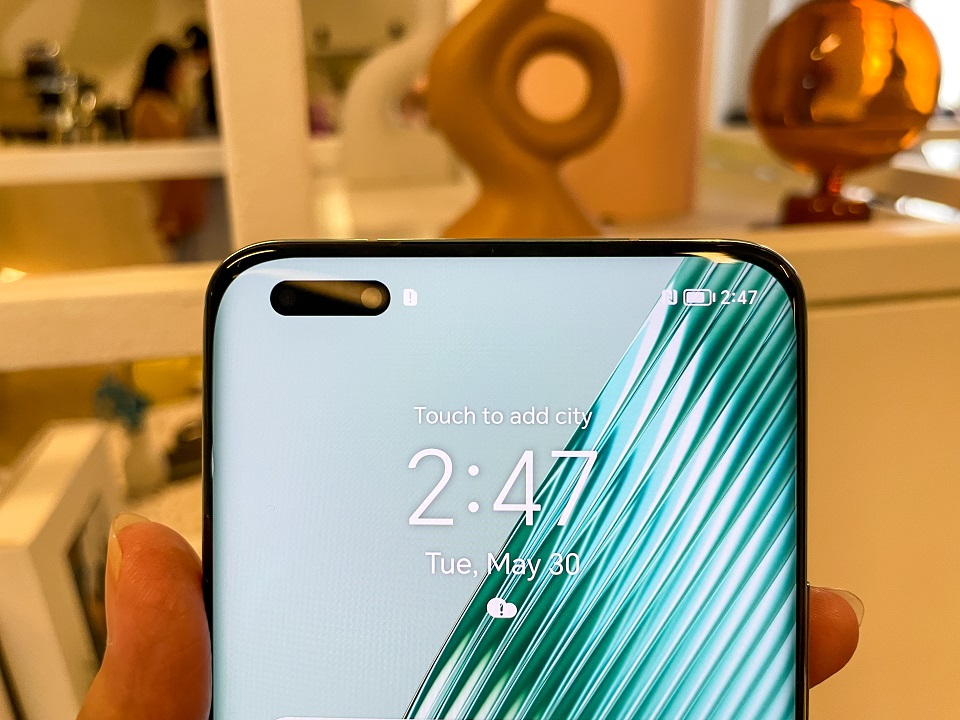 When we snapped a few selfies with the Magic5 Pro, we noticed that the beautification features gave my face an obvious edited appearance. Nevertheless, it still turned out decent and definitely Instagram-worthy.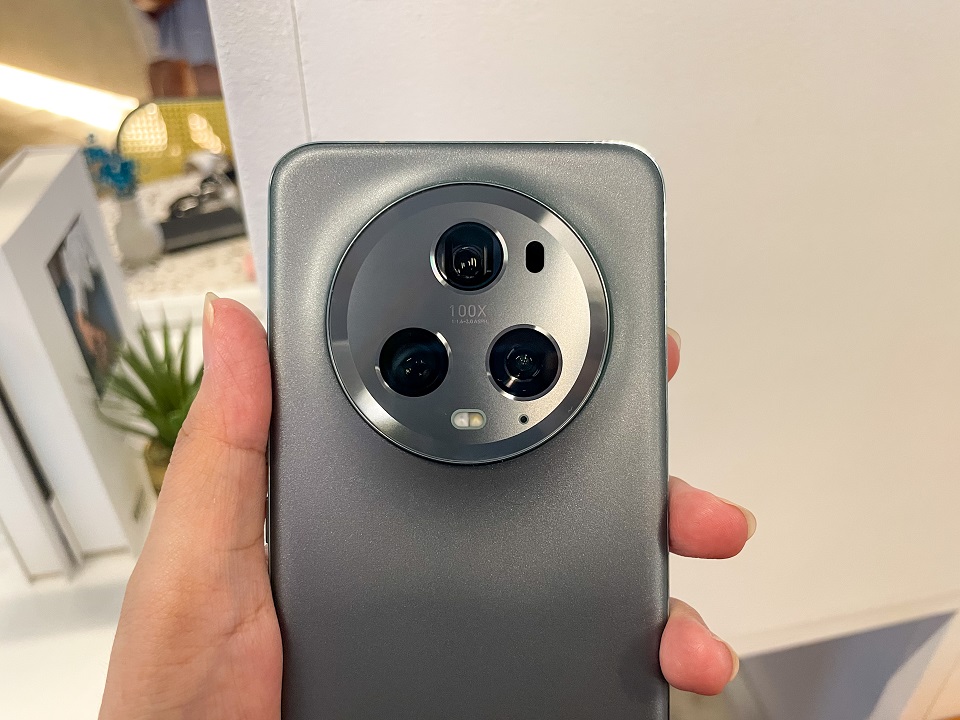 Now, let's move on to the main camera setup. On paper, it boasts a powerful configuration that's hard to ignore. The 50-megapixel main lens, with its large f/1.6 aperture and 1/1.12 customized sensor, allows more light to flood in, resulting in impressive low-light performance. Accompanying the main lens is a 50-megapixel ultra-wide sensor with a generous 122-degree field of view and a periscope telephoto camera that supports up to 3.5x optical zoom and a whopping 100x digital zoom. Fancy, right?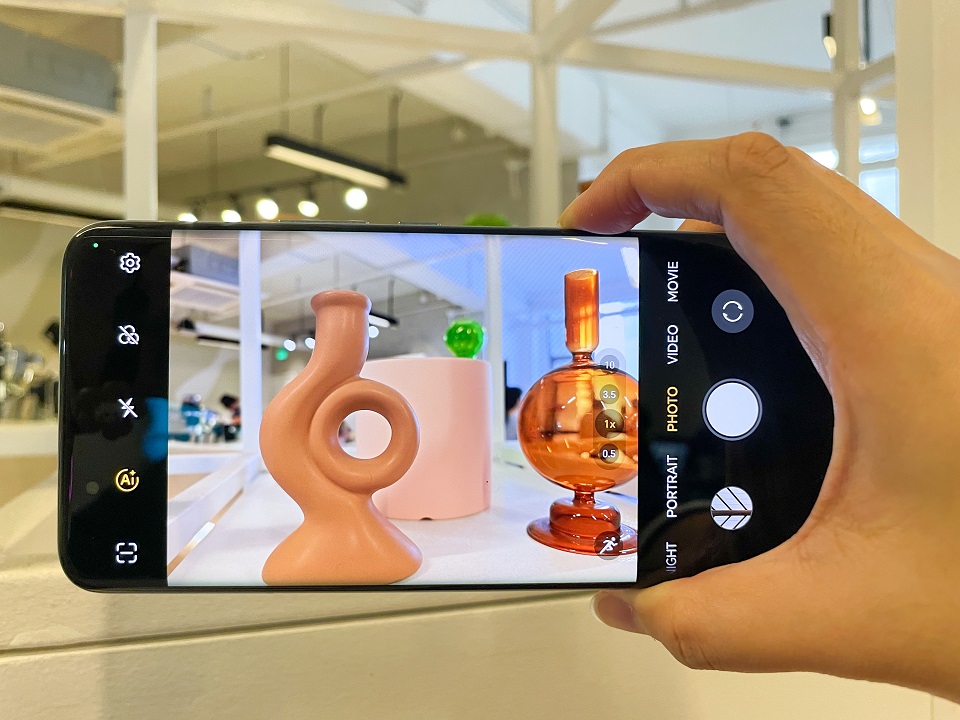 During our brief hands-on experience, we particularly enjoyed how the Magic5 Pro handled colors, ensuring the subject stood out with its vibrant colors.
Sample Photos:
We can't wait for more!
To wrap it up, the HONOR Magic5 Pro is off to a promising start. It checks all the right boxes when it comes to design, performance, and camera capabilities. It also offers its unique twists to stand out from the crowd. As we spend more time with the device, we're excited to delve deeper and uncover its full potential.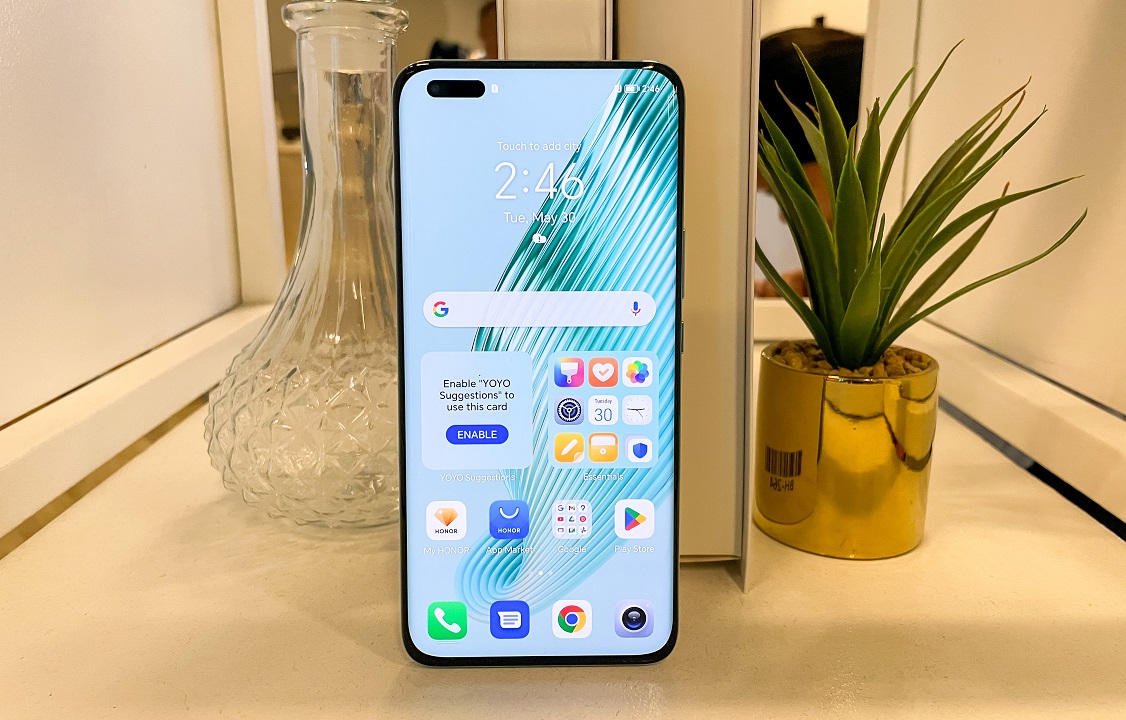 The Magic5 Pro is set to launch on June 8, and we can't wait to experience everything it has to offer.
So, who's excited?
Stay tuned for our full review!