The vivo V series is the known smartphone series from the brand that offers mid-range specifications and also a focus on design and camera and today, we're gonna do a quick review of the vivo V19 Neo, one of their latest midrange smartphone.
Vivo V19 Neo Review: Design and Hardware
I gotta give props to vivo for offering smartphones with such a stylish design. I did like the design and construction of this smartphone and we're getting here a clean look on the smartphone.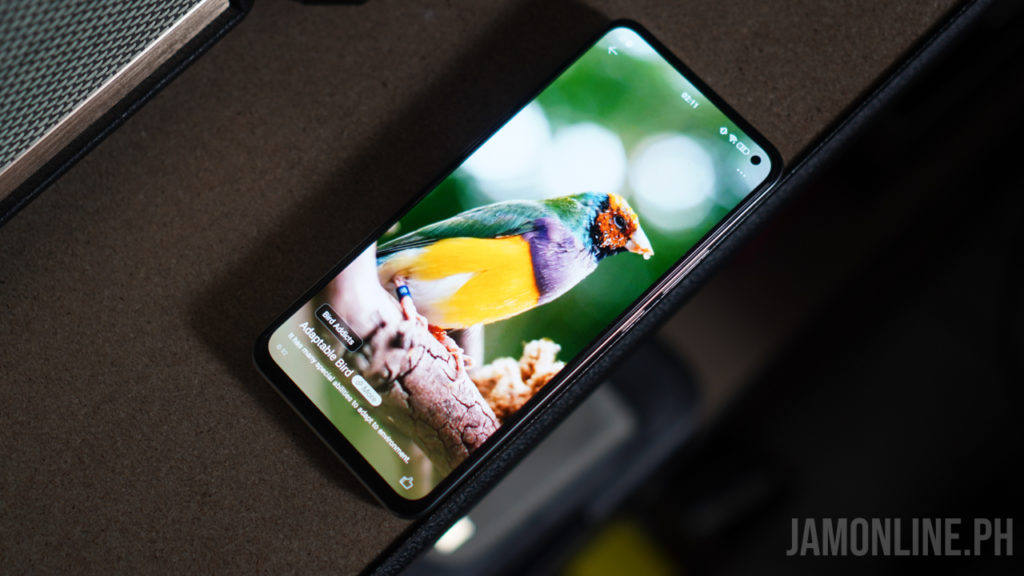 The smartphone is ergonomic and it's easy to grip and at the back, we can see here the colors that looks pleasing to the eye, and of course, we also got the rectangular camera module too that houses the quad-camera setup of the smartphone.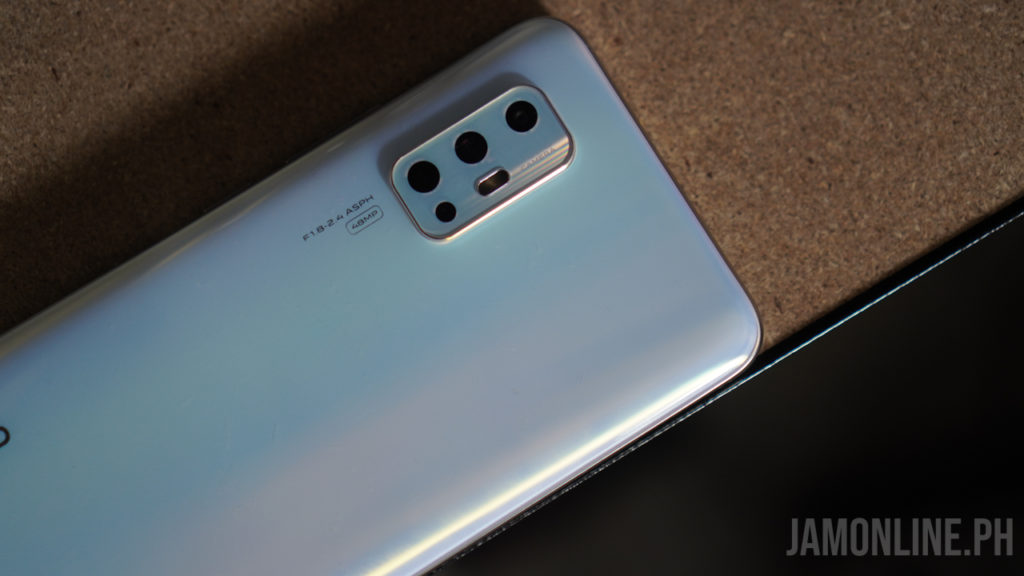 The back is made up of glass which also brings a premium feel to the smartphone and thankfully, the camera module of the smartphone at the back isn't that thick to make it wobbly when placed on the table.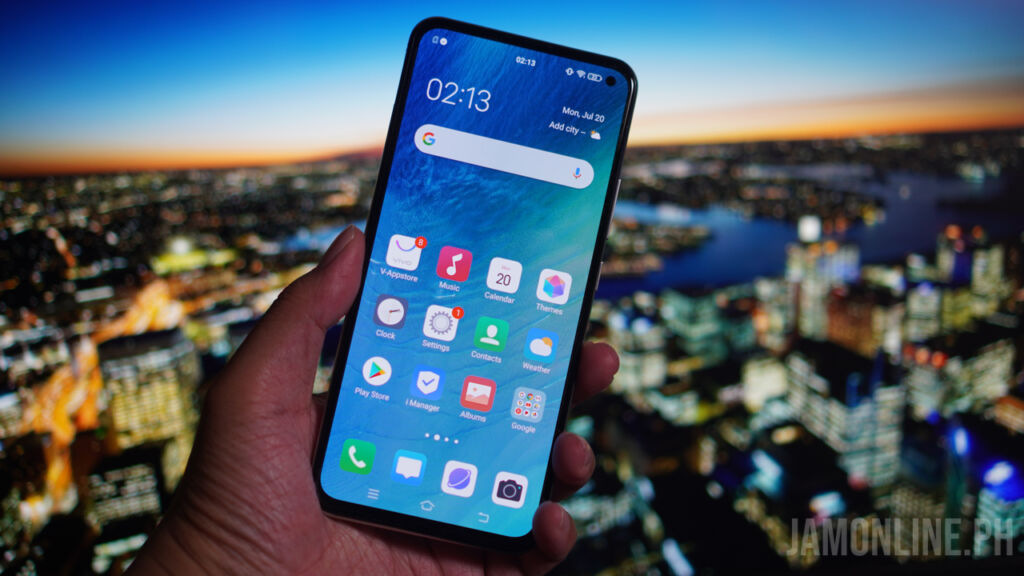 Oh in case you're wondering, the smartphone does come with USB-C port and also a headphone jack if you're still into that.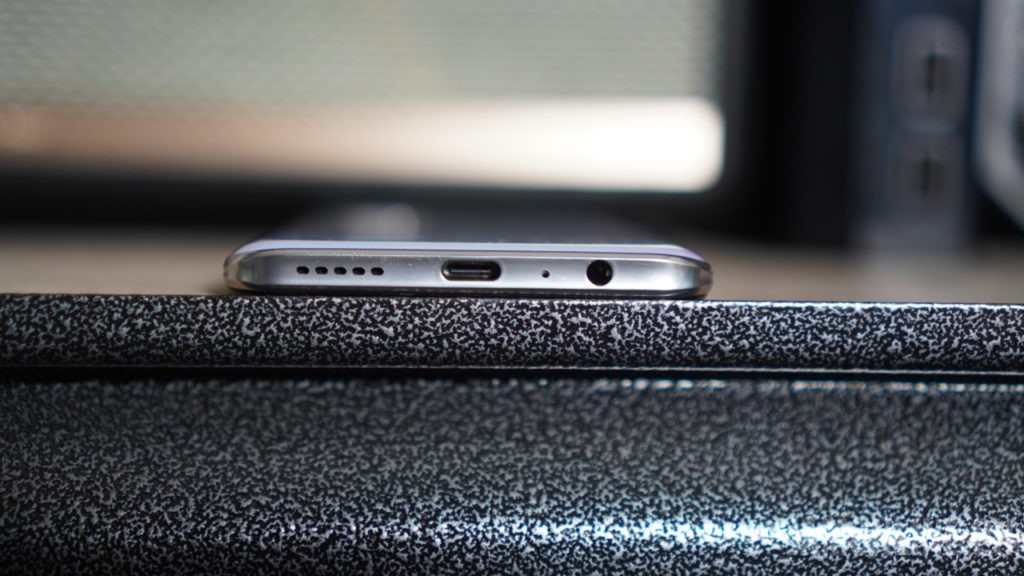 Vivo V19 Neo Review: Display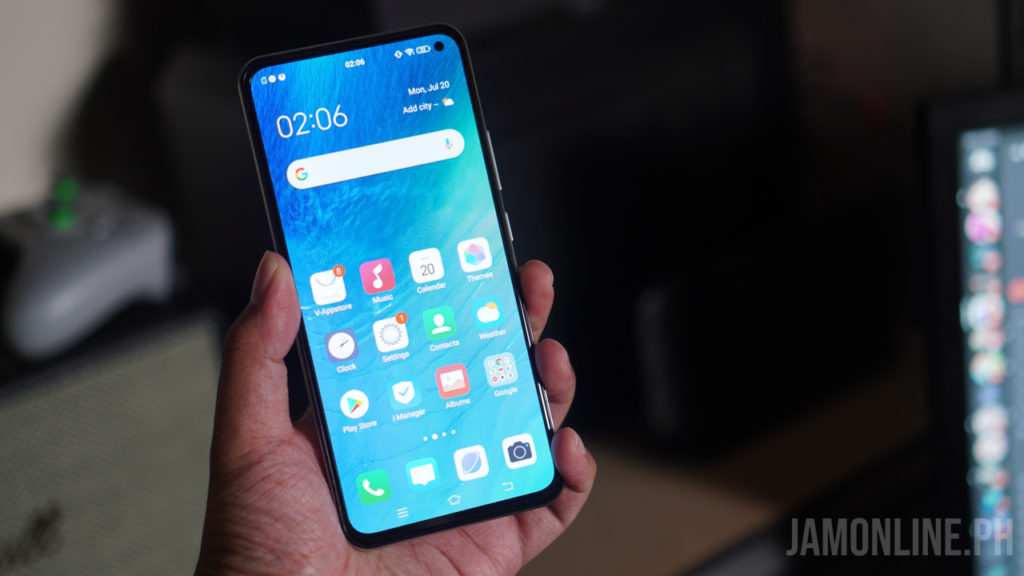 One of the great feats of the smartphone is the Super AMOLED display of the vivo V19 Neo. We're getting here a 6.44-inch Super AMOLED panel that comes with great colors and great blacks. Definitely one of the best in its price range. If you're worried about protection, we're getting here a Gorilla Glass protection too.
Vivo V19 Neo Review: Battery Life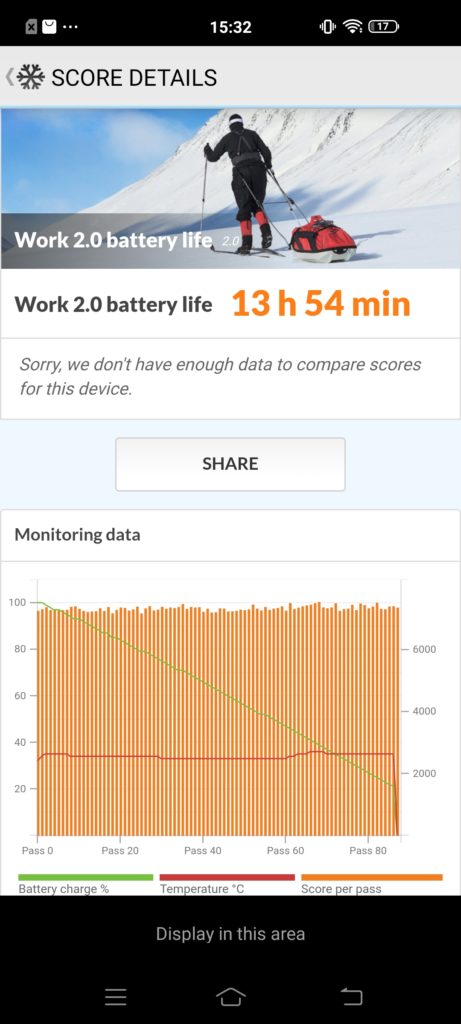 When it comes to battery life, this one comes with a juicy 4500mAh battery inside and it's a decent smartphone when it comes to battery life just like the other vivo smartphones and I'm really happy with what I'm getting in here as we got 13 hours and 54 minutes on work 2.0 battery life on PC Mark.
Vivo V19 Neo Review: Software and operating system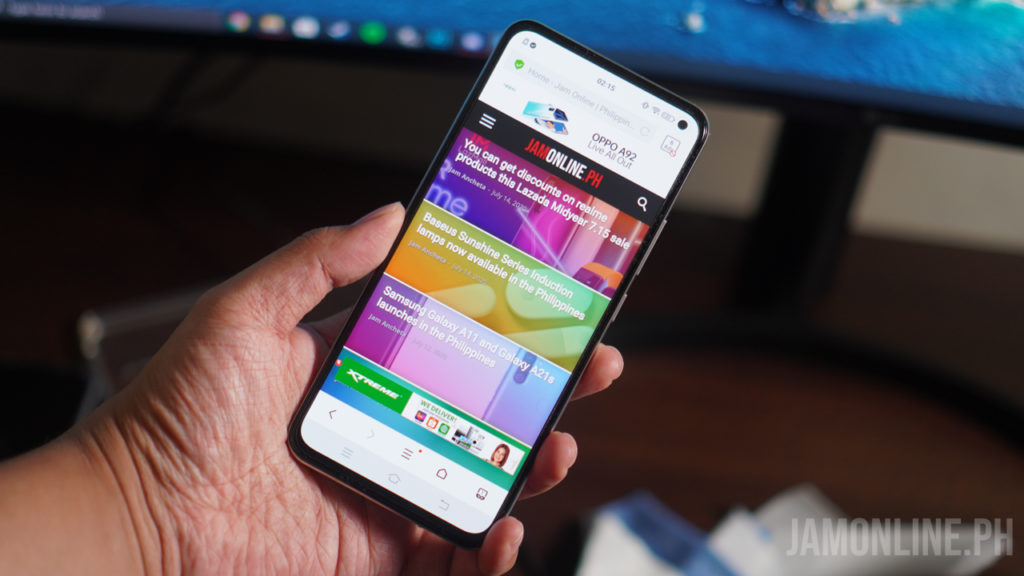 Just like the other vivo smartphones, this one would still come with FunTouch OS. The colors are easy on the eyes and of course, it will still come with most of the pre-installed software from vivo but none of them are distracting aside from the constant notifications of some applications.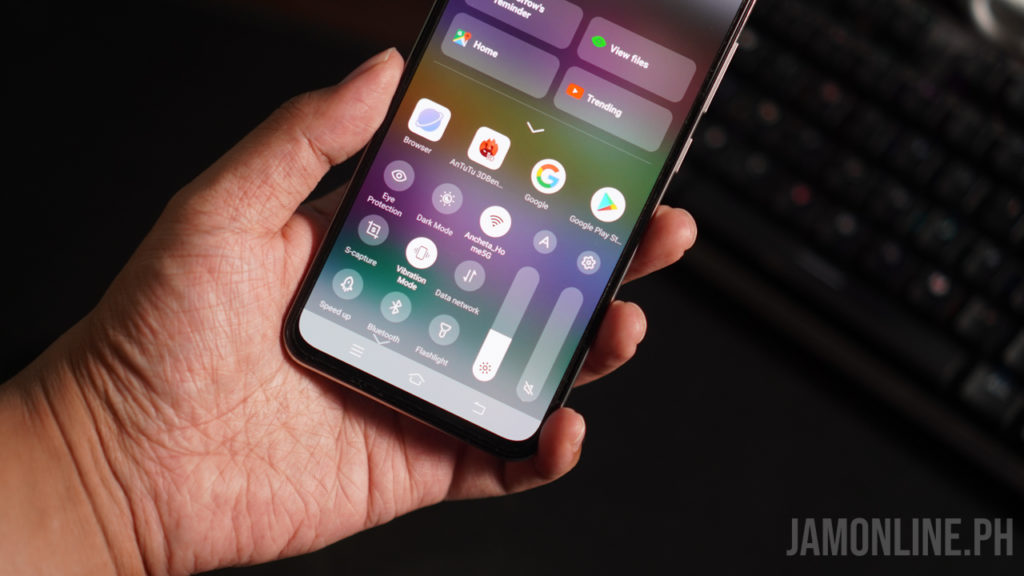 Of course, it still has the same things that we can found on other vivo smartphones including the Jovi AI Assistant, Google Apps, and a lot more but of course, you can just ignore those apps
Vivo V19 Neo Review: Performance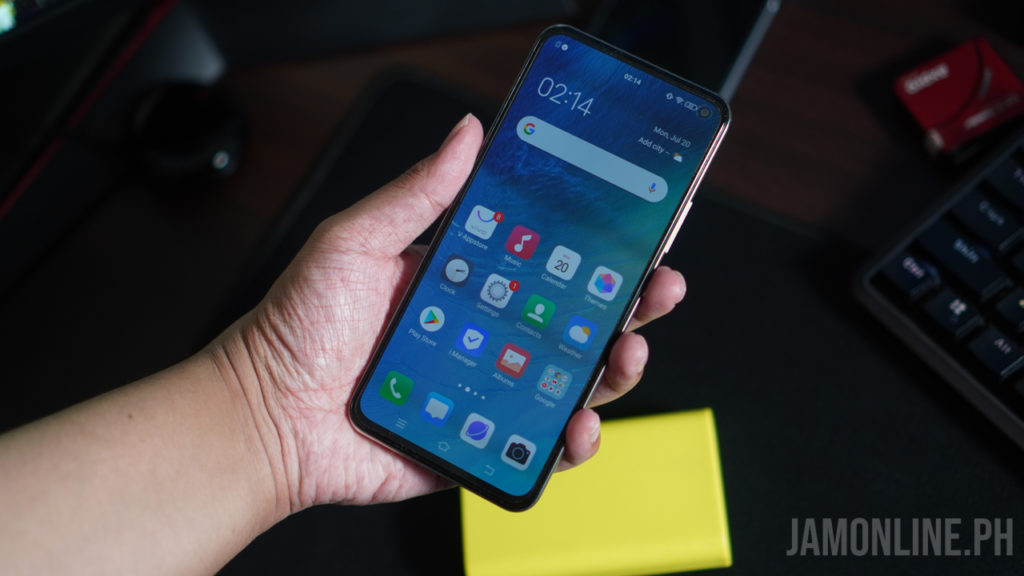 When it comes to performance, the vivo V19 Neo still uses the Snapdragon 675 AIE Octa-Core Processor and it's a little bit dated today. There's the 8GB RAM too and also the 128GB of internal storage. As expected, it can do the job just fine in some cases but when it comes to gaming, you might feel the disadvantage of having this chipset. Check out our benchmarks below:
In gaming, you'll be able to play most of the games but of course, you have to tone it down to mid-settings in most of the games but in games like Call of Duty Mobile which is optimized, you won't have any problems with that one.
Vivo V19 Neo Review: Camera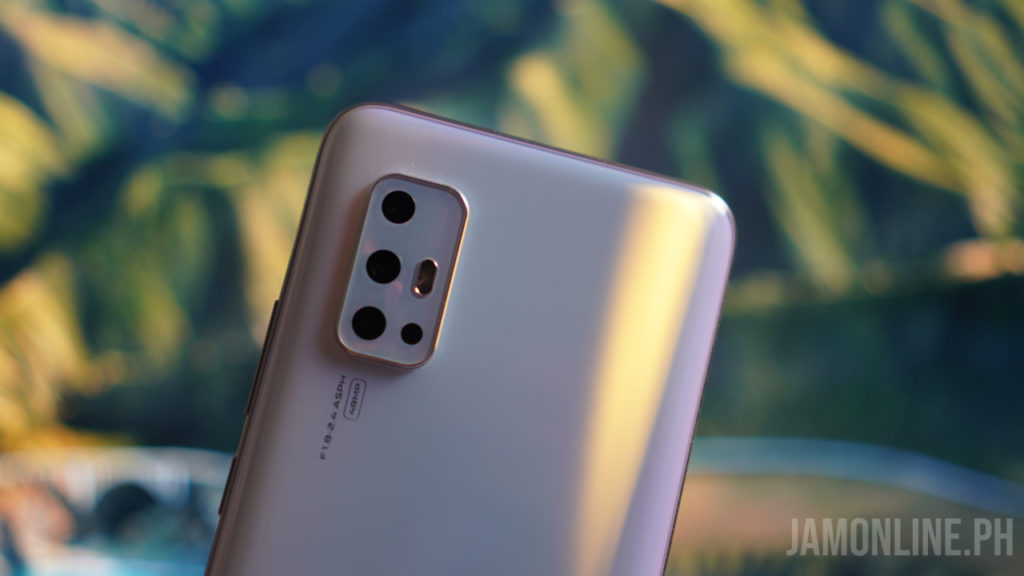 When it comes to the camera of the smartphone, we got here a quad-camera setup headline by the 48MP main camera and it also comes with an 8MP ultra wide-angle, 2MP bokeh and a 2MP macro lens. And in our review, the smartphone did well but I notice that it lacks a little bit of brightness in some of my shots. Check out some of my shots below:
As you can see, the shots that we took were just fine and they're doing just fine for its price range oh and if you're into shooting videos, you can shoot videos at up to 4K on this smartphone.
Vivo V19 Neo Review: Verdict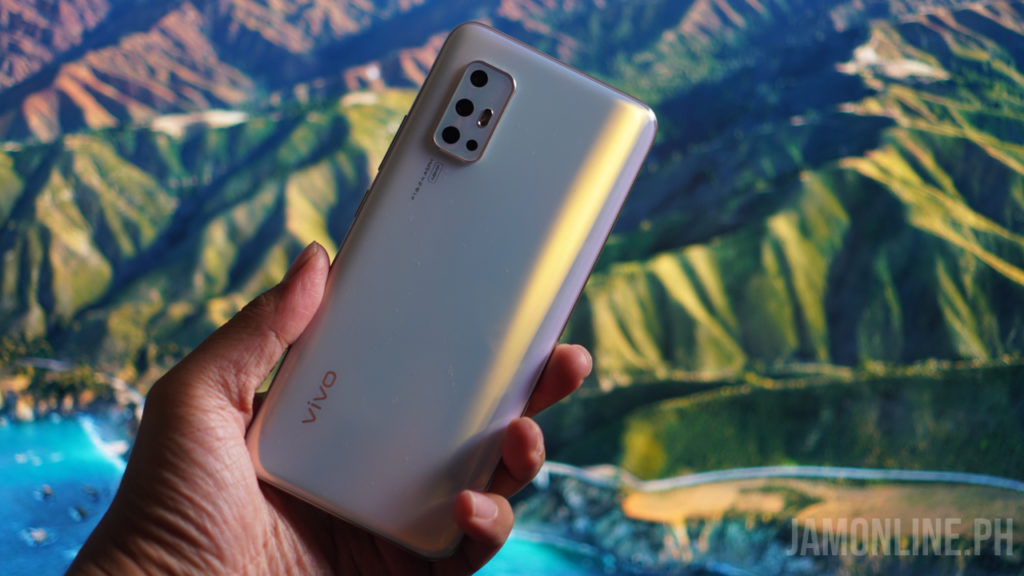 The vivo V19 Neo may not be the best smartphone in the V19 series but it's a capable one for most users. You'll definitely love the AMOLED display of this one and also the battery life of the vivo V19 Neo. It's not the most powerful one but it will do just fine for a basic smartphone.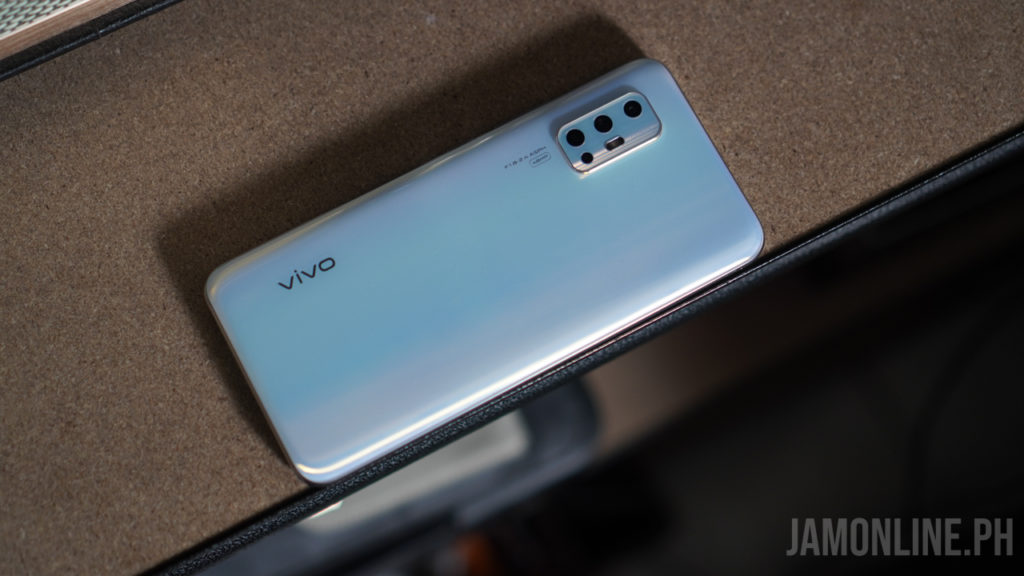 The vivo V19 Neo is now available for Php15,999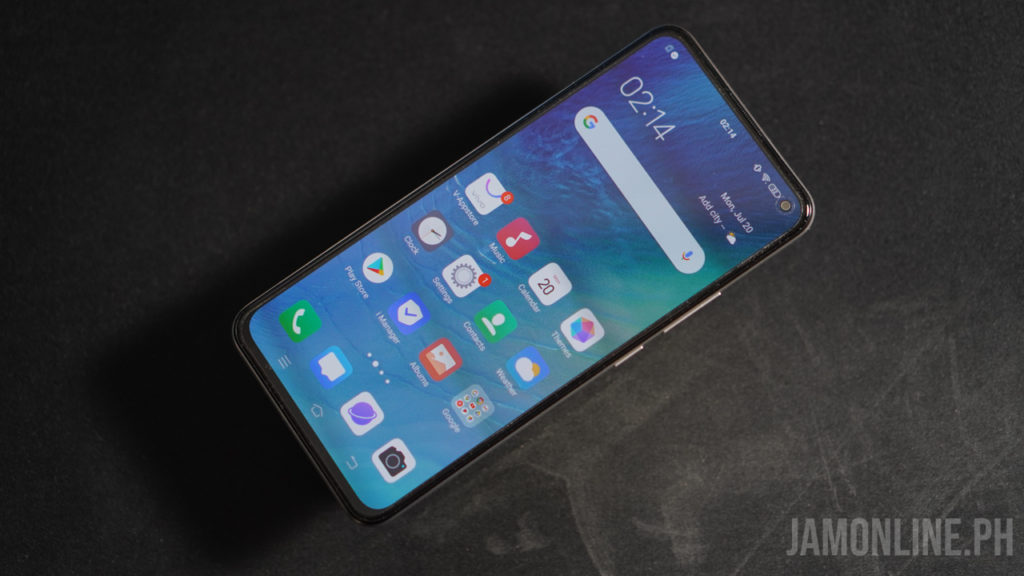 Vivo V19 Neo Specs
6.44-inch Full HD+ Super AMOLED Display
Qualcomm Snapdragon 675 Octa-Core Processor
8GB RAM
128GB internal storage expandable via MicroSD
48MP main + 8MP wide-angle + 2MP bokeh + 2MP macro rear cameras
32MP selfie cameras
Dual SIM, LTE
WiFi, Bluetooth, GPS, A-GPS
In-display fingerprint scanner
18W Fast Charging
4500mAh battery
Funtouch OS 10 based on Android 10