The vivo Y31 is one of the best-value smartphones that can deliver a great gaming performance to its users.
Now, users can enjoy a better gaming experience when they complement the device with these four new accessories.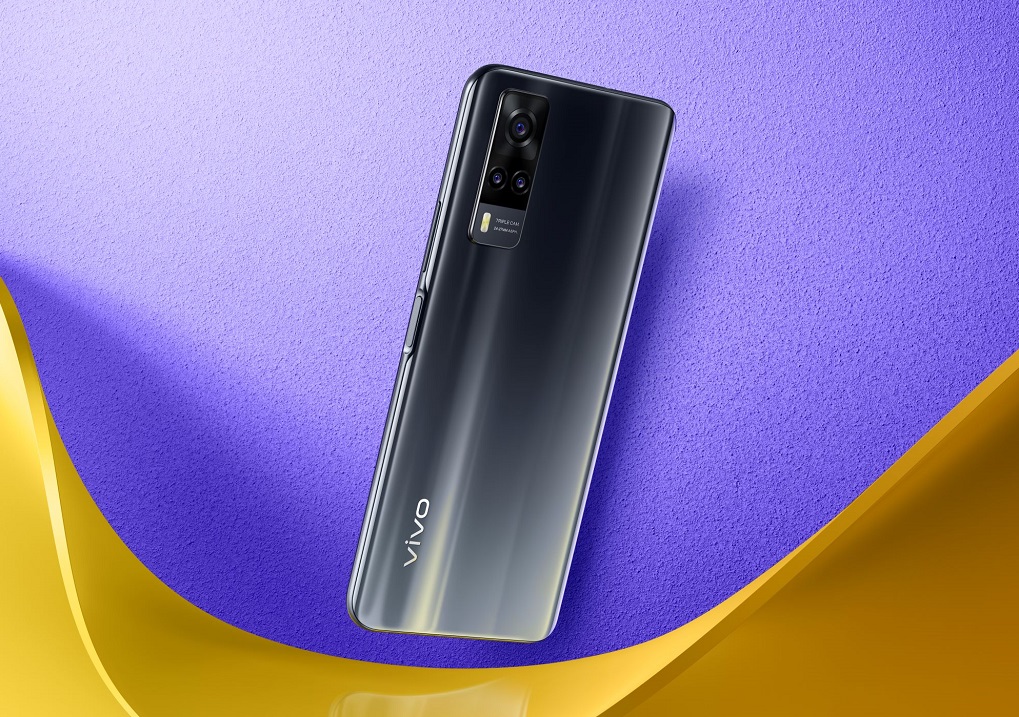 Of course, just like the vivo Y31, the following accessories won't also break the bank:
A PORTABLE PHONE CONTROLLER
We all know this. Tapping and navigating through the screen isn't pleasing, most especially when you're playing for long hours.
Why not use a controller?
Enjoy full control when you pair your vivo Y31 with a portable phone controller that works well with both Android smartphones and those handsets that mimic PlayStation keys.
AN IMMERSIVE HEADSET
Your gaming experience won't be completed without an immersive headset.
When choosing one, make sure that it offers you these great things: noise cancellation feature, comfortable design, and overall audio quality.
COMFORTABLE FINGER SLEEVES
Have an excellent grip on the device when you wear anti-sweat finger sleeves. Moreover, it can also avoid smudges on the screen.
PERFORMANCE BLUETOOTH CONVERTERS
A stable wireless connection is a must to enjoy a more solid gaming experience. So, for enhanced accuracy, have Bluetooth converters that allow connection of external keyboard and mouse to your gaming smartphone.
Through this, you can have a PC-like gaming experience.
QUICK RECAP…
The vivo Y31 features Multi-Turbo 4.0 that optimizes core scenes to reduce stuttering and lag in games. It also sports Snapdragon 662 octa-core processor, 8GB RAM, 128GB storage, and a whopping 5,000mAh battery that supports 18W fast charging.
The vivo Y31 is priced at only Php12,999 and is available nationwide.