Acer has unveiled its first eco-friendly mesh router, the Acer Connect Vero W6m.
Engineered for Seamless Connectivity and Environmental Responsibility
Wayne Ma, General Manager, IoB, IT Products Business, Acer Inc., expressed excitement about the Acer Connect Vero W6m, stating, "We are thrilled to expand Acer's portfolio of network devices with the launch of the Acer Connect Vero W6m Wi-Fi 6E mesh router. It not only delivers swift and secure connectivity but also aligns with our commitment to environmental responsibility, helping minimize our carbon footprint."
With this statement, Ma highlights the company's dedication to offering high-performance networking solutions while prioritizing sustainability.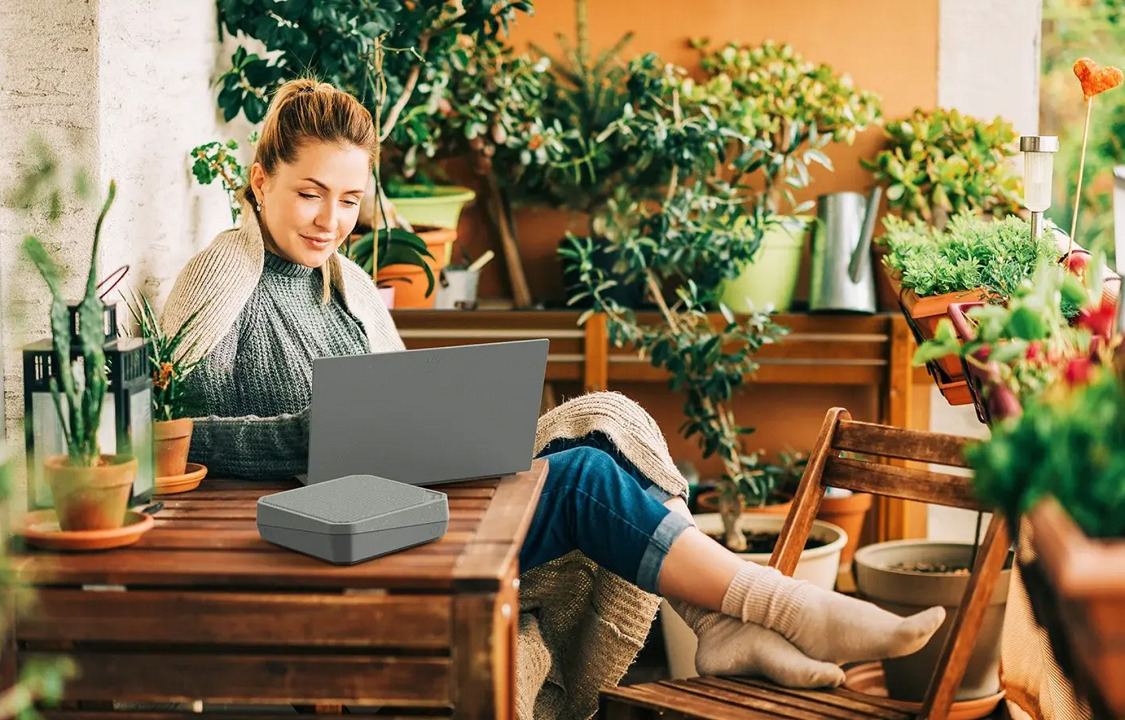 Fast and Reliable Wi-Fi 6E Connections for Enhanced User Experience
The Acer Connect Vero W6m provides fast and stable Wi-Fi 6E connectivity, ensuring a seamless online experience. Complying with the security standards outlined in the European Commission's Radio Equipment Directive, this router is designed to meet the highest reliability standards. Equipped with Wi-Fi 6E Tri-Band AXE7800 capability, it delivers impressive speeds of up to 7.8 Gbps, making it ideal for bandwidth-intensive tasks.
Moreover, the Acer Connect Vero W6m supports creating a mesh network by pairing it with up to four units. This innovative feature significantly expands the coverage area, eliminating dead spots and ensuring a strong signal throughout larger spaces. A dual mesh system covers up to 465 m2, while a quad mesh system extends the coverage to an impressive 930 m2. The powerful quad-core 2 GHz A53 processor, 1GB LPDDR RAM, and 4 GB memory capacity handle the router's high-bandwidth requirements smoothly.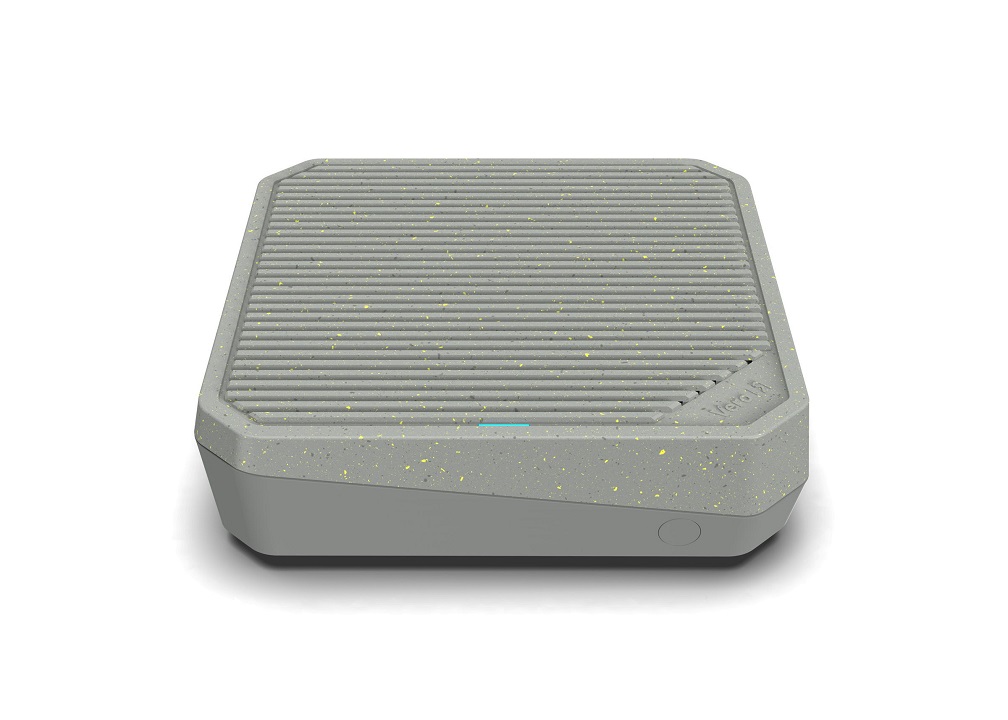 Uncompromised Security and Intelligent Features
Recognizing the importance of data protection, Acer has taken a significant step by designing the Acer Connect Vero W6m to meet the EU EN 303 645 (RED) Cyber Security Standards. This accolade makes it the first Wi-Fi 6E mesh router to achieve this certification, ensuring a secure browsing experience for users. Additionally, the dedicated WPS button simplifies network security setups, offering hassle-free protection for your connected devices.
The router also boasts intelligent device and application recognition, allowing for optimized performance and seamless connectivity. With standard LAN and WAN ports, users have the flexibility to connect various devices to the router effortlessly.
Eco-Conscious Design: Sustainability in Every Aspect
Acer's commitment to reducing CO2 emissions is evident in the Acer Connect Vero W6m's design, which incorporates eco-friendly materials throughout. The router's chassis comprises 30% PCR plastic, while its packaging comes from 100% recyclable paper. The minimalistic and compact design, adorned with a cobblestone gray finish, seamlessly integrates into any home or office environment.
The dedicated Eco mode function sets the device apart, optimizing power consumption for the router and connected devices. This feature reduces energy consumption and promotes a more sustainable usage pattern by intelligently managing sleep time and efficiently regulating data frequency distribution.
Pricing and Availability
The Acer Connect Vero W6m will be available in various regions, with exact specifications, pricing, and availability varying accordingly. Contact the nearest Acer office through the official Acer website for more details about the product's availability, specifications, and prices in specific markets.