The Acer Predator Triton 700 is the latest gaming notebook with Max-Q Design to be launched in the Philippines. The Acer Predator Triton 700 is a thin gaming notebook thanks to its Max-Q Design similar to ASUS ROG Zephyrus and yes, the Acer Predator Triton 700 will also come in two variants — one with GTX 1060 and the other one with a more powerful GTX 1080 GPU.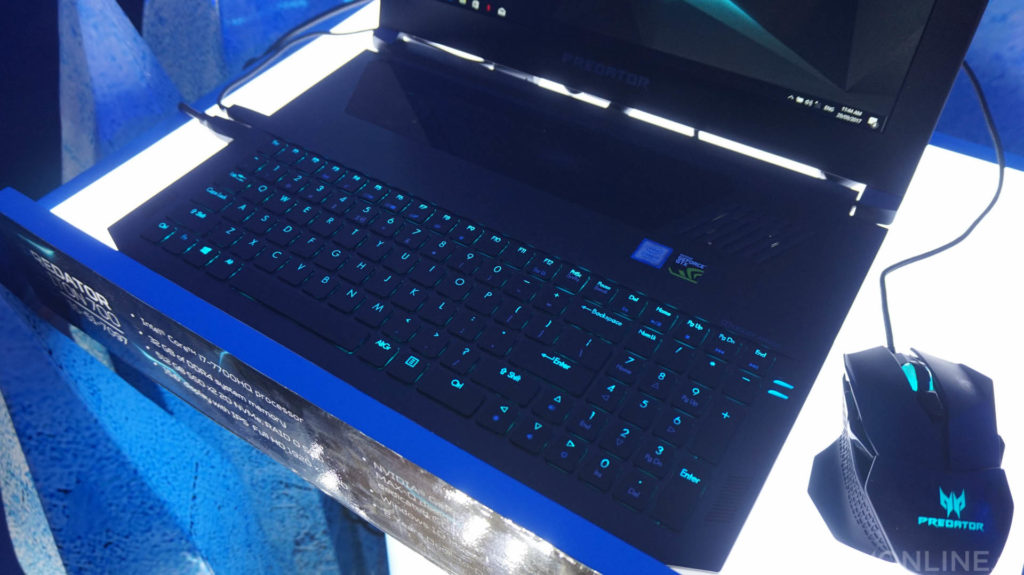 The good thing about this gaming notebook is despite its thinness, the Acer Predator Triton 700 still managed to have this hardware. Compared to other notebooks, the GTX 1060 inside the Acer Predator Triton isn't throttled and it will work like the normal GTX 1060 GPUs inside notebooks while the other variant is the GTX 1080 which is throttled down because of its Max-Q Design.
The Triton 700 packs a 15.6-inch Full HD Display and it is powered by the powerful Intel Core i7 Processor inside it. The gaming notebook also comes with either a 16GB DDR4 2400MHz RAM or 32GB DDR-2400MHz RAM and a 512GB PCIe NVMe SSD or 512GB+512GB PCIe NVMe SSD.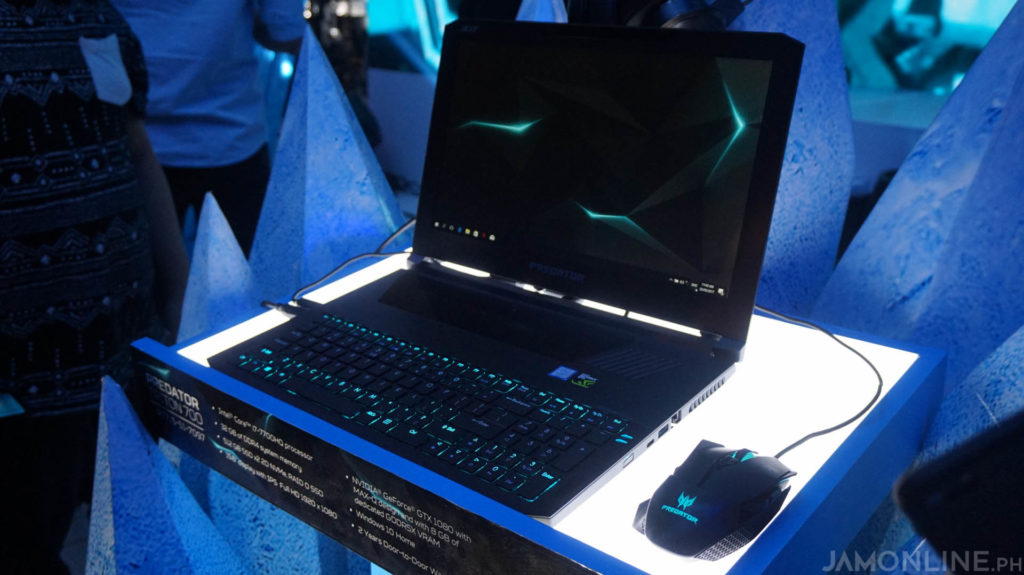 The gaming notebook might look weird to you because of the lack of trackpad on the side or below the keyboard well, it's because the Acer Predator Triton 700 packs a Gorilla Glass on the front of the keyboard which also serves as the touchpad of the notebook.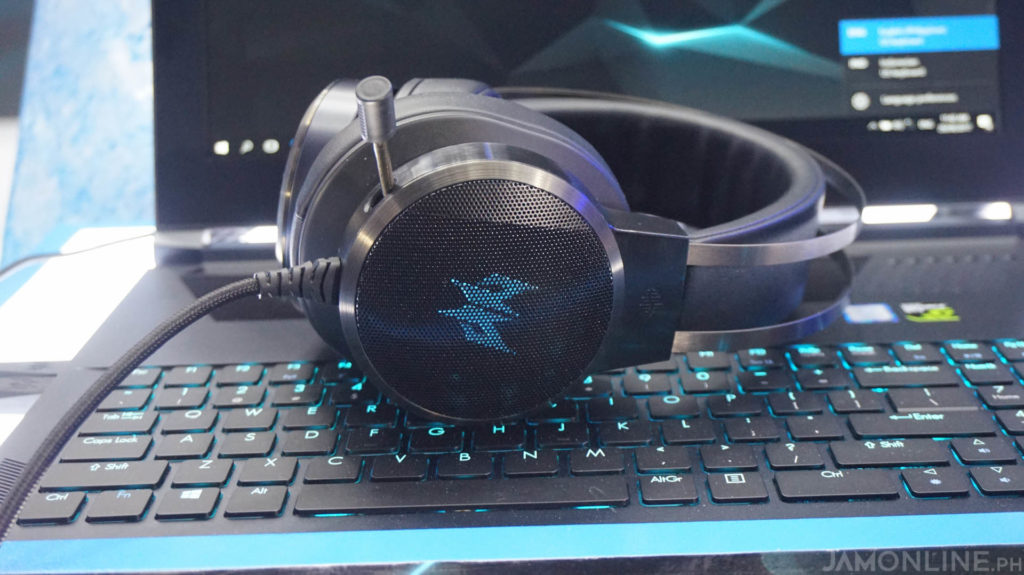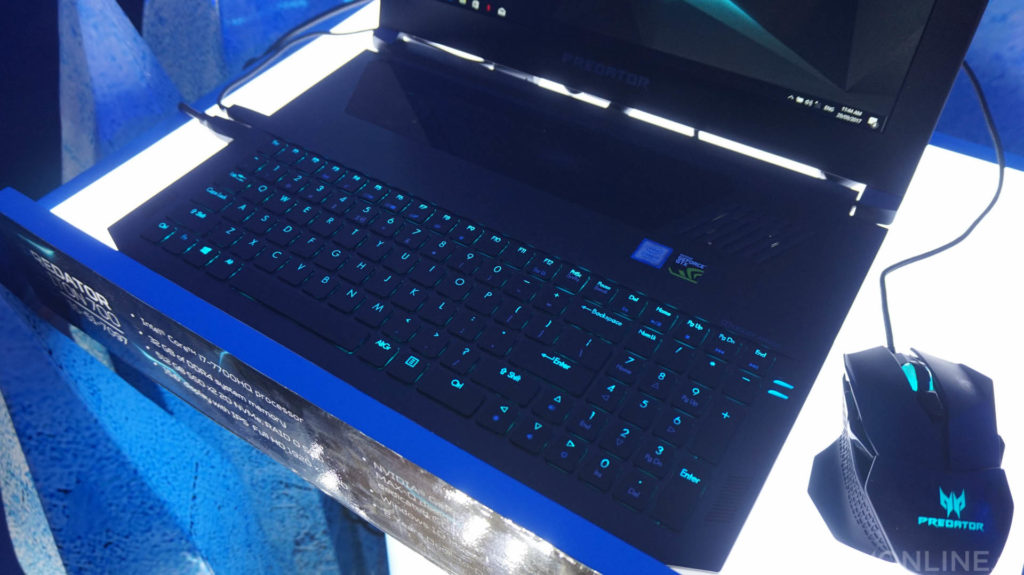 The notebook is thin as this one sports an 18.9mm height but despite that, the notebook still managed to have a mechanical keyboard with RGB backlit that you can customize.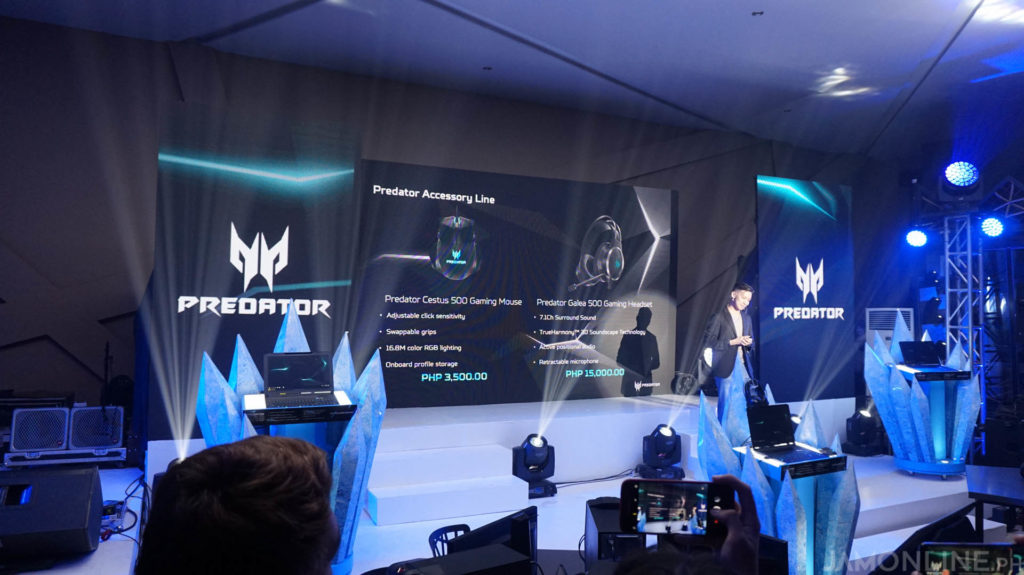 The Acer Predator Triton 700 comes in two models. The cheaper one is Php 134,999 which will come with a GTX 1060 GPU and it will come with a free Predator Cestus 500 mouse and Php 3,000 worth of Stream credits while the Acer Predator Triton 700 with GTX 1080 is priced at Php 222,999 and it will come with a Predator Cestus 500 mouse, Predator Galea 500 gaming headset, and a PHP 5,000 worth of Steam credits.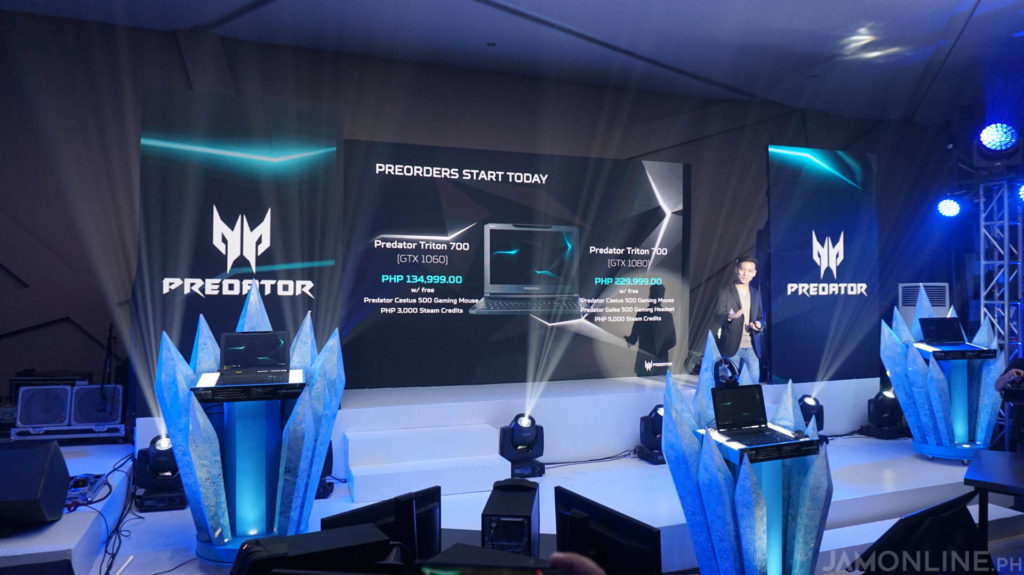 You can now pre-order the Acer Predator Triton 700     at Octagon, PC Corner, PC Express and Villman.