Mr. Manuel Wong, the Managing Director of Acer Philippines has just revealed that the company will soon reveal the first AI lab in the Philippines during the Predator League 2018 in Jakarta, Indonesia. The details were not disclosed but Mr. Manuel Wong has told us that it'll be the first AI laboratory in the country.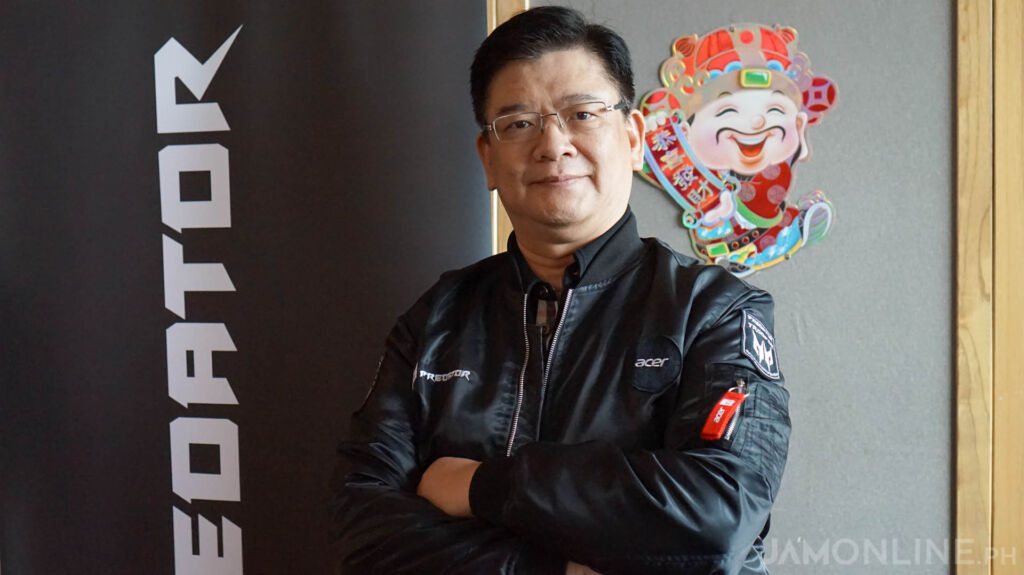 Aside from the first AI Lab that'll be powered by Acer, Mr. Manuel Wong has also told us that Acer is currently partnering with academies and universities to bring Predator Lab for the students to experience the power of Predator devices for game development and also use the computers for their curriculum. As of this posting, MAPUA University is the only confirmed University in the country that'll get a computer laboratory powered by Predator desktops.
AI Laboratories will be used by academies and institutions for different areas of research. We'll get more details once Acer goes public regarding the AI Laboratory and the Predator Laboratory
This is an exciting development for Predator as students will be able to experience the powerful devices of Predator and they'll also increase the awareness of the brand. Oh and that AI Laboratory? I'm really excited to see that one.