A report from Nikkei Asia speculates that Apple and TSMC are working on OLED display presumably for Apple's rumored AR and VR devices. The OLED display hardware is currently in the testing phase in Apple's office in Longtan Science Park, which is near TSMC's very own Testing Plant.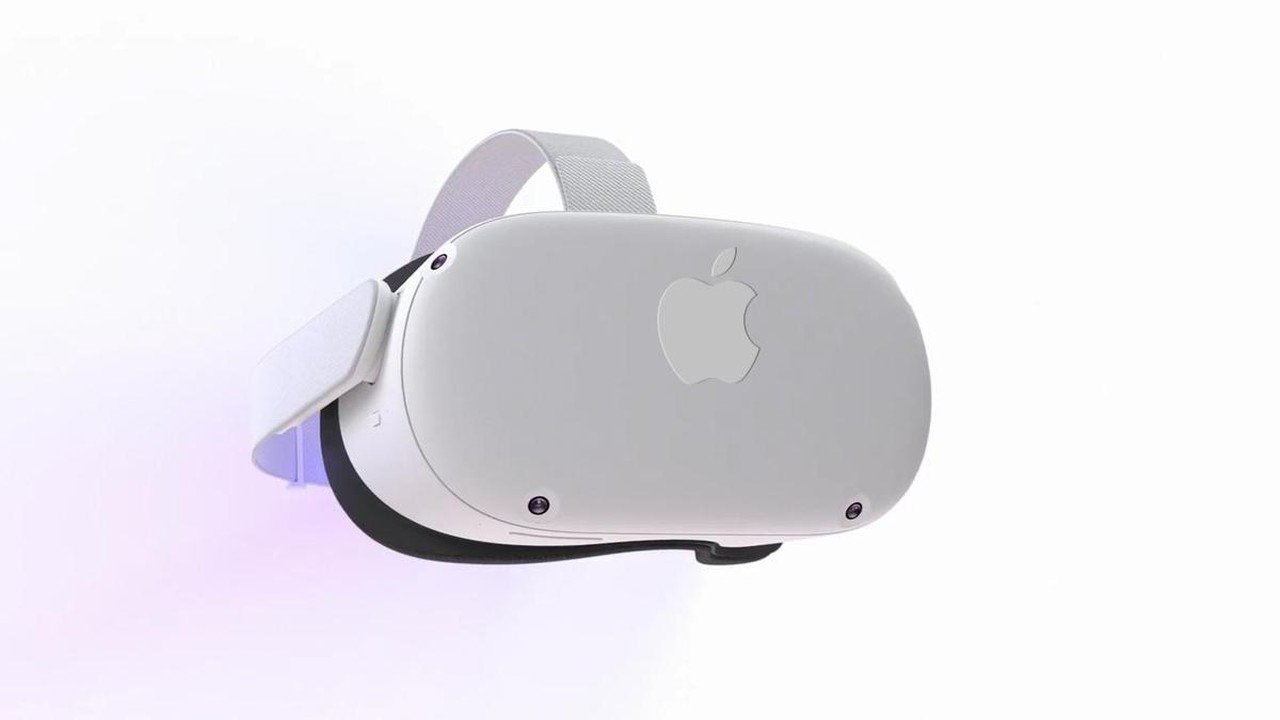 The OLED panels will reportedly be built using TSMC's current chip-production equipment thus won't be needing a big R&D investment. Moreover, the OLED displays will be integrated directly onto the chip for efficiency and space savings. Apple has also reportedly hired AU Optronics, the OEM for most monitor brands such as BenQ, ASUS, AOC, to work for the 1-inch OLED displays.
Nikkei Asia's report also reveals Apple's plans to develop microLED displays with Epistar for the brand's Apple watches, iPads, and even Macbooks.