Are you always on the go but do you still want to watch TV anywhere and everywhere for free? Well, GMA got a solution for you and it's the GMA Now dongle! It's a plug-and-play dongle for your smartphone so you can watch TV on the go for free!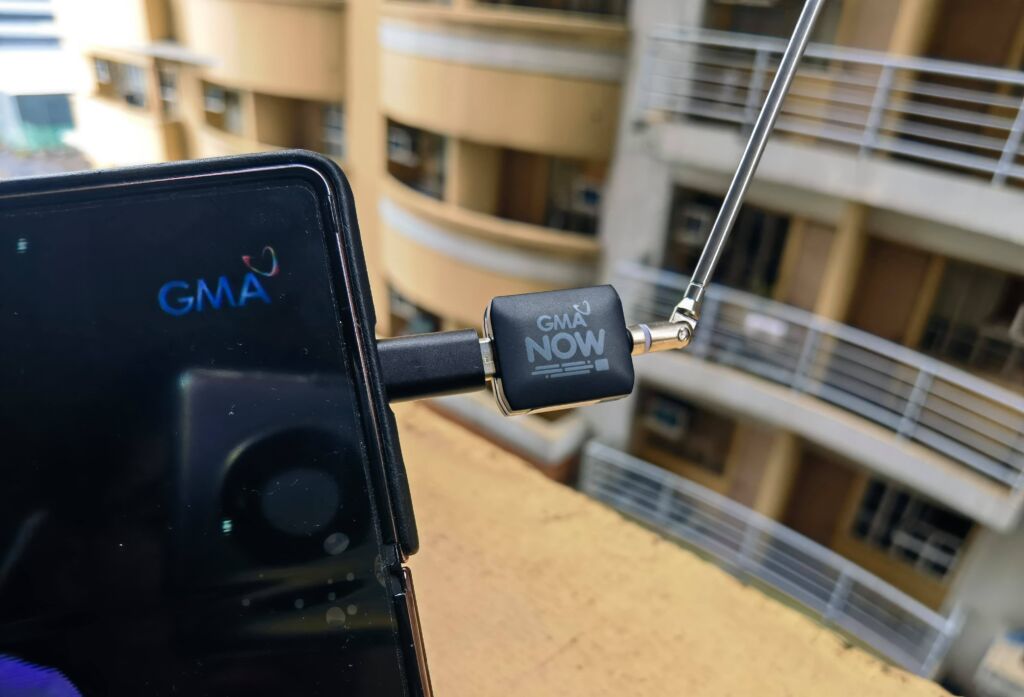 With GMA Now, Android smartphones will now be able to receive clear and live digital TV broadcasts of different channels such as GMA, GMA News TV, Heart of Asia, Hallypop, DepEd TV and even other channels like A2Z. As long as there's signal, you can get reception from different channels.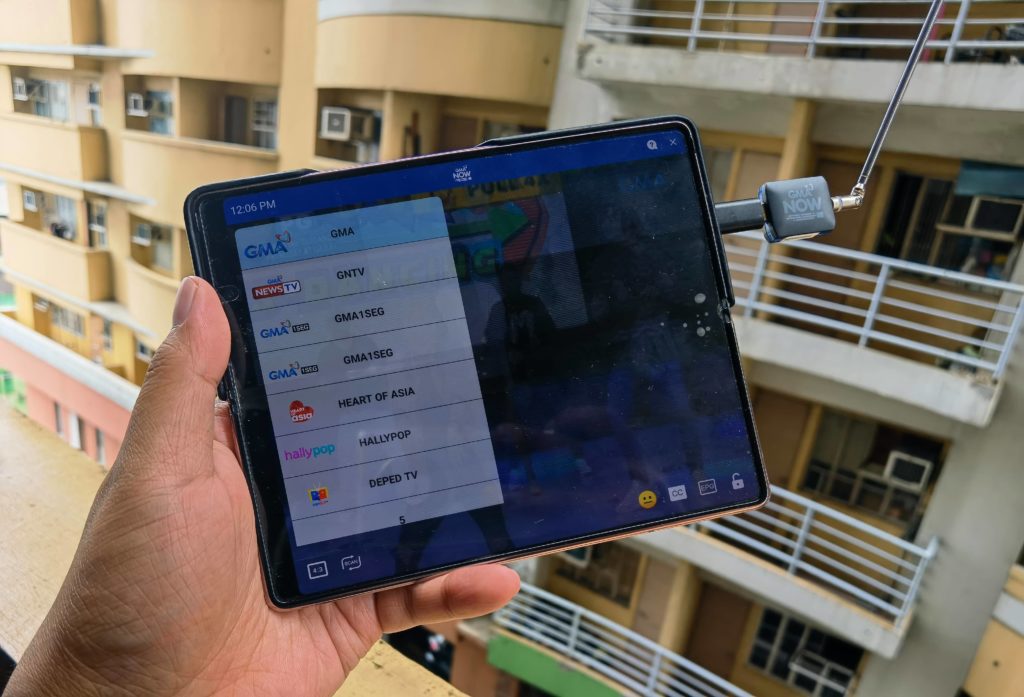 There are other features too including GMA Videos-On-Demand in where users can access exclusive content for GMA Now users. There's an exclusive messaging service too called Groupee Chat in where viewers are able to create groups and chats with family and friends that are using GMA Now. There will be Interactive promos too in where users can join quizzes and polls for a chance to win prizes.
The GMA Now dongle works in any Android smartphone as long as you have Android OS Marshmallow 6.0 and above, dual core 1GHz CPU, and USB OTG Support. It also comes with a USB-C Dongle for newer smartphones. Support for iPhones will be available soon.
In order to run GMA Now, you need to download the GMA Now App from the Google Play Store and you can register an account for free. The GMA Now Dongle is now available for Php649.