Apple's latest "Scary Fast" event in where they launched the M3 series iMac and Macbook Pro are shot using the iPhone 15 Pro Max even on the drone footages.
But of course, this also means that they'll also be using some expensive rigs and gears such as dollies, grips, cranes, and other rigs. In case you didn't know, the iPhone 15 Pro Max lets you capture ProRes up to 4K60 fps and even record videos straight to the SSD via the USB-C port of the iPhone which will give you more storage for video recording.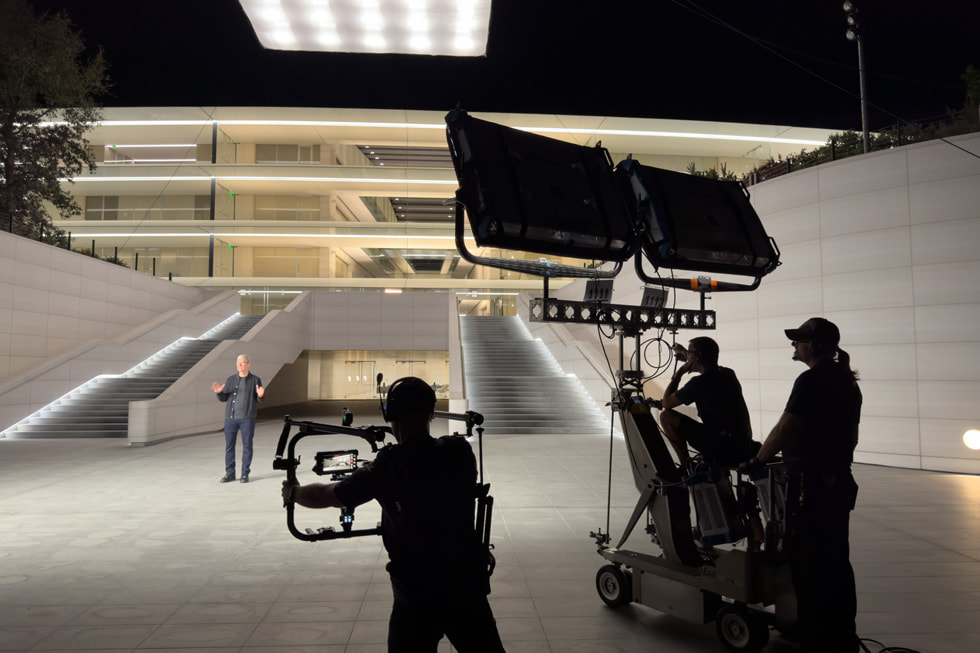 For the "Scary Fast" event, Apple has used the iPhone 15 Pro Max and also the BlackMagic Camera app which is available on the App Store and also they've used Tentacle Sync for the syncing of other devices.
One of the reasons why the quality is so good is that the smartphone supports ProRes video recording with a higher dynamic range than Apple Log. But of course, the shots were also paired with large and amazing lighting.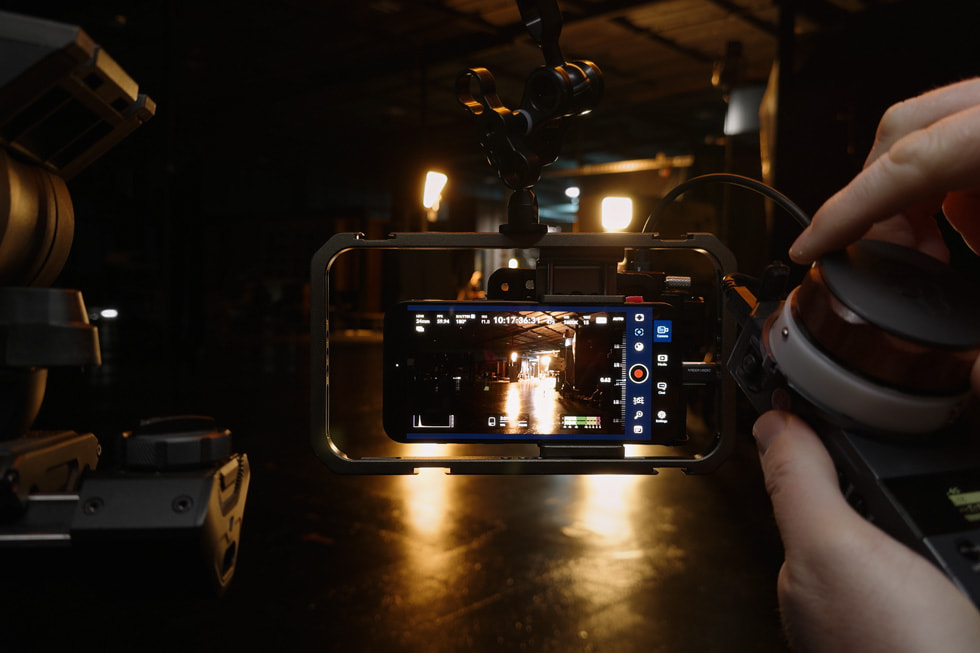 To know more about the Macbook Pro M3, head over to this page: