Aside from the Cherry Mobile Flare S6 Selfie that we used in Thailand, Tronsmart Philippines has also given us some products that are really helpful for our trip to Bangkok. They've given us a 5-port USB Charger, the VE Monk Plus earphones, Tronsmart Edge 10000mAh Powerbank, along with Micro USB cable and a braided USB Type-C Port.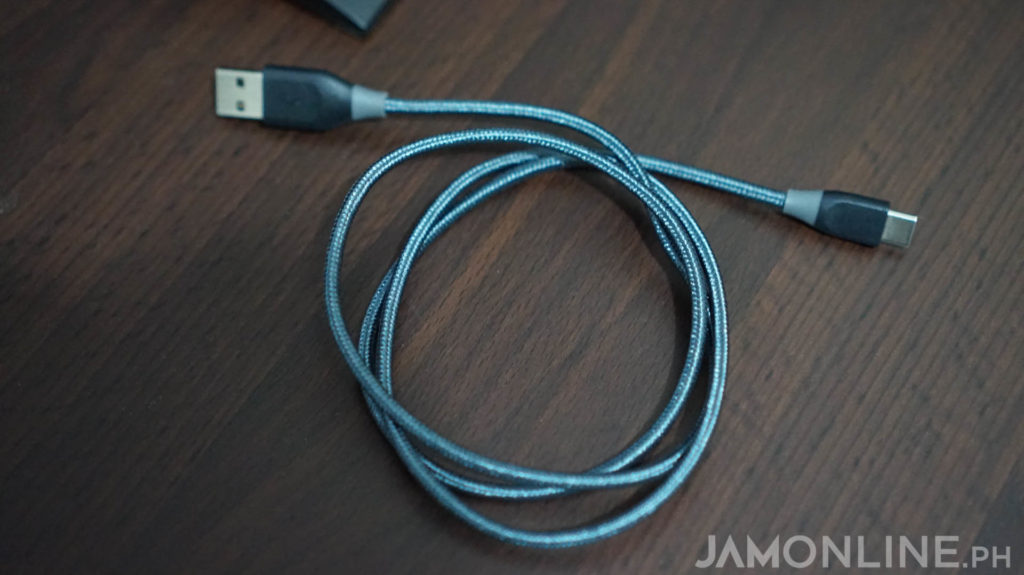 Tronsmart 5-Port USB Charger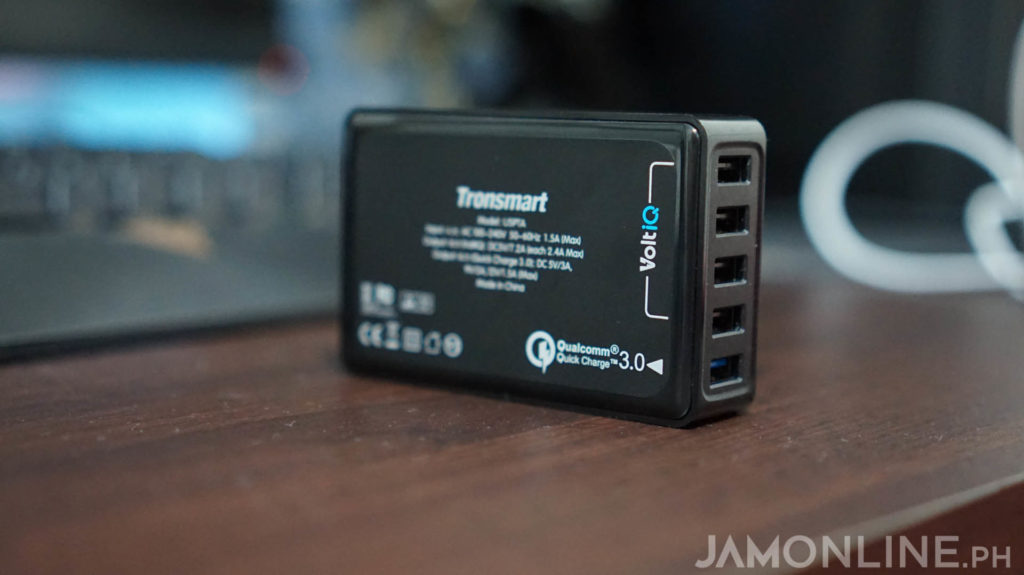 This is my favorite product from Tronsmart and with this charger, I was able to charge 5 devices simultaneously. The Tronsmart 5-port USB Charger is also different from other chargers as this one comes with 4 Volt IQ ports that can easily recognize the best power output for your device and then there's a single port that comes with QuickCharge 3.0.
VE monk Plus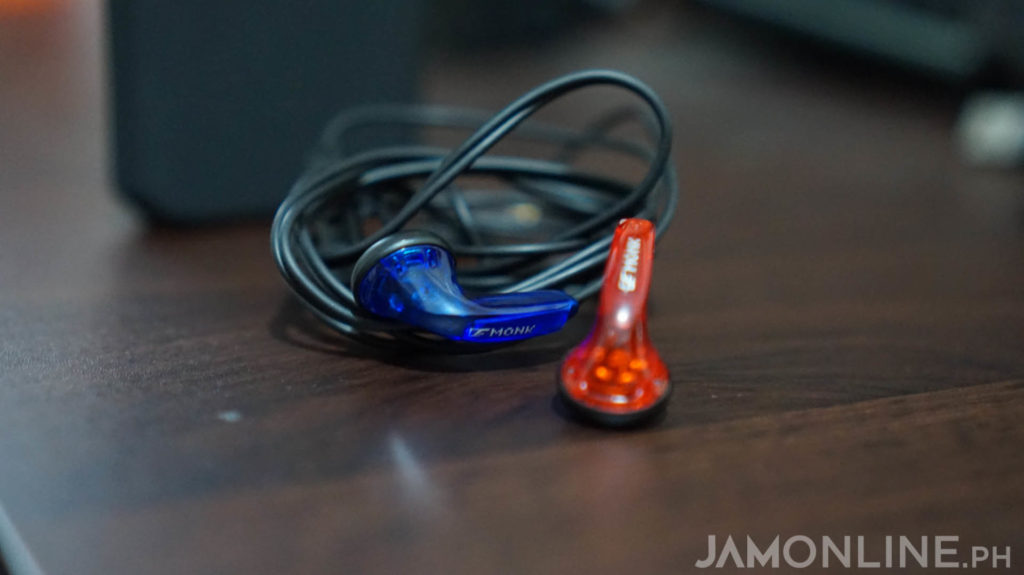 Surprisingly, the earphones might only have a simple design but the earphones actually have a really good quality. Actually, the earphones performed way better than what I expected. It's even better than the AKG earphones that I'm always bringing with me. The one that we got also got the Filipino colors as the right earphone got a red color while the other one is blue while there are available yellow earpads that come with the VE Monk Plus.
Tronsmart Edge 10000mAh Powerbank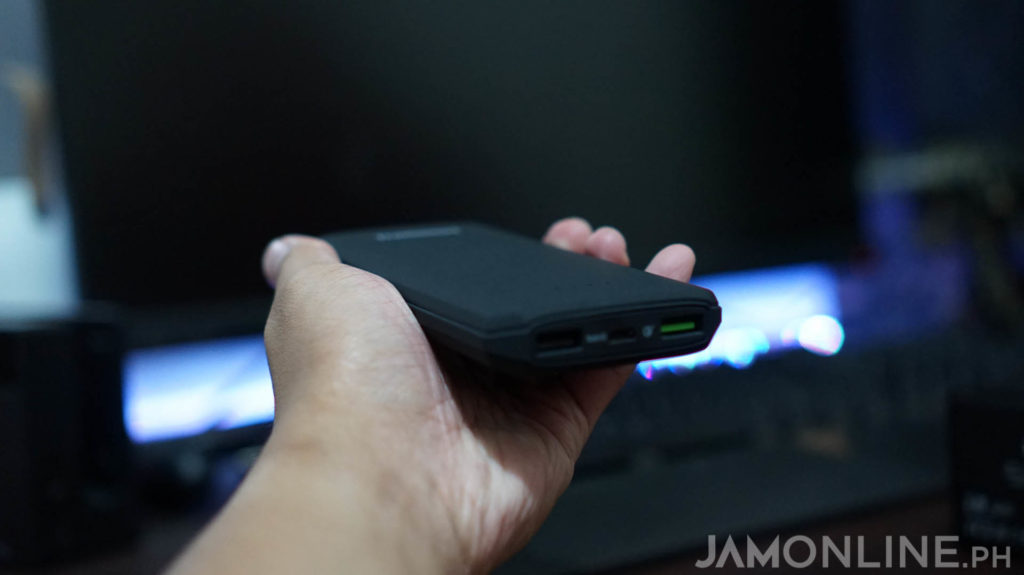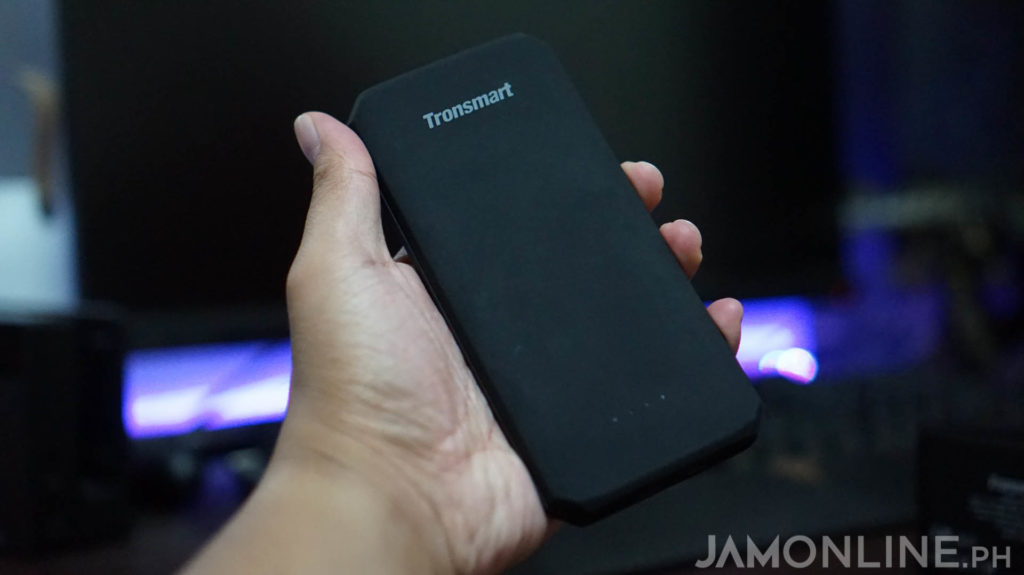 This is no ordinary power bank because the Tronsmart Edge 10000mAh Powerbank comes with Volt IQ charging and also Qualcomm QuickCharge 3.0 for smartphones that support it. Not only that, the Tronsmart Charger and power bank also support the fast charging tech of Huawei so if you're a Huawei smartphone user, you'll be happy to know that both the power bank and the charger supports fast charging.
So there we go, those are just some of the Tronsmart products that we love to use when we're traveling. So if you want to check out Tronsmart accessories, they're available at Tronsmart stores and kiosks in the country