Beyond the Box announced its two-month mentorship program: Beyond Tomorrow, which aims to support next-gen creatives.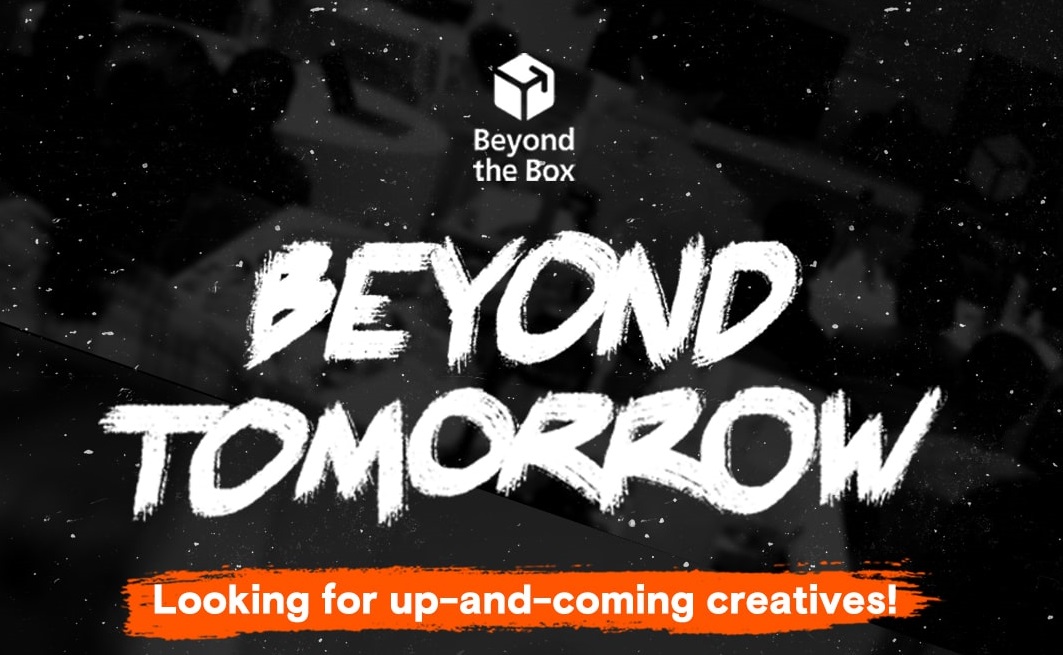 The Beyond Tomorrow mentorship program will help talented, non-professional creatives through a mentor in their respective field. Throughout the program, mentees will produce original, non-commercial work with expert guidance from four multi-awarded creative industry leaders.
In addition, Beyond the Box also announced that they will give an Apple product to select mentees who show their full creative potential.
Here are the participating mentors:
Photography – Gabby Cantero, Photographer and Director
Travel Writing – Tara FT Sering, Writer and Editor
Comic Book Illustration – Manix Abrera, Cartoonist
Graphic Design – Dan Matutina, Graphic Designer and Illustrator
Interested applicants can now register until March 4 at this link.