Global tech accessory brand CASETiFY has unveiled a diverse range of tech accessories designed for iPhone 15 Series and Apple Watch Series 9, combining style and functionality.
Ultimate Protection Meets Personalization
CASETiFY's latest product lineup boasts innovation and style, catering to iPhone 15 Series users and Apple Watch Series 9 owners.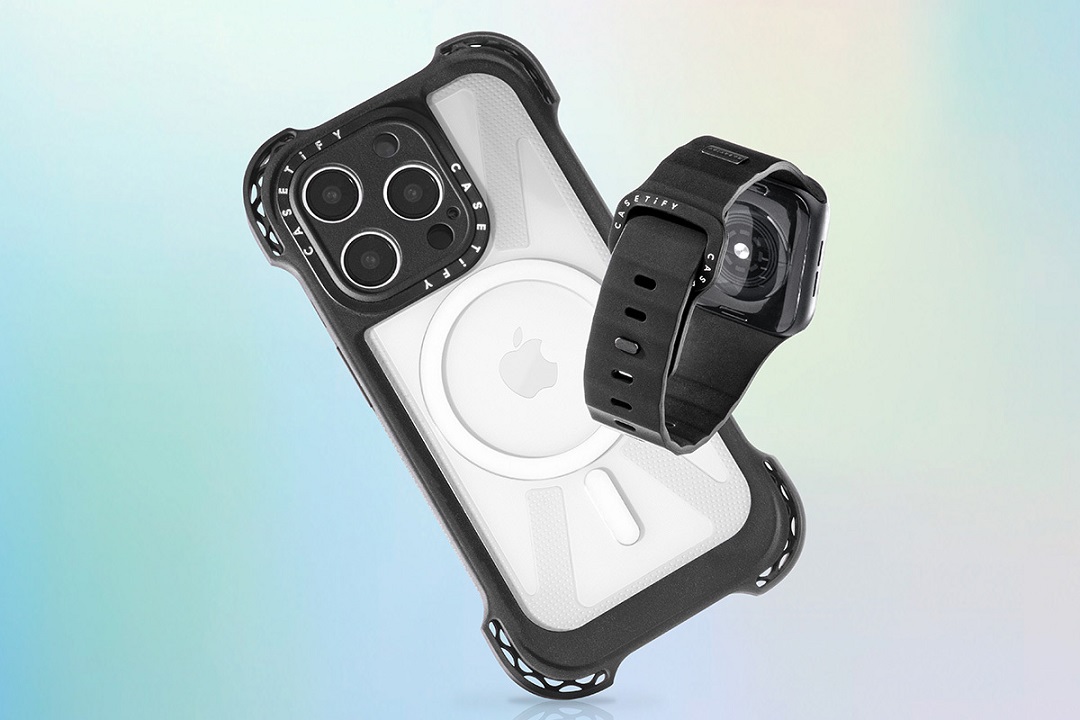 Meanwhile, the star of the show is the Ultra Bounce Case, lauded as CASETiFY's most protective case yet. Engineered with the brand's exclusive EcoShock technology, this case surpasses military standards, offering 10 times the typical drop protection, effectively safeguarding your device from falls of up to 32.8 feet. Alongside the Ultra Bounce Case is the Impact Ring Stand Case, which ingeniously transforms the brand's iconic camera ring into a versatile kickstand, providing users with unmatched convenience.
The customization options for these two innovative cases are also virtually limitless. With thousands of prints to choose from and CASETiFY's cutting-edge Customization Studio, users can create a case that mirrors their unique style and aesthetic. The Ultra Bounce Case is available at an attractive price of Php5,890, while the Impact Ring Stand Case can be yours for Php4,290, both sporting a sleek Black colorway.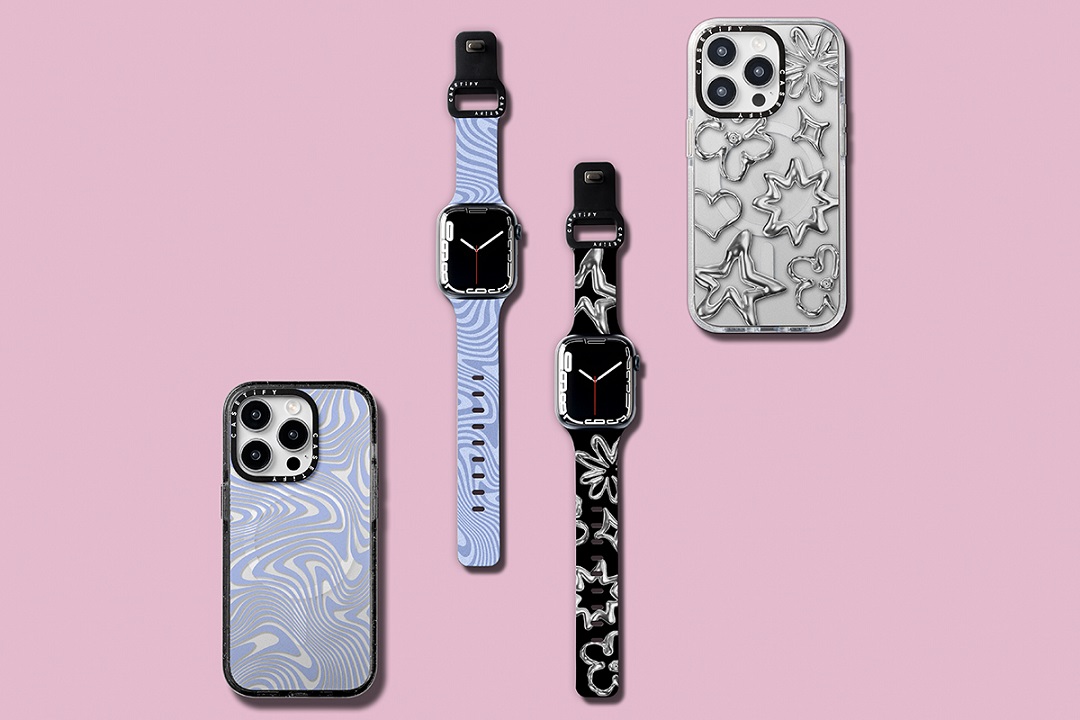 Elevate Your Apple Watch Game
Expanding their already extensive watch band collection, CASETiFY introduces the Bounce Band and Impact Band for Apple Watch Series 9. The Bounce Band, constructed from FKM fluoroelastomer rubber, is tailor-made for outdoor enthusiasts, featuring a geometric ventilation design that ensures breathability and comfort during activities. On the other hand, the Impact Band offers many personalization options with thousands of designs and customizations. The Bounce Band will be available in Black, Orange, and Sand colorways, retailing for an affordable Php3,690, while the Impact Band will be offered in Black, priced at just Php2,690.
Shop the Latest Tech Accessories
The new CASETiFY lineup for iPhone 15 Series and Apple Watch Series 9 is available now at casetify.com, alongside a wide array of supplementary products, including screen protectors, lens protectors, phone charms, phone straps, MagSafe-compatible accessories, and more.
For more information, visit casetify.com.