Cherry Home has launched the Smart Multi-Colored Strip Lights, adding more personality and style to users' workspace.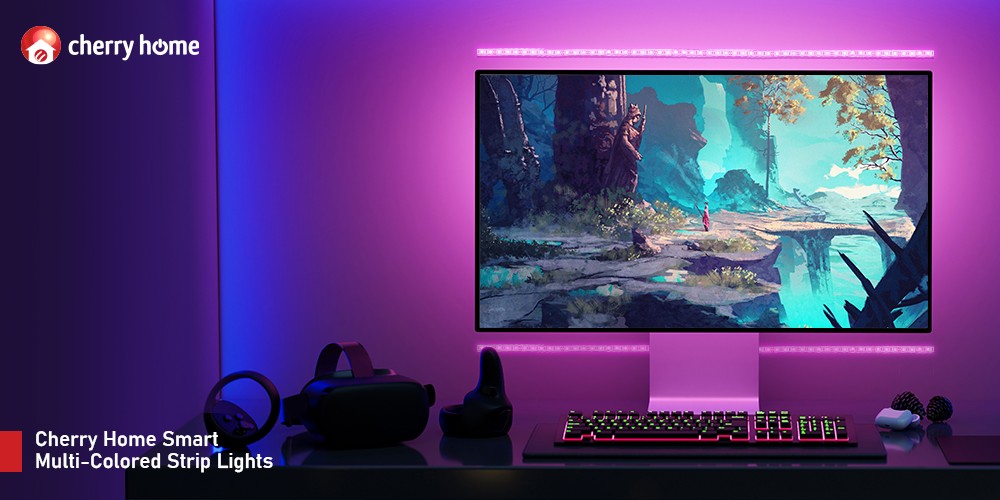 The new Cherry Home Smart Multi-Colored Strip Lights comes with a 5-meter-long belt of 16 million RB multi-colored lights. It also sports an array of kicky features, including Music Rhythm Adaptive, which allows the device to change colors depending on the music or voice it detects.
In addition, users can control it via voice command, as it is compatible with Google or Alexa ecosystem at home. Users can also manage it with a remote control or the Cherry Home application.
Cherry also packed it with a Dream Feature, enabling the accessory to display dynamic lighting with eight scenes or options to choose from.
Moreover, users can be confident that it is robust and safe against accidental spills as it is also IP65 water-resistant.
Interested? You can get the Cherry Home Smart Multi-Colored Strip Lights for only Php1,380.