Cignal TV announced the launch of its latest sports powerhouse app, Pilipinas Live. This innovative platform promises an unrivaled sports viewing experience, bringing unlimited sports entertainment right to your fingertips.
With Pilipinas Live, fans can immerse themselves in the excitement of live sports broadcasts, offering the main event and exclusive behind-the-scenes action, sports news and updates, interactive fan experiences, and other thrilling features. This app is also designed to bring sports enthusiasts closer to the action like never before.
The app also goes beyond traditional sports viewing by incorporating advanced interactive functions. In addition, subscribers can actively participate in lively discussions, gaining fresh insights from special hosts and guests.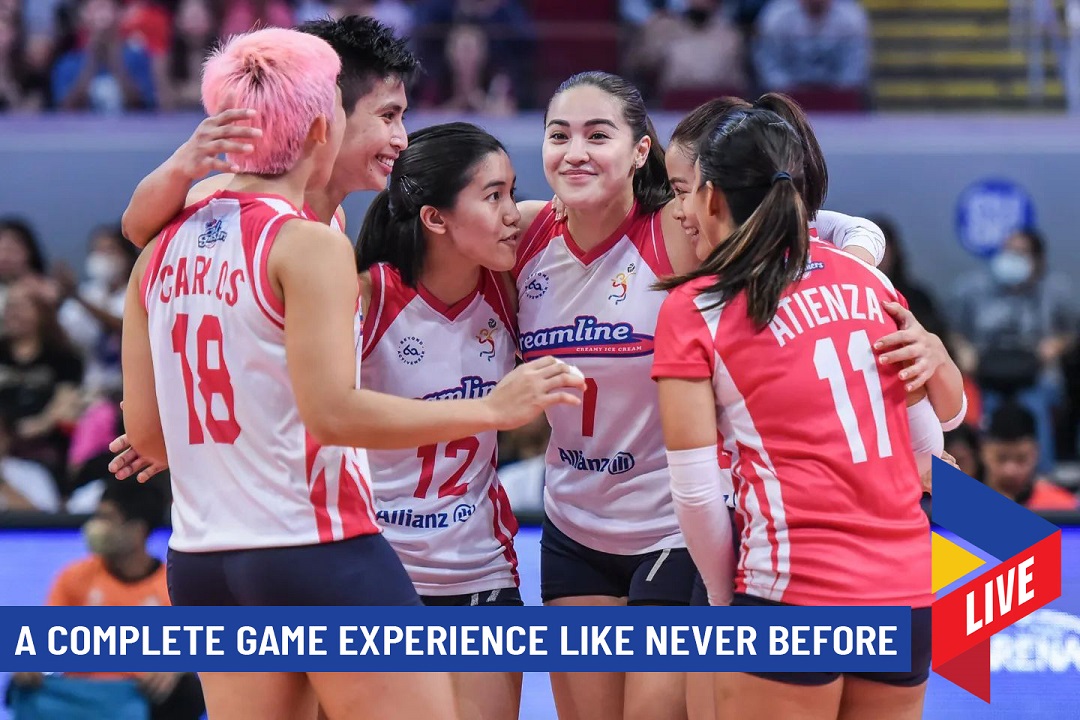 Premier Volleyball League (PVL) Invitational Conference Goes Live
To kick things off, Pilipinas Live will be streaming the 2023 Premier Volleyball League (PVL) Invitational Conference, starting on Tuesday, June 27, 2023. The PVL features 13 teams competing for the midseason crown, including two foreign squads. The app also lets Fans catch all the live and on-demand matches.
"Pilipinas Live was created to reshape the landscape of sports viewing. It offers the ultimate digital experience to Filipino sports enthusiasts wherever they may be. The innovation behind the app's development and rollout represents our steadfast commitment to providing only the best to the Pinoy sports fan," shares Jane Jimenez Basas, President, and CEO of Cignal TV.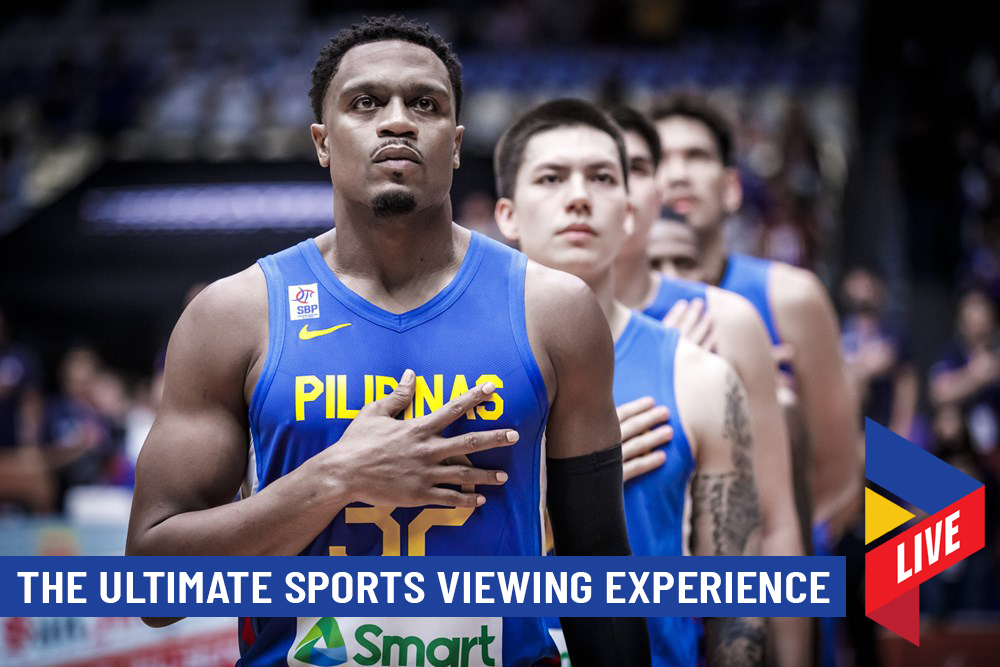 In addition to the PVL, Pilipinas Live will also stream this year's most anticipated basketball event, the FIBA World Cup 2023, featuring the best teams worldwide. Fans can also enjoy not only the games played in the Philippines but also those in Japan and Indonesia. Moreover, supporters of the Philippine Basketball Association (PBA) and the University Athletic Association of the Philippines (UAAP) can catch their favorite games on this innovative streaming platform.
Seize the Opportunity with an Exclusive Introductory Subscription
For a limited time, sports fans in the Philippines can become privileged early subscribers of Pilipinas Live, gaining exclusive access to the app for an introductory subscription price of only Php99 per month.
Downloading the Pilipinas Live app is a breeze. Simply visit the Google Play Store or the App Store to get started.
For more information, visit https://pilipinaslive.com and unlock the thrilling world of sports entertainment right at your fingertips.