Are you looking for the best Christmas gifts for yourself? Good news! XTREME Appliances joined the Lazada 11.11 Sale, allowing consumers to score up to 53% OFF on fantastic home products.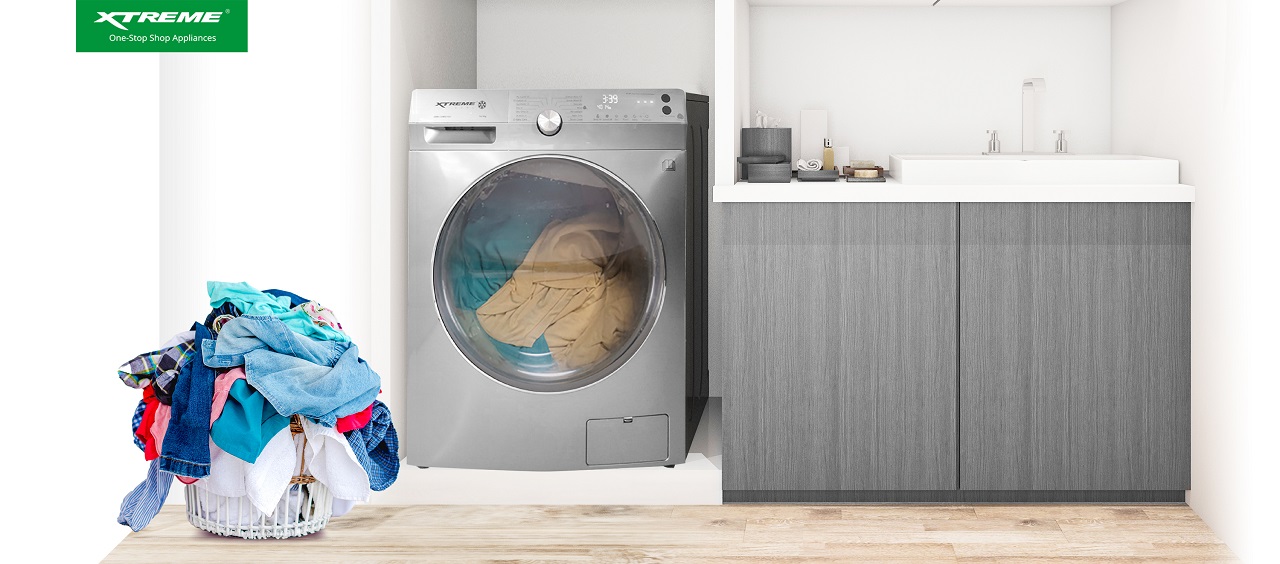 Combo Washer and Dryer
Enjoy an easier way to wash and dry your laundry with the XTREME Cool Combo Washer & Dryer.
The machine has a 10Kg washer capacity and 7kg dryer capacity. Thanks to its inverter motor, it also allows users to save up to 70% on electricity consumption. In addition, it has a Spa Care feature that keeps the quality of your clothes.
From its original price of Php44,995, consumers can score it for only Php31,495 during the 11.11 promo.
Meanwhile, you can get another Php2,700 discount between 12 AM to 2 AM this November 11.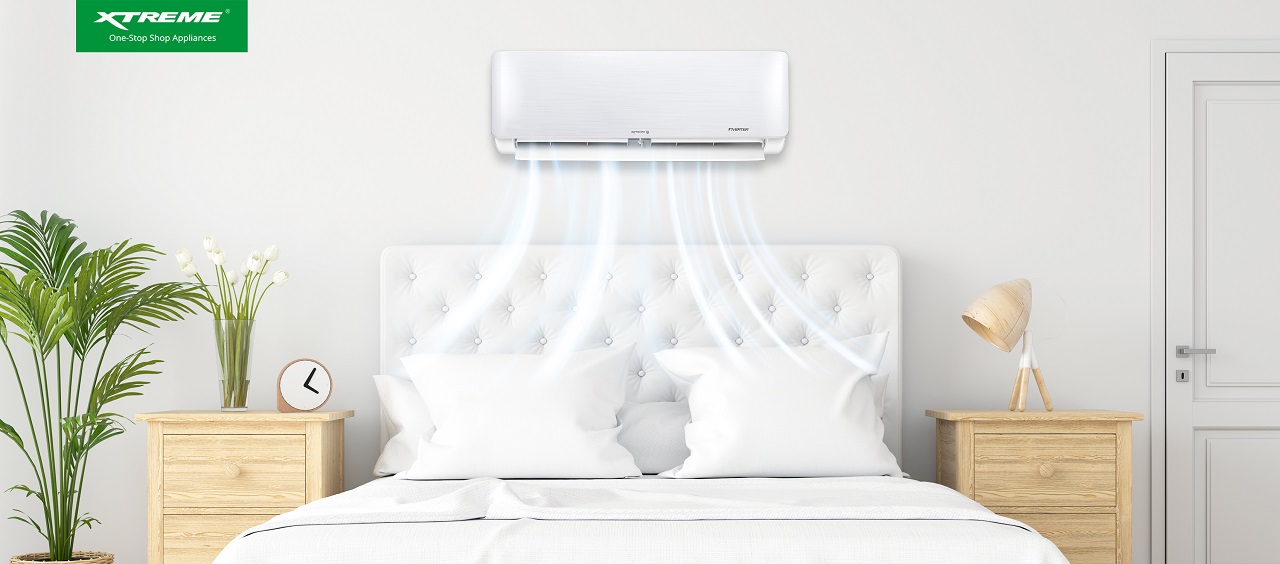 Airconditioners
You can also get XTREME Cool air condition products at a very affordable price during Lazada's 11.11 Sale.
Whether you like an inverter or non-inverter air conditioners, we're sure that you can save a lot of money during the promo:
1.5HP XTREME Cool Split Type Inverter Aircon (XACST15i)
SRP: Php30,800
Discounted price: Php24,465
1.0HP X-Series Split Type Non-Inverter Aircon (XACST10X)
SRP: Php15,495
Discounted price: Php13,70
12AM to 2AM additional discount on 11.11: Php12,860
1.0HP X-Series Window Type Non-Inverter Aircon with Remote (XACWT10RX)
SRP: Php11,495
Discounted price: Php10,390
12AM to 2AM additional discount on 11.11: Php9,885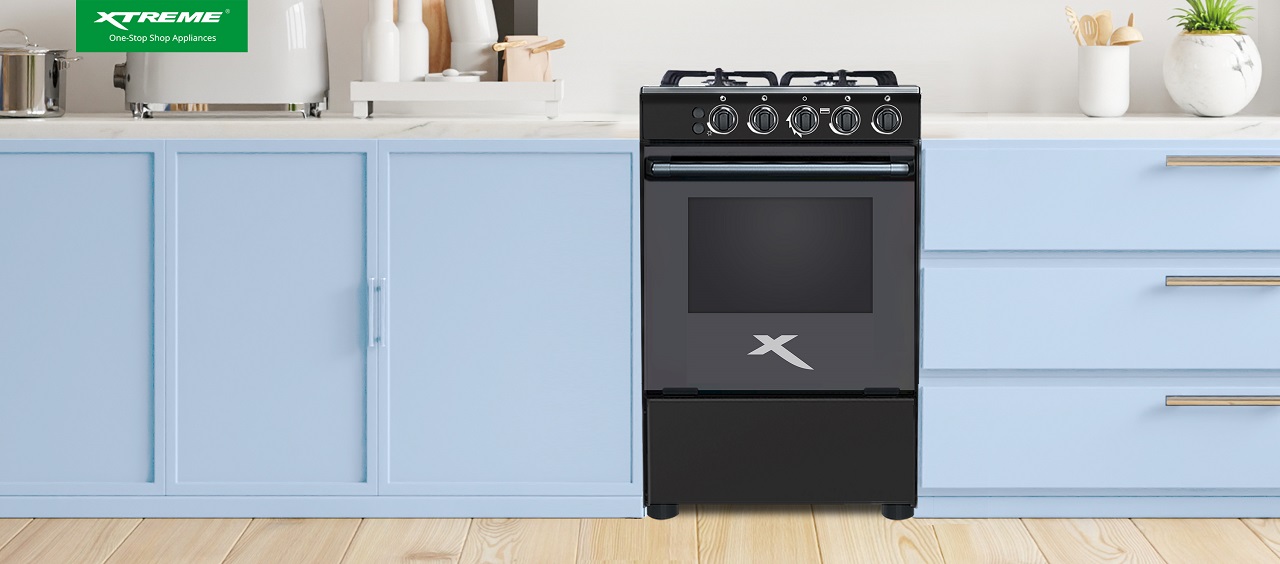 Gas Range
Meanwhile, accommodate overflowing food and cooking this coming Christmas with the 50cm X-Series Gas Range. It has four burners that allow you to cook multiple dishes at the same time. In addition, the gas range has a stainless steel cooktop and handles, giving off a modern design.
From its original price of Php10,990, you can get the 50xm X-Series Gas Range for only Php9,230 if you check out between 12 AM to 2 AM on 11.11.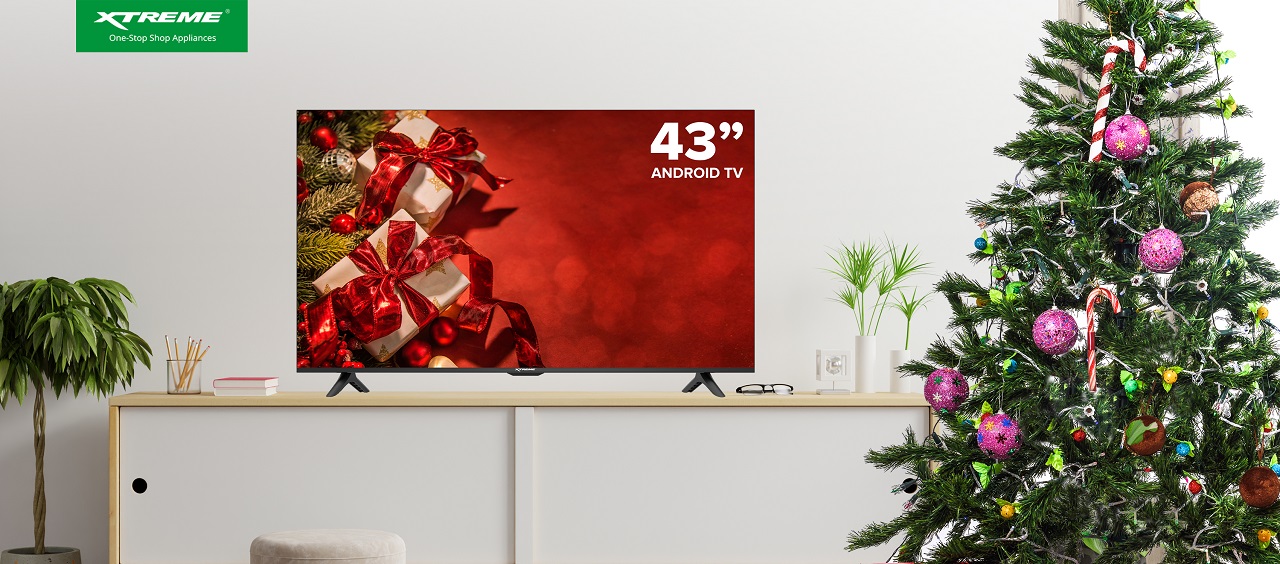 Android TV
Have a cinematic experience at home with the 43-inch XTREME Android TV that has 4K resolution and Dolby Audio feature. In addition, it sports a Google Voice Assistant feature, letting users control it via voice command.
Consumers who will score this TV on November 11 will get up to a Php2,285 discount.
So, are you getting one?
Share your thoughts with us in the comment section below!