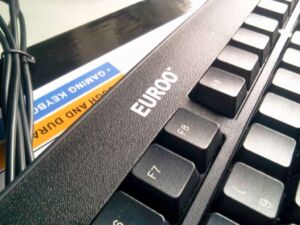 Yes. Euroo has a gaming keyboard
Euroo sells a lot of accessories including this one, the Euroo gaming keyboard. It's very affordable and it is currently available at some stores. It features a simple design and with colored keys (The WASD and the arrow keys are color red). Unfortunately, there are no special or added keys on the keyboard but hey!, Euroo still called this as a gaming keyboard.
Before we got down to the keyboard, let's check out what's inside the keyboard.
Precision Gaming Key Board
Tough and Durable
USB Interface
Compatibilty : Windows 5/98/NT/2000/XP/Vista/7
Spill Proof
Erogonomics, slim and comfortable design
High Quality Membrane Switch
Excellent flexibility and sensitive keys
Intensive Spring structure for special keys
Laser Printed characters
Adjustable feet for ease of use
Plug and play (no software needed)
Dimension: 453x164x24mm
Yes folks, the keyboard will be spill proof and it will also have almost the similar design that you get with the other keyboards but this one will be spill proof. The keys springs well, no problems at all. I frowned when I discover that there are no special keys or additional keys for gaming but they added red color on the on the WASD and arrow keys. Those keys were mostly used on games especially in RPG or FPS games.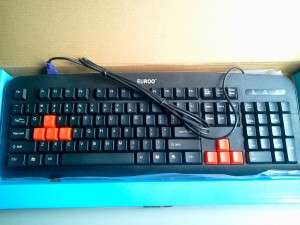 Yep, that's the keyboard folks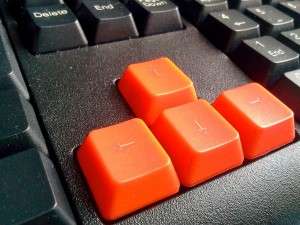 As you can see. The color is red. Nothing special about that. Just the color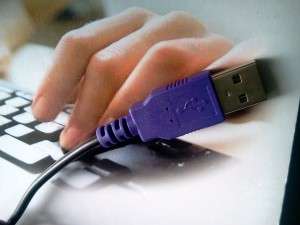 An USB interface.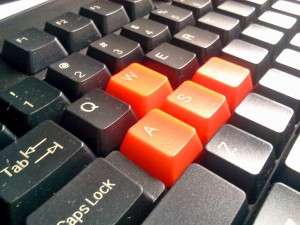 Those keys are red not orange. Damn camera.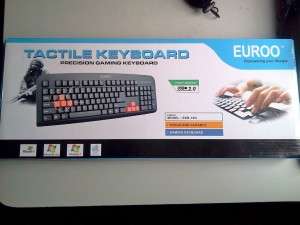 Here you go!, That's the packaging folks
If you want to get a hands-on with it, play with it and of course, if you want to buy it then you might want to check out Euroo's authorized dealers around the metro. This baby will just cost you a P399.00 at those stores. (Yep, that's the SRP of the keyboard). I suggest that you also like their Facebook page.
---
Enter your email address:
Delivered by FeedBurner
---