GAC MOTOR celebrated a momentous occasion with the grand inauguration of its latest dealership, GAC MOTOR Cainta.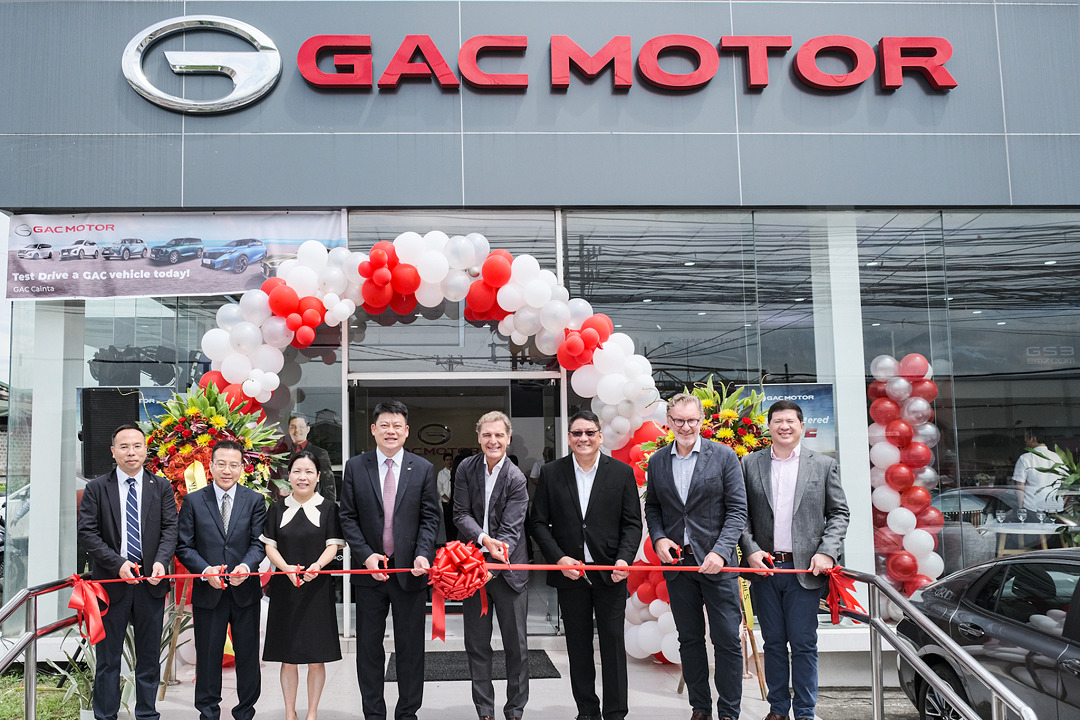 The grand inauguration, held on October 5, 2023, was attended by top executives from the GAC Management Group (China), the local distributor Astara Philippines, and the Gateway Group, highlighting the collaborative spirit behind this achievement.
Raoul Picello, Managing Director of Astara Philippines, expressed gratitude towards the Gateway Group for their unwavering support, substantial investment, and belief in the GAC brand. He also emphasized that partnerships built on trust and collaboration are the driving forces behind shared success and are the cornerstones on which they are building Astara's vision of becoming a global mobility company.
GAC MOTOR Cainta's Impressive Journey
Meanwhile, GAC MOTOR Cainta commenced operations with a soft launch on June 1, 2023. It stands as the first 3S (Sales, Service, Spare Parts) facility among the five GAC MOTOR dealerships owned by the Gateway Group.
The newly inaugurated establishment aligns with GAC MOTOR's global brand identity for showrooms and aftersales facilities, ensuring a uniform and visually appealing experience for customers. The showroom boasts the capacity to showcase up to six vehicles, offering a comprehensive presentation of GAC MOTOR's remarkable lineup.
For after-sales services, GAC MOTOR Cainta features a service area equipped with six car bays, each equipped with advanced diagnostic systems. The facility also houses a well-stocked warehouse, ensuring quick and efficient service with genuine parts and tools for all GAC MOTOR vehicle owners.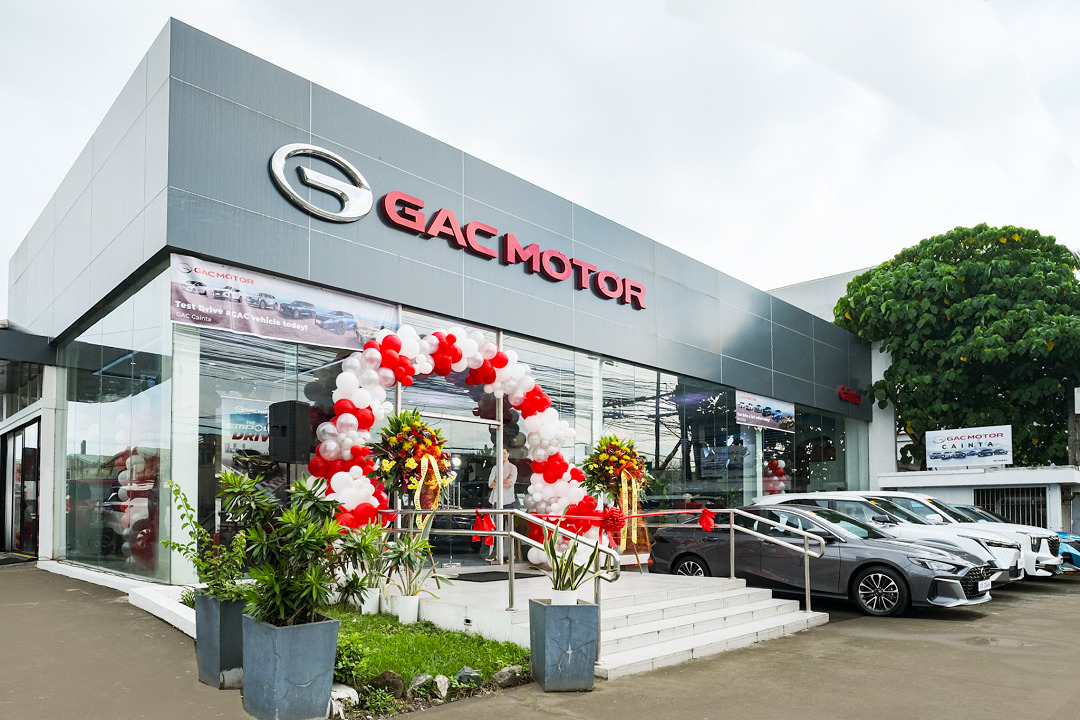 Furthermore, every vehicle sold by GAC MOTOR Cainta comes with a 5-year warranty, 24-hour Emergency Roadside Assistance, free Preventive Maintenance Service (PMS) for the first 5,000 kilometers, and other value-added programs, enhancing customers' peace of mind.
Since the relaunch of the GAC MOTOR brand this year, GAC MOTOR Philippines has been unwavering in its efforts to expand across the country. With a goal to establish 20 locations nationwide by the end of the year, the company commits to offering convenient service to its customers all over the Philippines.
In his closing remarks, Michael Goho, Executive Vice President of the Gateway Group, aspired for a sustainable and successful partnership with Astara and GAC, looking forward to a future marked by prosperity and growth.