Want to turn your passion into your reality?
Shopee collaborators have shared inspiring insights, along with the top-must haves you don't want to miss this coming Shopee Payday Sale.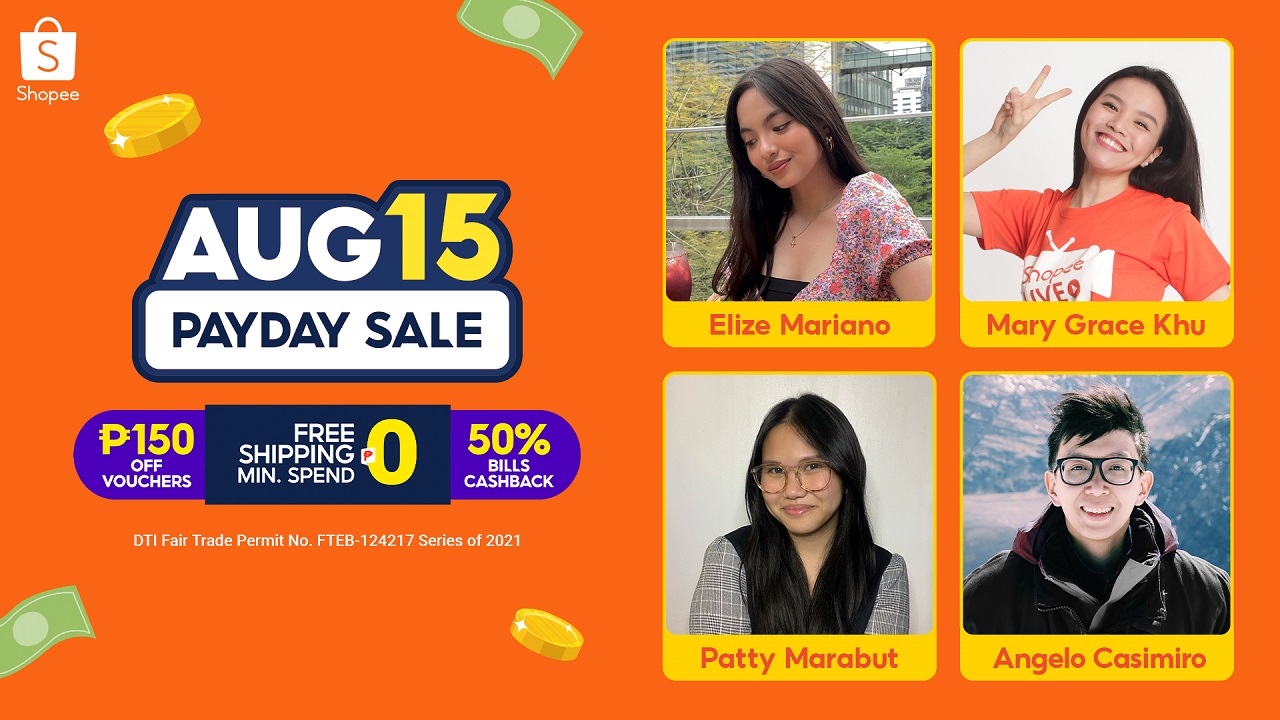 ELIZE MARIANO
At a young age, Elize has been enjoying the spotlight as a performer, and this is one of the reasons why she started looking for ways to engage with her followers on her social media platforms.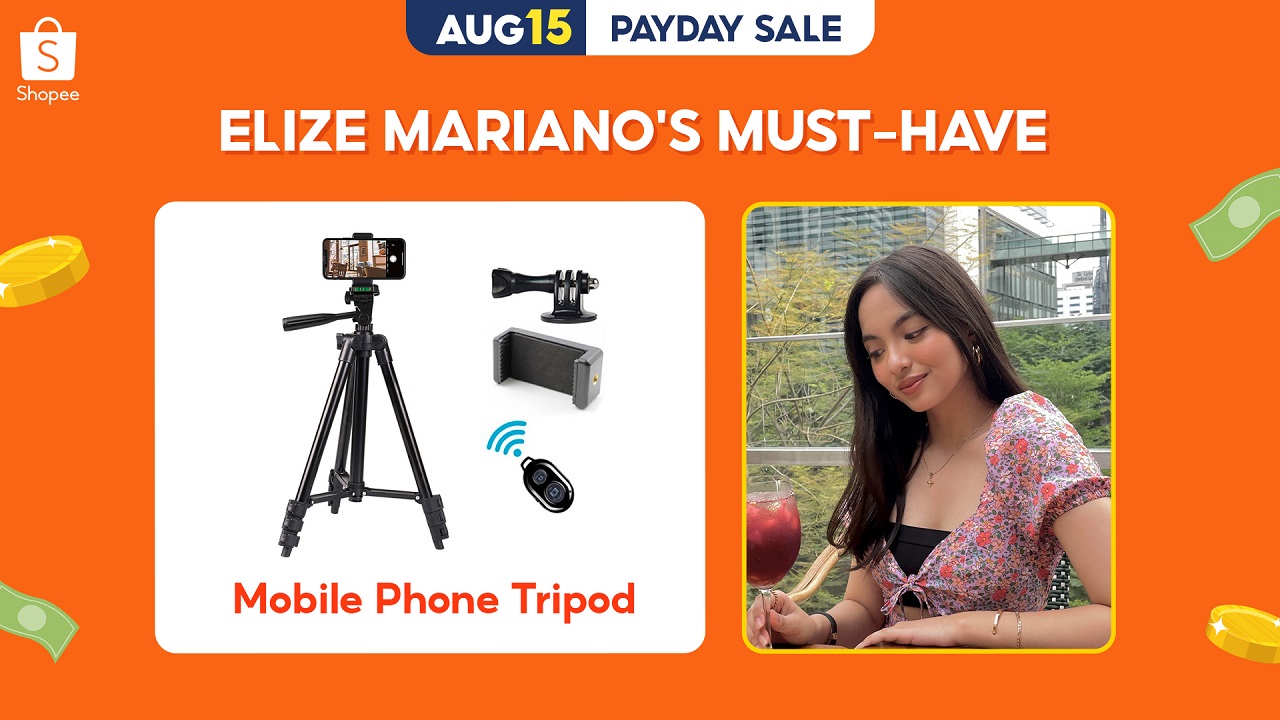 For Elize, dreamers shouldn't hesitate to pursue their passion and just give it a try.
"Never doubt yourself when it comes to pursuing something your heart and soul desires. You can always start small and build on that, little by little," she said.
Elize also shared that creators must invest in Tripod as it can help produce stable and higher-quality videos.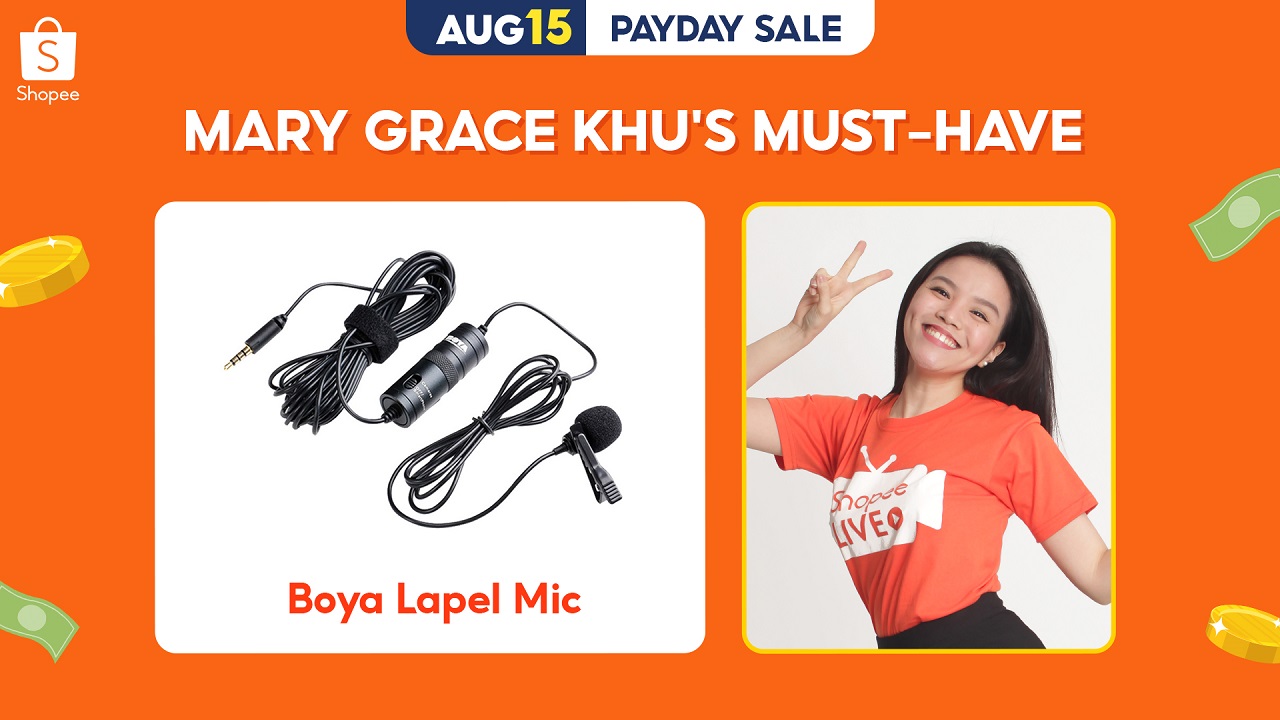 MARY GRACE KHU
Chose to pursue a career as an events host, MG brings joy to her audience. She started hosting professionally a decade ago, but her passion for being onstage dates back to her childhood.
She shares that it's important to hold on to personal values when pursuing one's passion in such a fast-paced industry.
"Don't forget to stay grounded. Stay humble and build a healthy working relationship with others. Learn from whatever mistakes that brought you to where you are. And most importantly, have a grateful heart," MG shared.
For MG, those who want to become hosts should get a Boya Lapel Mic, which ensures quality audio output.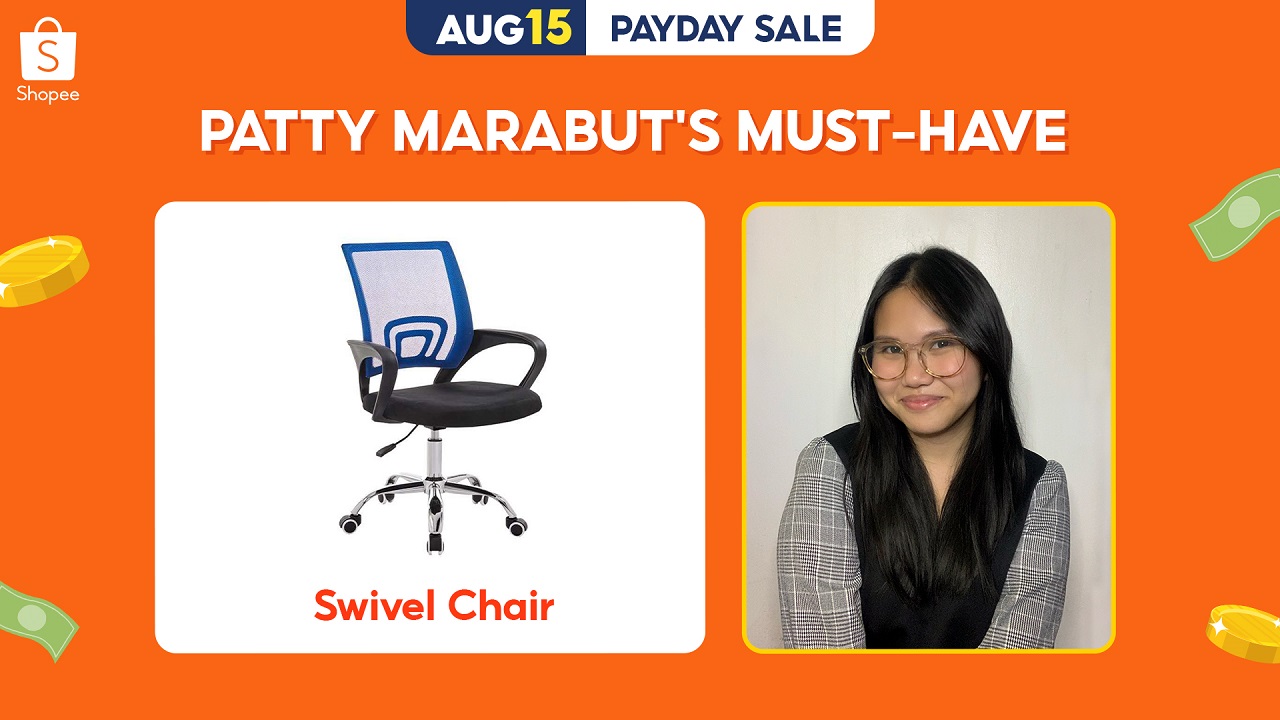 PATTY MARABUT
Found herself starting a business due to her passion for food, Patty is now the co-owner and VP of marketing at The Lost Bread. She is also the owner of Royal Harness and The Kind.
Patty revealed that it's hard to entice customers, which is why she likes to encourage aspiring entrepreneurs to think things through before they start their business journey.
"It's still important to run numbers and assess the risks before starting. Not every passion can be turned into a career, but with proper planning and the right people behind you, it's possible," Patty shared.
Patty also claimed that aspiring entrepreneurs should know the importance of taking good care of employees.
"The number one driver in pursuing our passion individually and as a team is the people behind us. Initially, we started with simple plastic chairs for our employees, but when Christmas 2019 came, we decided to gift them all with comfortable Swivel Chairs from Shopee," she added.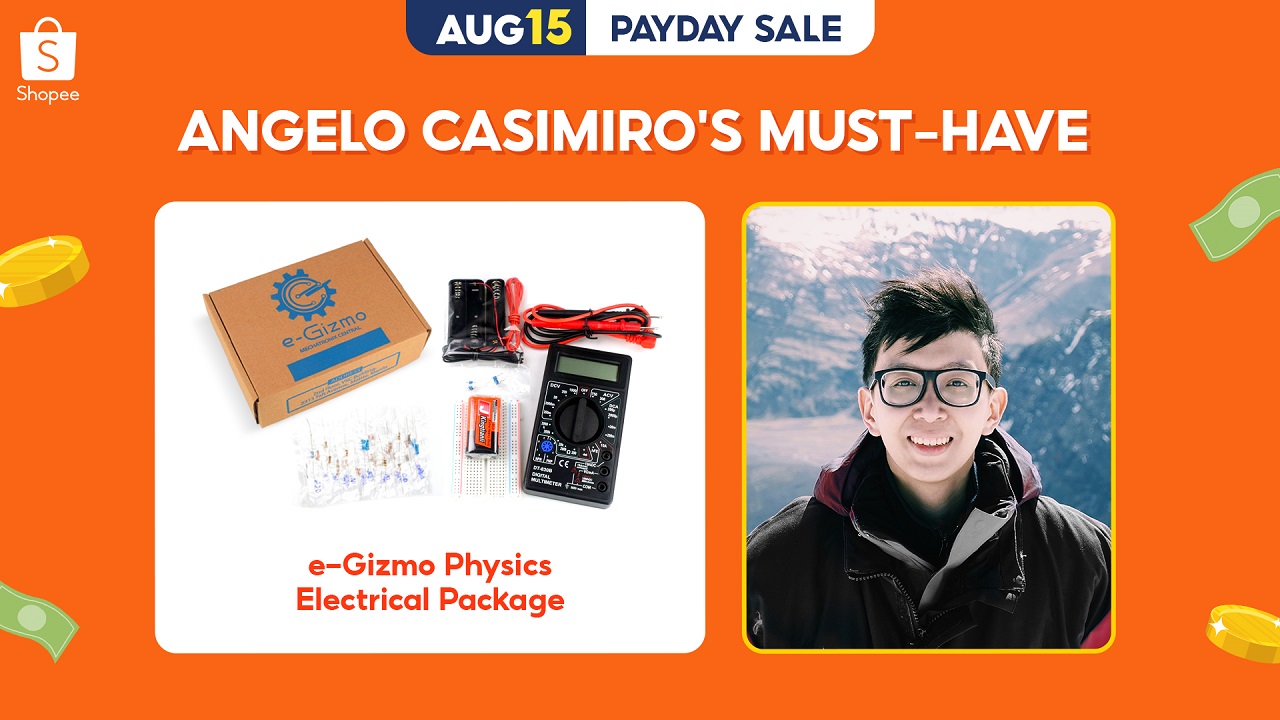 ANGELO CASIMIRO
Although Angelo is still studying, he has already built a thriving career in innovation.
Angelo has won several robotics competitions and even became the first Filipino awardee at the Google Science Fair competition. Now, he also shares DIY electronics projects and tutorials on social media.
He also assures aspiring inventors that their drive will sustain them. "Just remember to stay curious every day and never give up on your goals. And never forget to pass your knowledge to others who are also eager to learn."
He advised those who want to be an innovator someday to get started on electronics projects with e-Gizmo's Physics Electrical Package.
Would you like to score these must-have items?
Pursue your passion with the best items that could help you get closer to your dream career. At Shopee's August 15 Payday Sale, consumers can get FREE shipping with no minimum spend, Php150 off vouchers, and up to 50% Bills Cashback.
What are you waiting for? Head to Shopee today and add your preferred items to the cart now.