TECNO Mobile has completed its first CSR campaign in the Philippines, allowing the brand to give back to the community by donating to local heroes.
In case you missed it, the brand has successfully launched several new smartphones in the country, and to express its gratitude, TECNO Mobile gave smartphones and cash to the local heroes from the government, civic groups, and the Church.
The recipients of donations from TECNO Mobile were Ina ng Lupang Pangako Parish, Project Malasakit, and the City of Manila through the Office of Mayor Isko Moreno.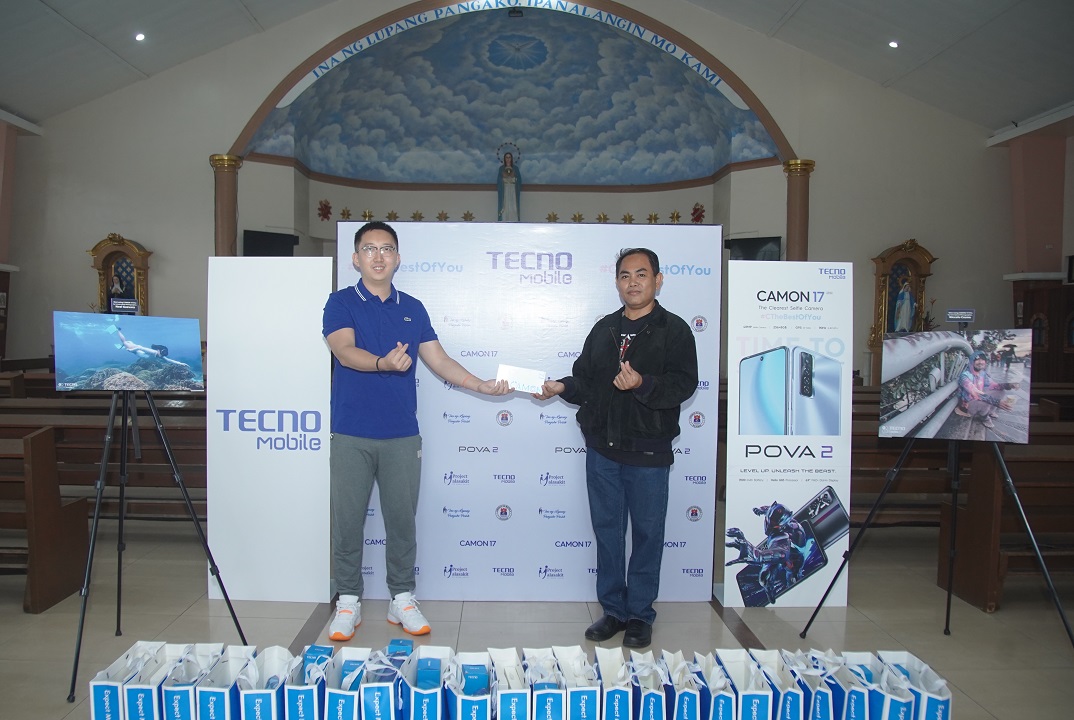 BRINGING HOPE AS THEY CELEBRATE AND HONOR OUR EVERYDAY HEROES
TECNO Mobile held separate handover ceremonies for each beneficiary. The first of which happened at the Ina ng Lupang Pangako Parish Area on July 13.
The parish is located in the middle of Brgy. Payatas, which is known for its proximity to the Metro's open area for solid waste disposal. Leaders and volunteers of the Church provide educational and livelihood opportunities for the urban poor community living in their area, funded by donations from different entities.
TECNO Mobile recognized this effort.
Graced by TECNO Mobile Limited's Brand Marketing Director for the Philippines, Jason Liang, the company donated Php100,000 to the parish. There were 10 smartphones to be shared with hardworking parish volunteers, as well.
Meanwhile, the donations were received by Rev. Fr. Peter Hequillan, CM.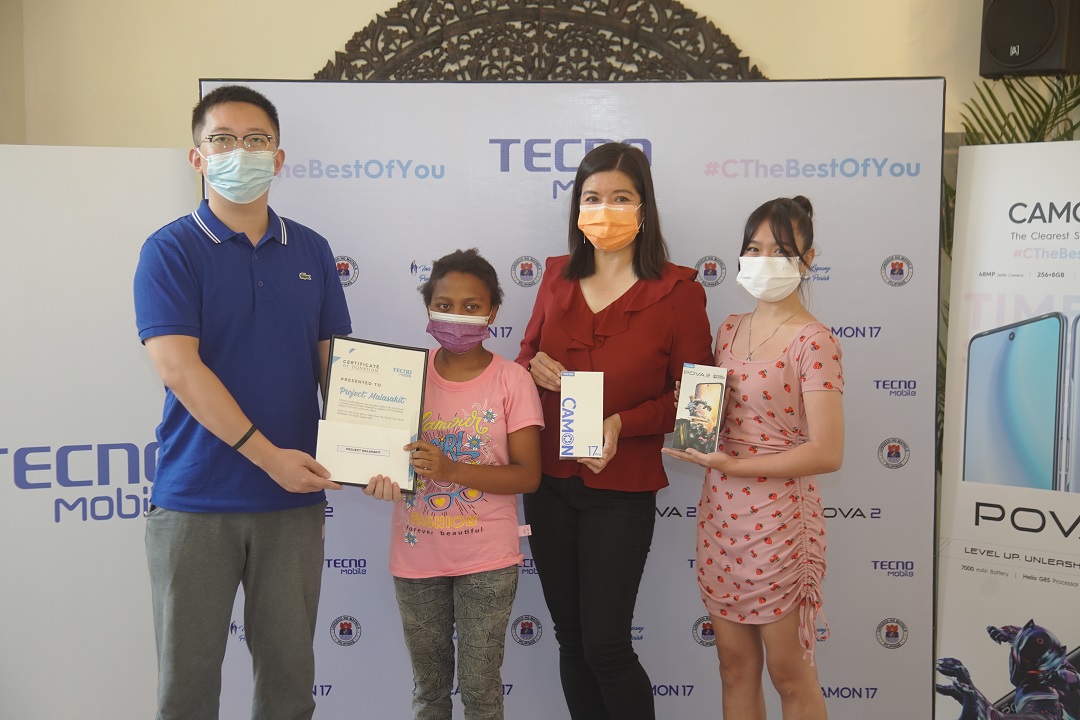 On the other hand, Project Malasakit was the second recipient, with their handover ceremony took place on July 13 at the Tikme Dine restaurant in Quezon City.
Project Malasakit is a scholarship program that enables Filipino children who need assistance to get property education. To support their goal, TECNO Mobile gave off Php100,000 to the organization, together with 30 smartphones.
The handover ceremony was attended by Liang, Project Malaskit founder Kara David, and two of their scholars, Lilian Ambrocio and Mauwe Liwanag.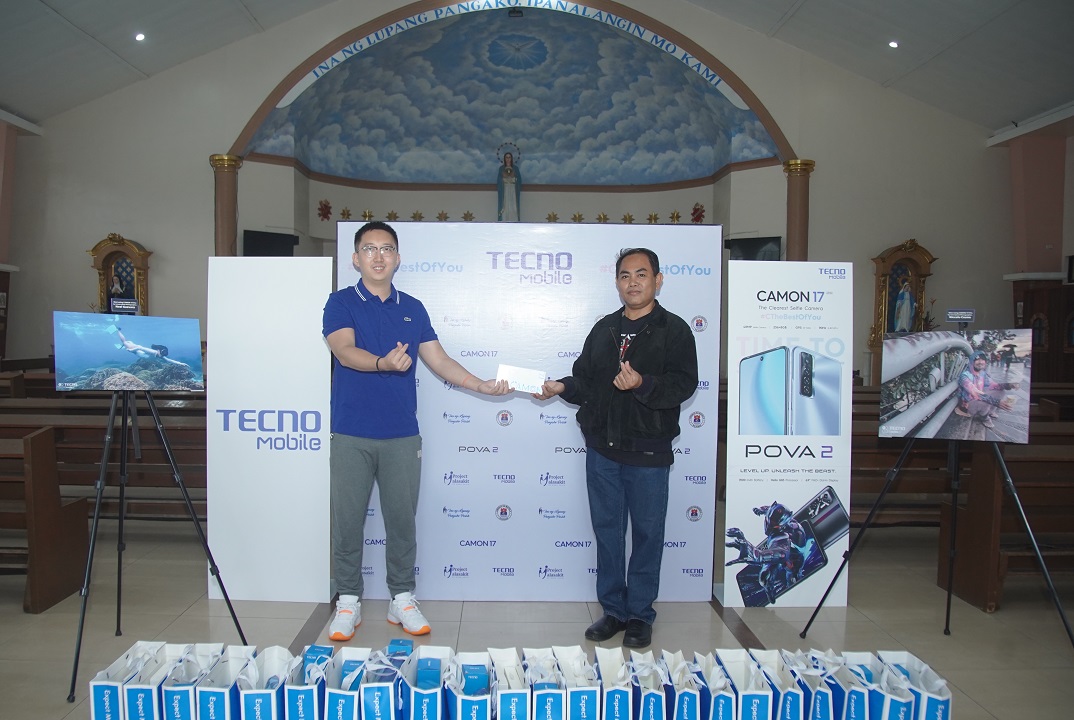 Last but not the least, the final handover ceremony took place on August 6 at the Office of Manila City Mayor, Isko Moreno.
Mayor Isko is known for his service to the local community, aided by his team of volunteer workers who power up their community hotlines, respond to reports, handle coordination for projects, such as the recent vaccine rollout, and work at the local public school as teachers
The City of Manila received 50 smartphones and Php200,000 from TECNO Mobile.
The donation was handed over by the TECNO Mobile Limited executives for the Philippines, headed by Lindsay Guan, CEO, and received by Mayor Isko.
What can you say about these efforts? Let us know what you think in the comment section below!