Xiaomi has announced an enticing back-to-school price slash promo for select Redmi and Redmi Note models, scheduled to run until August 31, 2023. In addition, Xiaomi also introduced its latest budget-friendly phone, the Redmi A2+.
Irresistible Price Slash Promo on Popular Models
Xiaomi's back-to-school promo features an array of recently unveiled models, notably the Redmi Note 12 Series and the Redmi 12C. Among them, the Redmi Note 12, armed with a Snapdragon 685 Mobile Platform processor, aims to provide fluid performance and stunning visuals, all while maintaining an affordable price tag. Tailored to cater to vivacious users, the Redmi Note 12's variations include: 4GB+128GB (Php6,999 from Php8,999), 6GB+128GB (Php7,999 from Php9,999), and 8GB+128GB (Php9,999 from Php10,999).
For enthusiasts seeking to explore the realm of content creation, the Redmi Note 12 Pro 5G (8GB+128GB for Php15,999 from Php16,999; 8GB+256GB for Php16,999 from Php17,999) and the Redmi Note 12 Pro+ 5G (Php20,999 from Php21,999) beckon as prime options.
The Redmi 12C emerges as an affordable contender, flaunting generous storage capacity and an expansive display that's perfect for multimedia indulgence. Its three distinct versions cater to different needs: 3GB+32GB (Php3,499 from Php5,499), 4GB+64GB (Php4,499 from Php6,499), and 4GB+128GB (Php5,499 from Php7,499).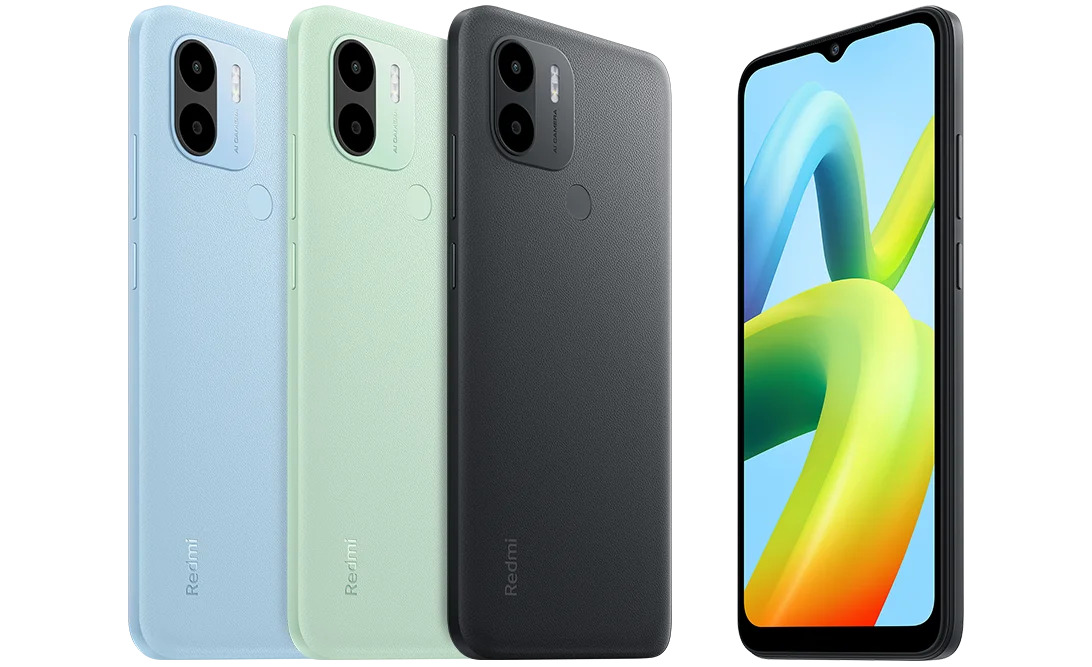 Introducing the Redmi A2+: A Smart Choice for Students
Xiaomi isn't stopping there—it also presents the impressive Redmi A2+. With the MediaTek Helio G36 at its core and featuring 3GB+64GB RAM, this stylish smartphone packs a punch with up to 1TB expandable storage, a robust 5000mAh battery with 10W fast charging capabilities, and an AI-powered 8MP dual camera system.
Will be available for Php3,999, the Redmi A2+ holds immense appeal for students seeking a reliable and pocket-friendly companion to cater to their academic and everyday demands.
Mark your calendars for August 5, 2023, as the Redmi A2+ is set to make its debut. Don't let the excitement fade, as the irresistible Redmi and Redmi Note price slash promo will be available until August 31, 2023. Consumers can take advantage of these exclusive deals through Xiaomi's official Lazada, Shopee, and TikTok outlets (@XiaomiPhilippines), as well as authorized Xiaomi stores.