The Gionee Elife S5.5 is the world's thinnest smartphone and probably one of the most beautiful and sexiest one. It is very align to their newest endorser, Ellen Adarna. You'll be very amazed on how did Gionee was able to fit in its flagship hardware on this smartphone. How thin? it's 5.5mm thin. I know, The Gionee Elife S5.5 is not only thin, but it is also freaking beautiful.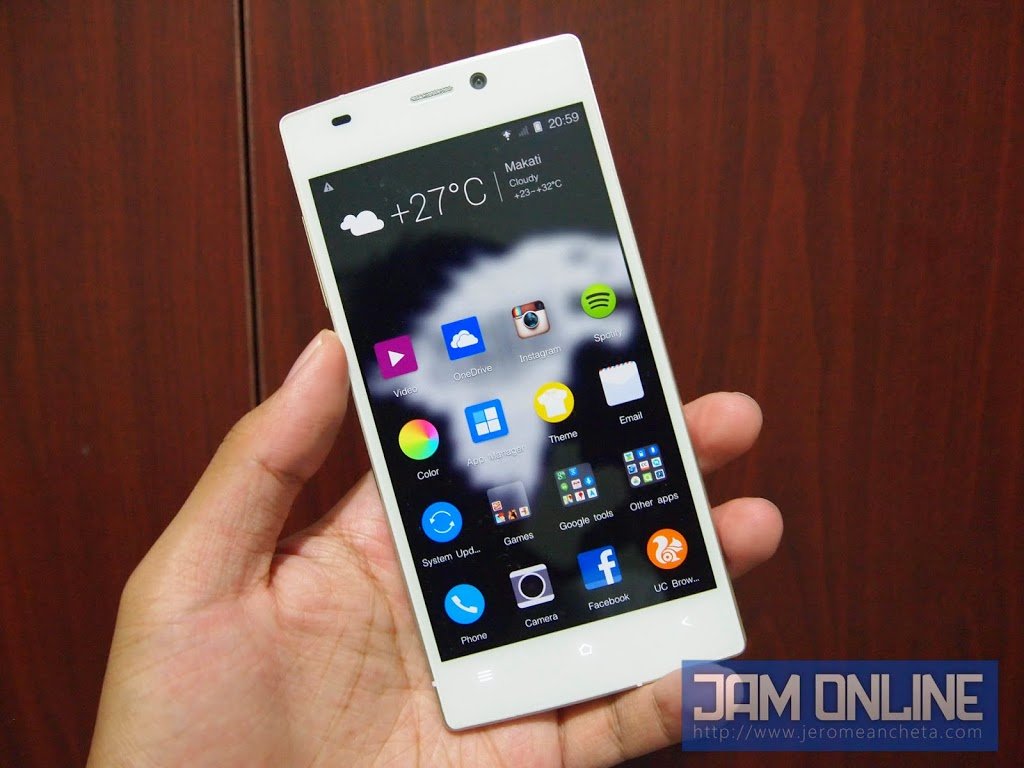 The Gione Elife S5.5 comes with a lot of accessories that you would probably need on a smartphone. Since the front and back of the smartphone is made up of glass, there are free protectors included in the box. I already expected the screen protectors but what I didn't expect was there was a flip cover and a USB OTG inside.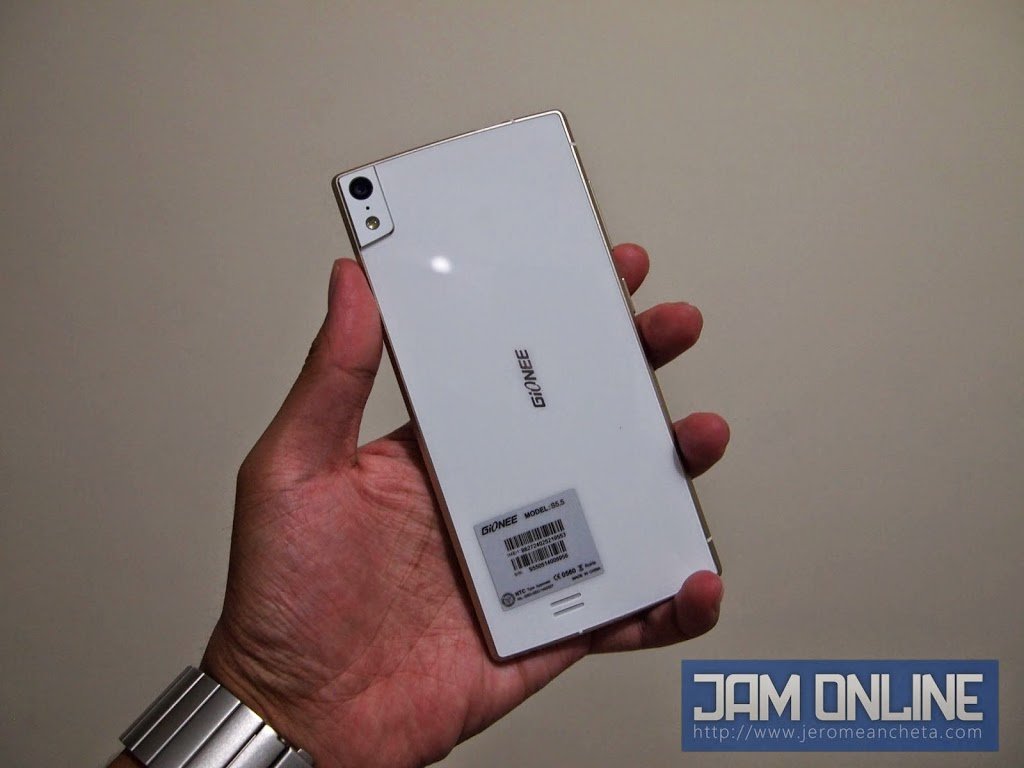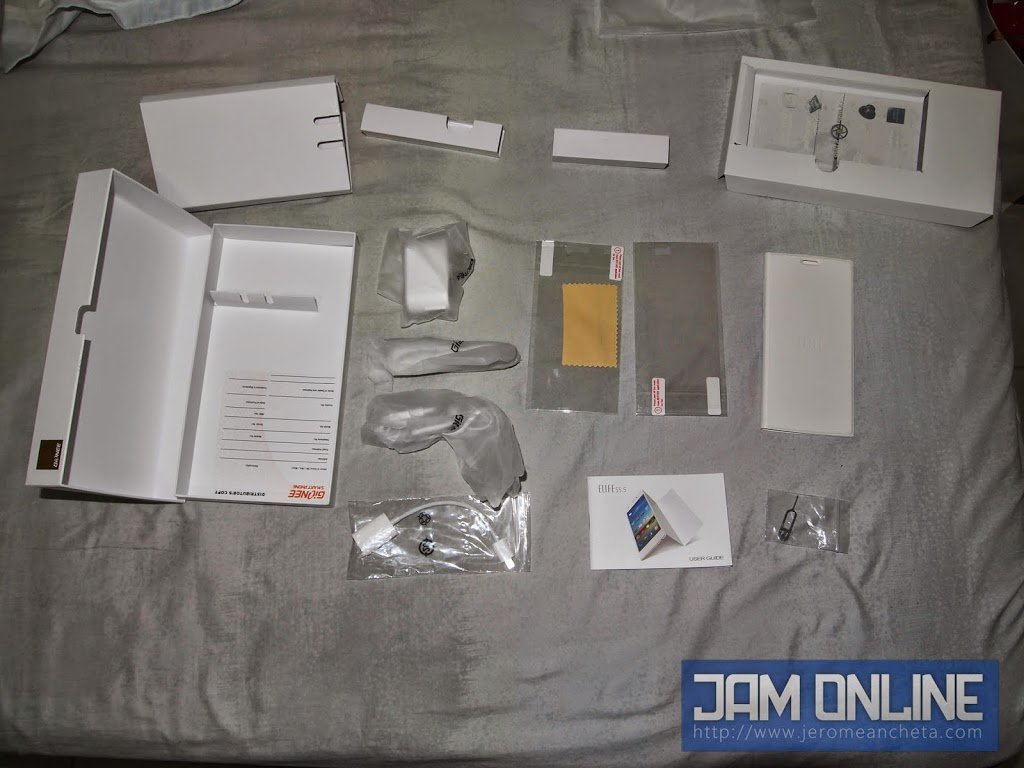 The Gionee Elife S5.5 is made up of materials which can be found on most flagship smartphones like glass and metal. The first time I held the Gionee Elife S5.5, it felt very premium. The feel of the Gionee Elife S5.5 reminds me of the iPhone but even better because of its 5.5mm thin body and a larger display. The combination of glass and metal is really elegant and very premium.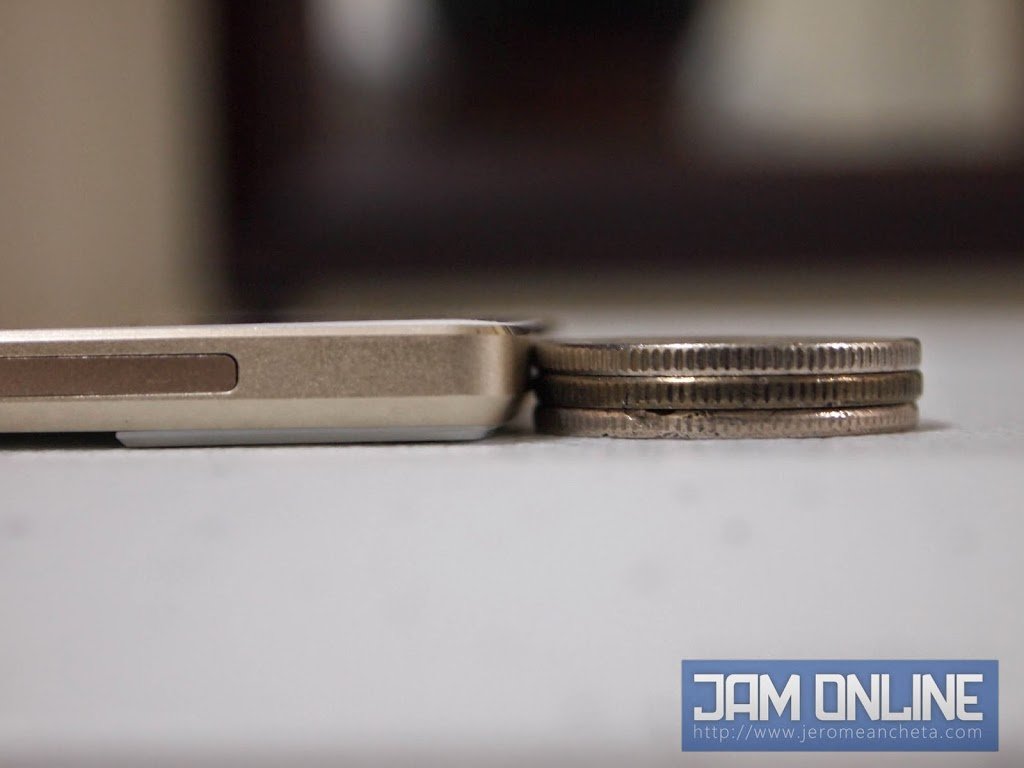 At the back, there's the 13 MP camera which has a bulge at the back with sharp edges. So why does the Gionee Elife S5.5 has a bulge at the back? I think it has something to do with the camera sensor but don't worry, the bulge at the back wasn't really that annoying and it isn't that thick.
Inside it is Android 4.2 and it is skinned by Amigo UI which can also be found on the Gionee Elife E7. The UI is very simple and easy to understand. If you're not familiar with the UI, there are no widgets and there's no app drawer on the Amigo UI. If you're coming from an iPhone, probably, you'll have an easy time transitioning to this device.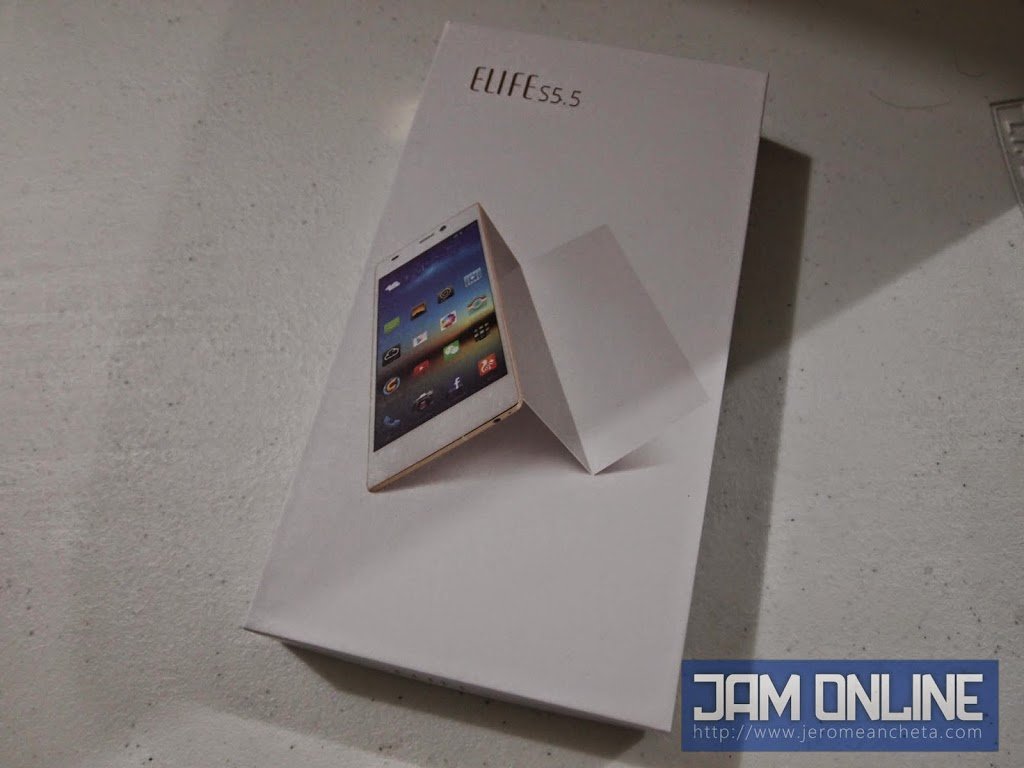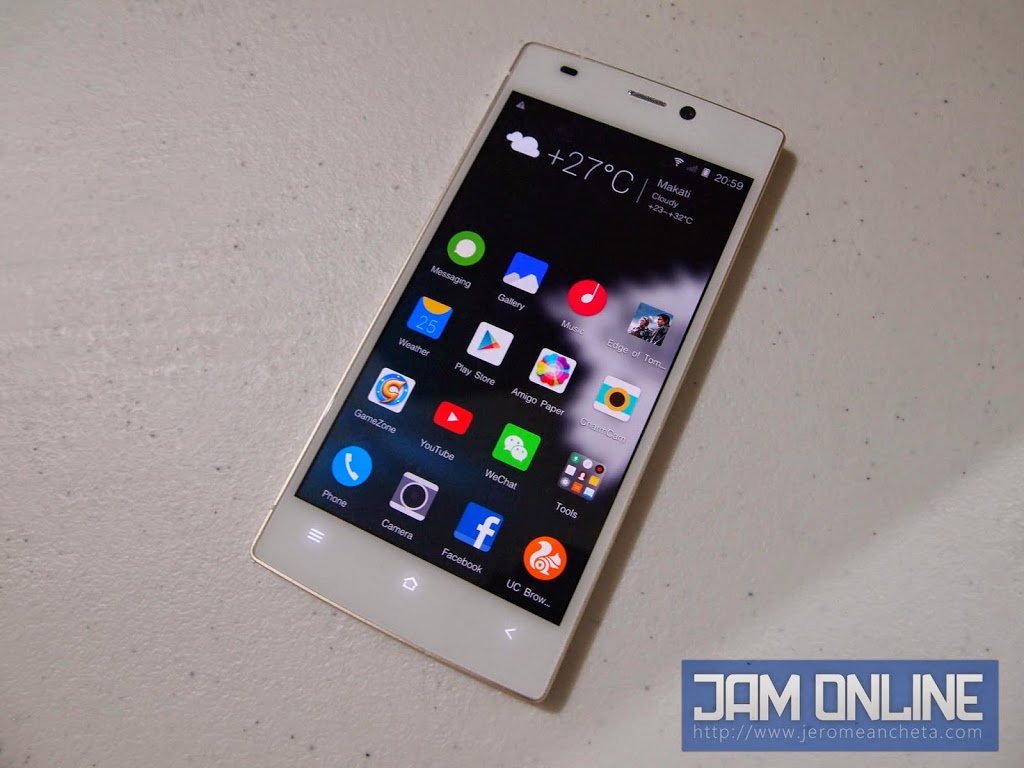 The Gionee Elife S5.5 is will be launch tomorrow and if you're planning on getting one, the Gionee Elife S5.5 will be available for P21,999 with some freebies like a 1TB hard drive and a leather case. Not bad.