The next time you unbox a brand-new Samsung TV, think twice before you throw it in the trash can as you can turn it into an eco-friendly home for your pets.
Samsung recently announced its Eco-Package, which comes with every 2021 TV model. This award-winning campaign makes upcycling a lot easier and more fun, as it uses a dot matrix design for an easier assemble.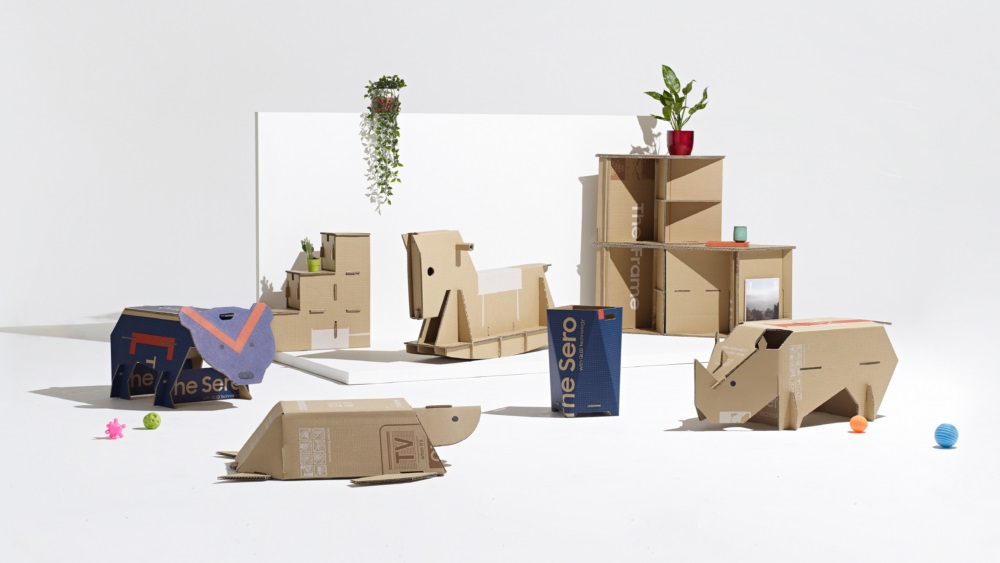 For a step-by-step guide, consumers have to scan the QR code found on the box, giving them access to instructions.
SPOIL YOUR FURBABIES WITH THESE THREE DIY CRAFTS: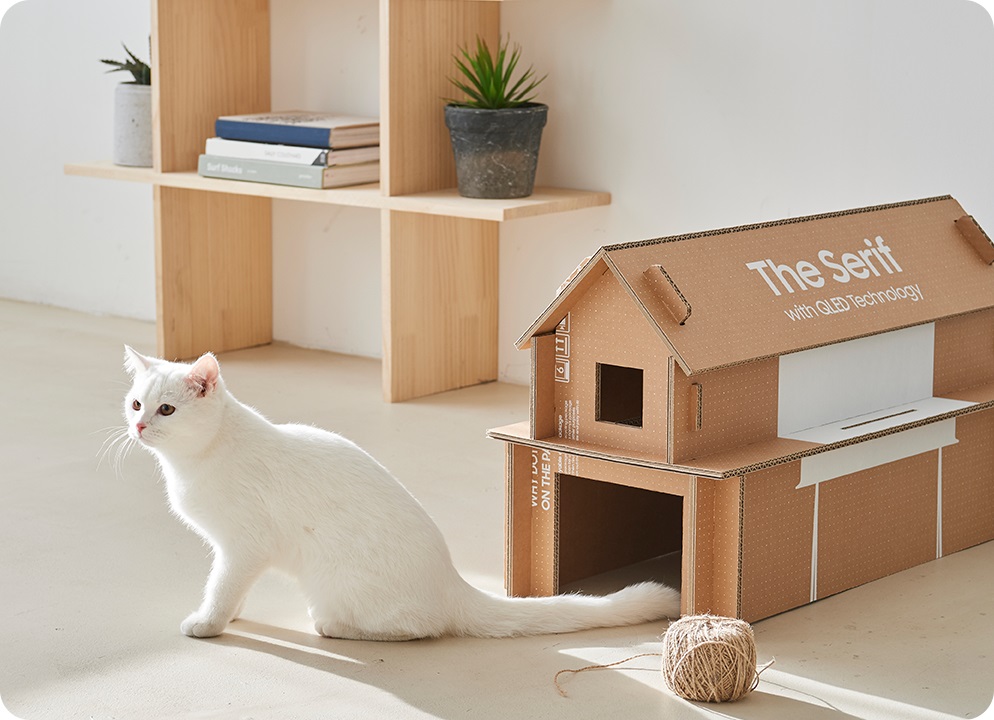 Pet Houses
With Samsung's new Eco-Package, consumers can now turn their TV's cardboard box into a small house, where their pets can relax instead of disturbing them in their virtual meetings.
Fur-parents can also customize the house by decorating the exterior, suited for their pet's style.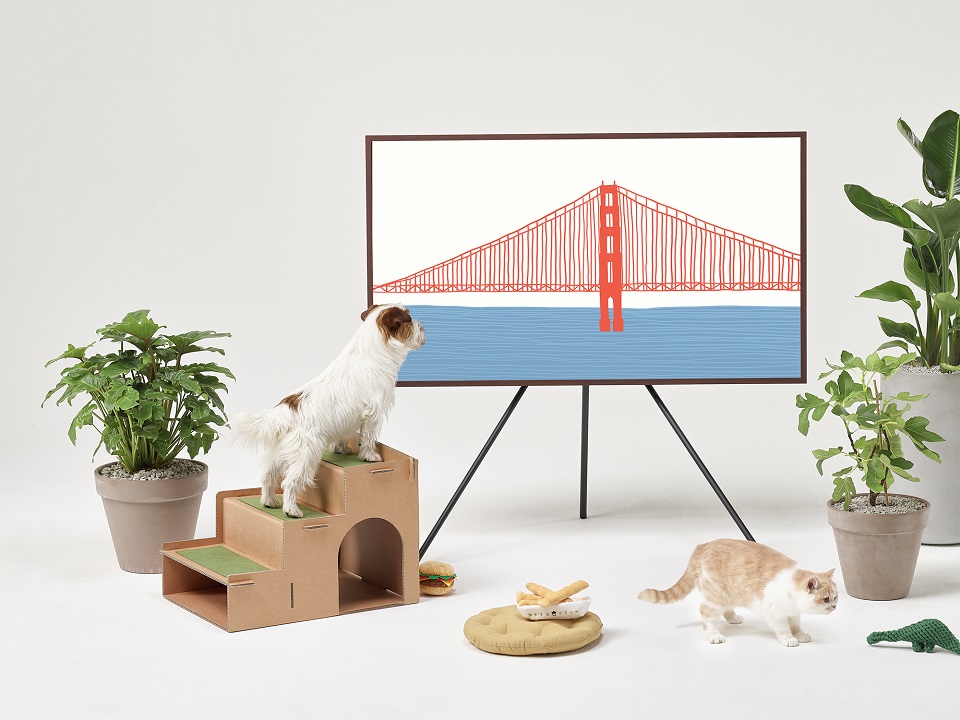 Pet Stairs
We all know how pets love leaping from one high platform to another. So, why don't transform your Eco-Package into stairs where they can climb up and down? This is also useful for pets who have trouble going up and down your bed.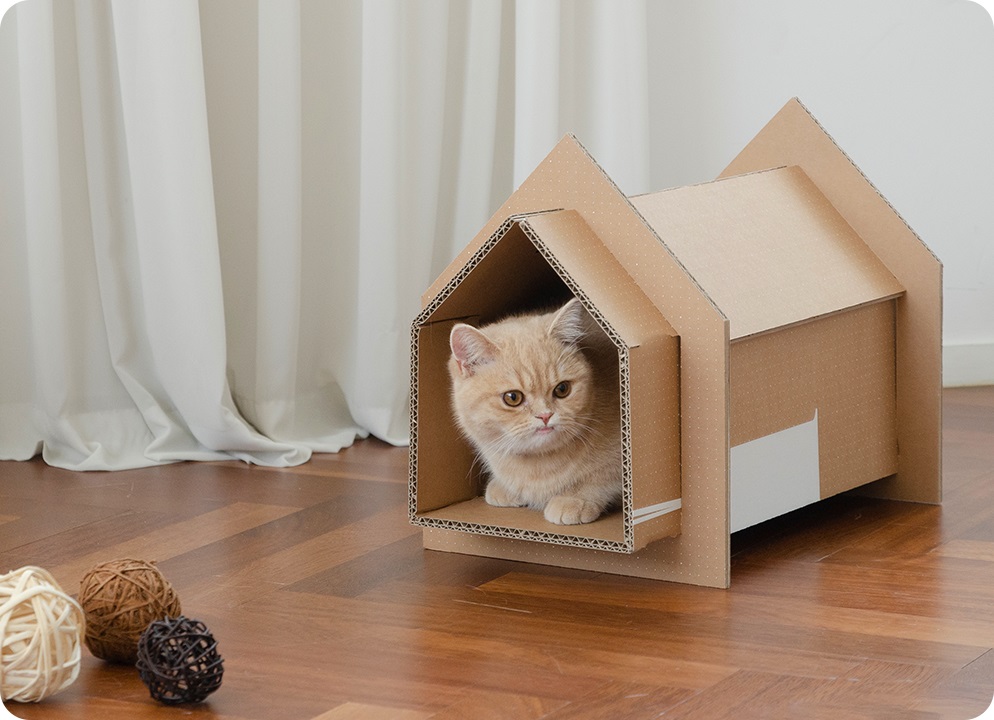 Pet Tunnel
Your fur-babies also deserve their private space. With Samsung's Eco-Package, you can provide them with an eco-friendly tunnel that can give them space to call their own.
FUN ISN'T IT?
This new initiative of Samsung not only delivers a new toy for your fur-babies, as it also aims to preserve the environment.
Join the fun and share your own upcycled masterpiece by posting them on your social media platforms with the hashtag #FurTheWin.
Discover more ways to breathe new life into your Samsung Eco-Package at samsung-ecopackage.com.
We're looking forward to seeing yours!