The rainy season doesn't always have to be gloomy. With the new vivo X80 Series, you and your loved ones can stay indoors and have fun.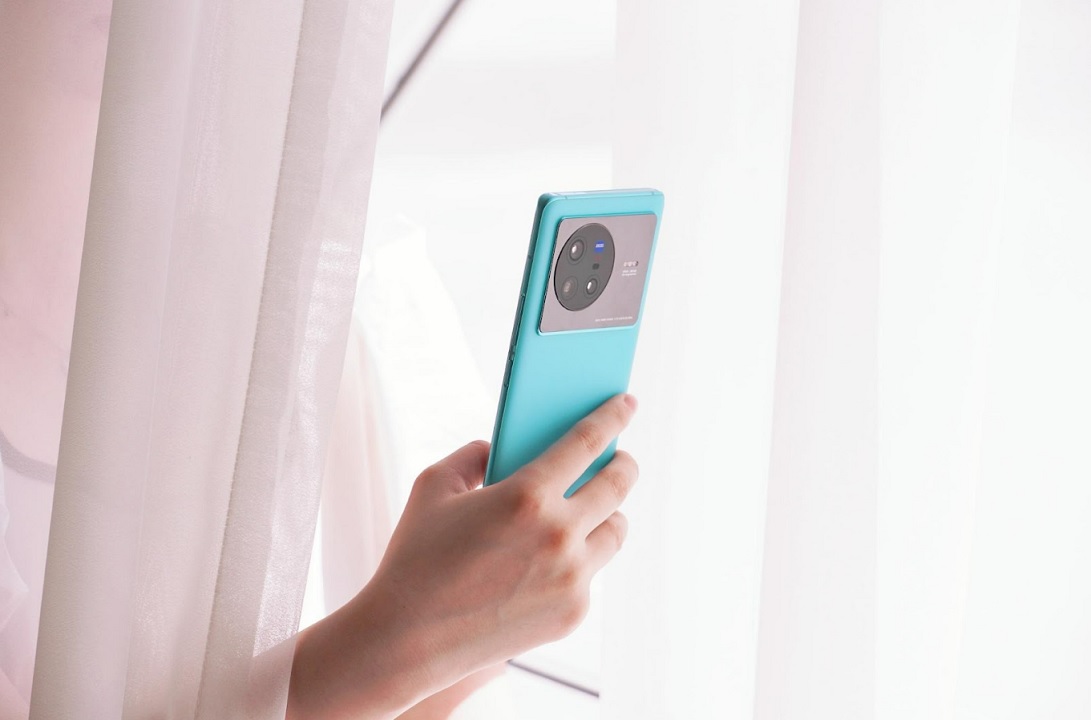 Play card and board games
Everyone knows card and board games are a classic way to have indoor fun with loved ones. But to make it more innovative, why not try downloading apps that let you play these classic games online, allowing you to play even with those far away from home.
Have a movie marathon
With several available and affordable streaming sites online, you can enjoy a variety of films, TV series, documentaries, and more. With the vivo X80, you'd get to watch on a large 6.78-inch screen with up to a 120Hz refresh rate. Indeed, it's perfect for an intimate Netflix and chill experience.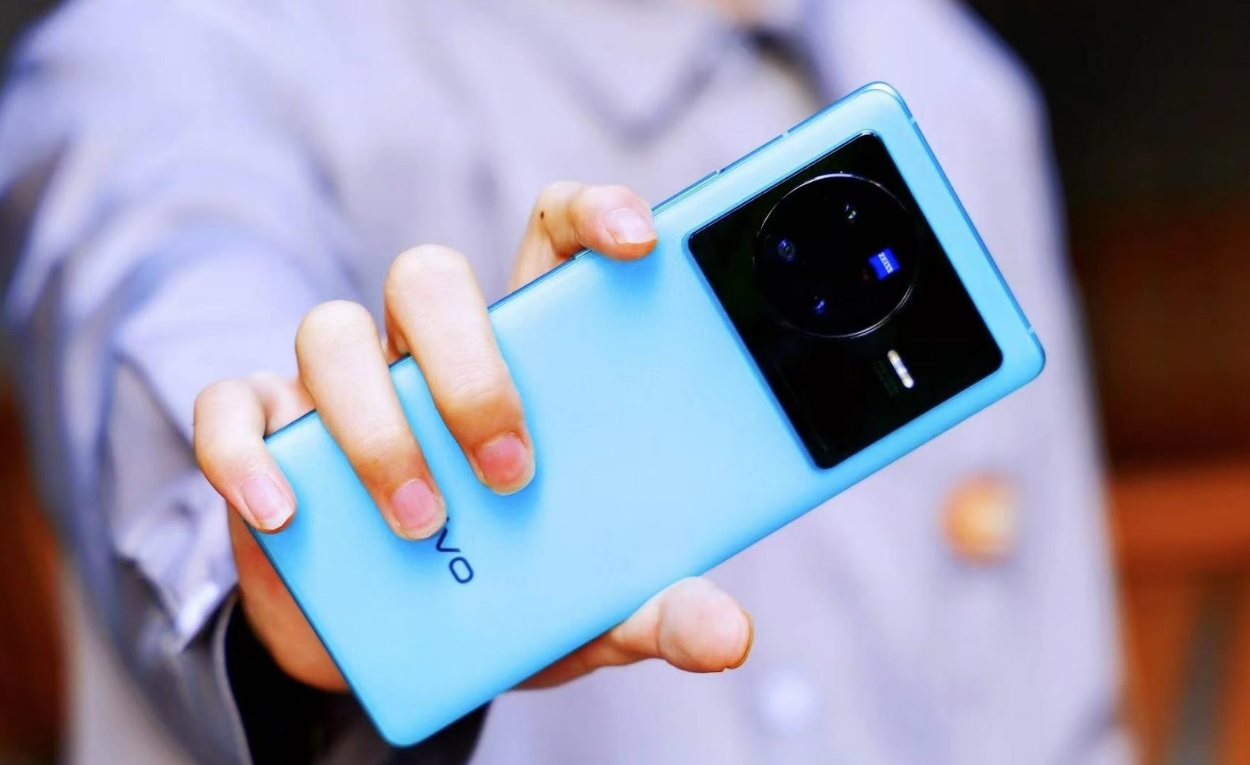 Create new memories
The new vivo X80 is powered by ZEISS technology, allowing you to capture high-quality and professional-looking photos and videos. This ensures that you can create new memories, save them, and cherish them anytime.
It also sports a Qualcomm Snapdragon 8 Gen 1, paired with vivo V1+ chip for a built-in super image quality AI system.
What makes it more exciting is it houses a 4700mAh battery that can be charged up to 70% in just 19 minutes and can charge a full battery in only 37 minutes.
Interested?
The vivo X80 sells for only Php45,999. It is available via vivo's official e-comm website, Shopee, and Lazada.