We already know that HONOR is arriving in the Philippines soon but what you didn't know is what's inside HONOR's intelligent manufacturing facility industrial park. The highly-secured facility is also the brand's first self-funded factory. In case you didn't know, HONOR is now a separate brand from Huawei after HONOR was bought out during the pandemic, thus, having a separate manufacturing facility now.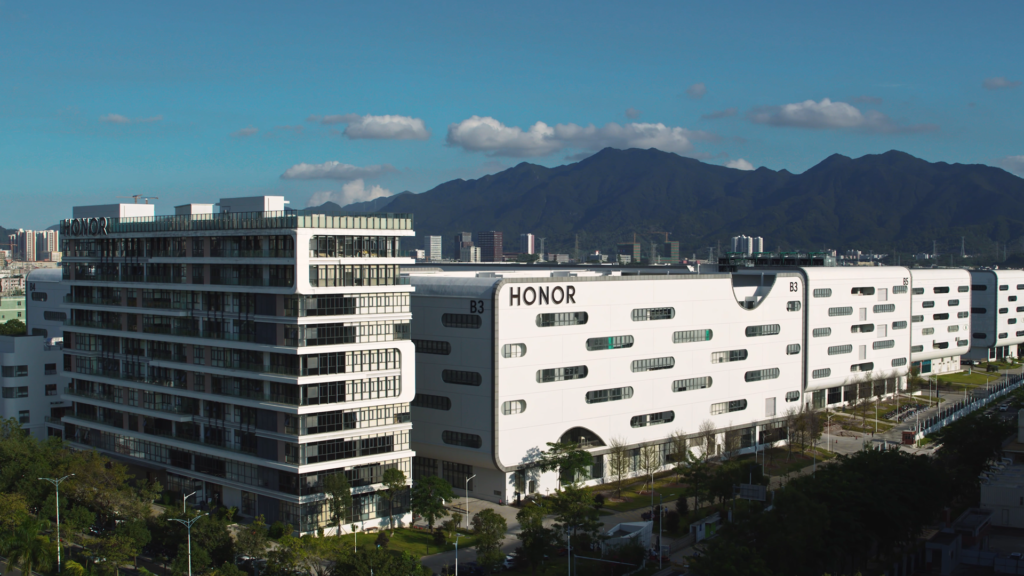 According to George Zhao, CEO of HONOR Device Co, Ltd., "The opening of the HONOR Intelligent Manufacturing Industrial Park was a significant milestone of our success in integrating our R&D capabilities into our manufacturing processes. The consolidation allows us to better harness our expertise across both fields,"  "In addition to bolstering our manufacturing capacities, the smart manufacturing facility houses world-class production, testing, and quality control equipment that ensures our premium products live up to our customers' high expectations."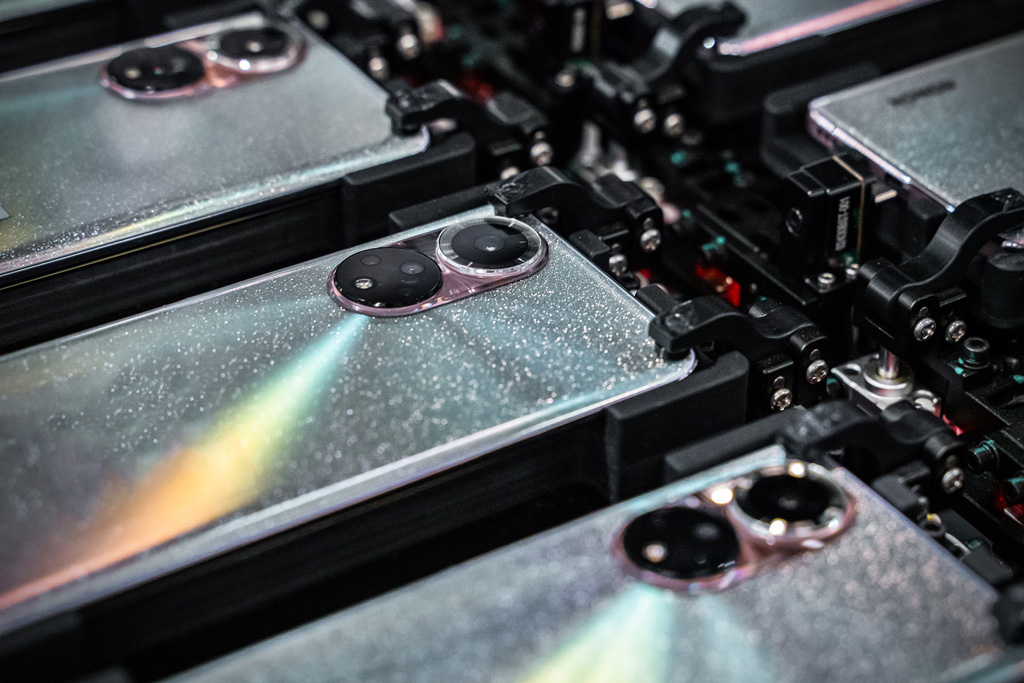 HONOR's Intelligent Manufacturing Industrial Park is the brand's first self-funded factory and it is equipped with the latest manufacturing and testing facilities that support every aspect of smartphone manufacturing. 20% of the staff in the park are R&D personnel so you know that HONOR is really focusing on developing products with its R&D resources.
With its Automated facility, it also reduces the variation and defects caused by human errors. This results in greater consistency in the quality that HONOR products are providing. The Industry-leading high precision automatic manufacturing technology of HONOR including an automatic precision assembly machine can give up a precision of up to 75 microns. The automatic battery assembly equipment adopts high-precision optical detection which can detect foreign bodies as small as up to 40 microns and monitor real-time pressure which will give you a safer battery compared to manual work.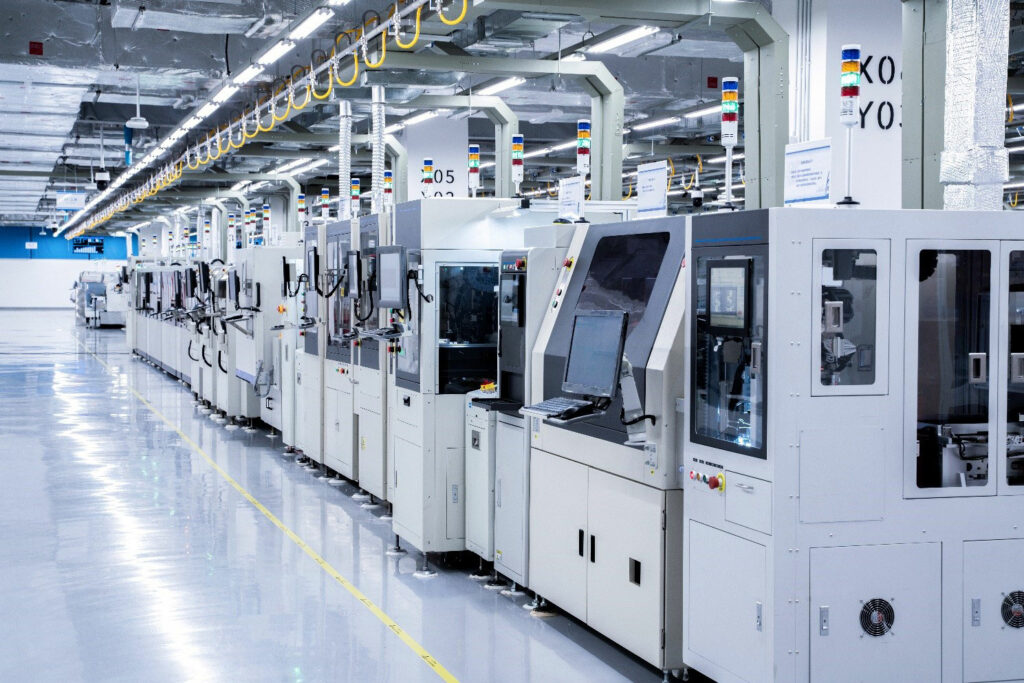 Quality control is also ensured by the manufacturing line with its close monitoring of every step of the assembly line. When an anomaly is detected, there will be an alert triggered followed by a time correction of the issue. HONOR has adopted an intelligent manufacturing production line that can result to an error-free process of material selections and an improved quality in its products.
HONOR has adopted these three cornerstones — Automation, digitalization, and intelligent technology. The park operates with 75% of the production line automated minimizes human error and up to 40% of the automated equipment is developed in-house which gives a tight integration between manufacturing and R&D.
The equipment in the production facility supports digital control system that allows HONOR to manage the whole production line to give better quality and efficiency.