CHERRY Philippines is spearheading a transformative shift in Filipino lifestyles by embracing cutting-edge technologies and innovative solutions.
With a strong commitment to enhancing daily lives, CHERRY has ventured into an all-encompassing ecosystem of Internet of Things (IoT) products, spanning home automation, entertainment, kitchen essentials, and more. This strategic evolution reflects CHERRY's dedication to fostering efficiency, productivity, security, comfort, and convenience for every Filipino household.
By enabling substantial levels of automation and control, CHERRY empowers users to effortlessly manage their living spaces via the intuitive CHERRY IoT Solutions App.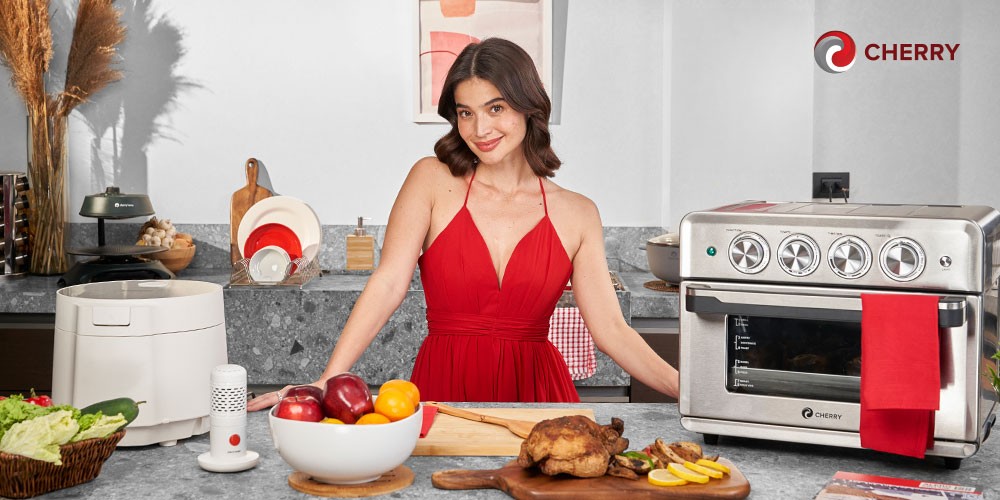 Empowering Homes with Smart Living
The rapid expansion of the IoT landscape has fueled the demand for intelligent living spaces. CHERRY's IoT products cater to the need for comfort, convenience, efficiency, and security. From Wi-Fi-enabled devices to seamless integration through the CHERRY IoT Solutions App, the brand's vision revolves around making smart technology accessible to all. Michelle Ngu-Cinco, Chief Operating Officer/Chief Marketing Officer of CHERRY Philippines, underscores this vision, stating, "As we embark on this new chapter, we are happy that Anne is still part of CHERRY."
How Anne Curtis Elevates Her Lifestyle With CHERRY
In collaboration with Anne Curtis, CHERRY Philippines is at the forefront of transforming regular households into intelligent living spaces. A multi-talented influencer renowned for her diverse roles as an artist, actress, fitness enthusiast, and now a wife and mother, Anne Curtis embodies the demands of modern life. Balancing a dynamic career with family commitments requires efficiency and time optimization. The partnership between CHERRY and Anne Curtis lies in their shared dedication to addressing these challenges through smart solutions.
"I am proud and happy that CHERRY has expanded to providing IoT products that can help transform a regular household into a smart home. With so many things going on and a hectic schedule, these IoT devices will really help us in our day-to-day routine," expresses Anne Curtis, Brand Ambassador of CHERRY Philippines.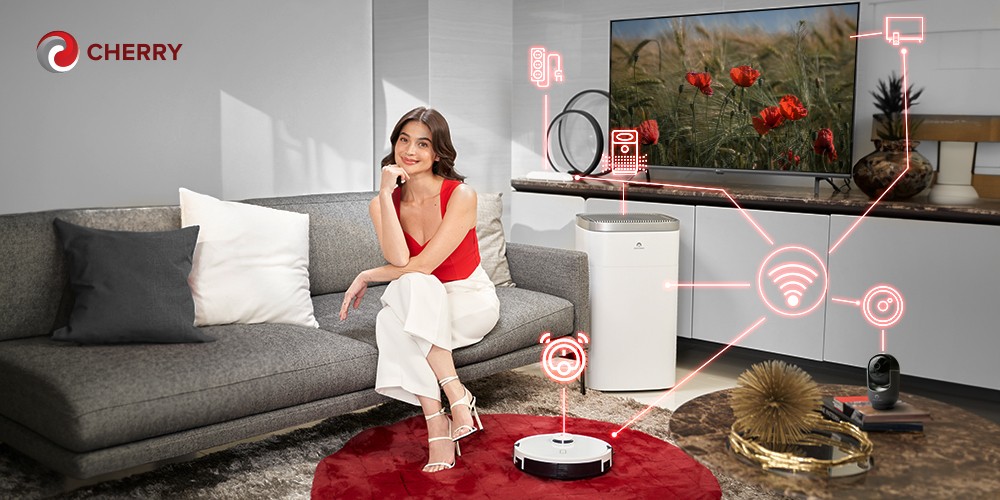 Elevating Security and Peace of Mind
CHERRY's IoT portfolio encompasses a spectrum of security solutions, including smart security cameras, sensors, locks, and switches. These innovations empower users to monitor their homes remotely, ensuring security and peace of mind. Anne Curtis praises CHERRY's Smart Baby Camera for facilitating connections with her family through its two-way audio system. The accessibility and convenience offered by these devices redefine the concept of home security.
Embracing Clean and Healthy Environments
Amid health concerns, CHERRY's smart air purifiers emerge as a valuable asset for cleaner indoor air quality. Anne Curtis, a firm advocate of health, reveals how CHERRY's Smart Air Purifier 600, Max, and Ultra models are strategically placed throughout her home to ensure a cleaner environment for her family. This smart technology allows users to control fan speed and run time while monitoring air quality. CHERRY's commitment to health is further exemplified through its Dust Mite UV Vacuum and Dehumidifier Pro, catering to hygiene and humidity control.
Versatile and Comprehensive Living Solutions
CHERRY extends its commitment to enhancing daily lives through a diverse product range. The CHERRY Aqua Smart TV lineup, equipped with Google TV operating system, promises interactive and immersive entertainment. The CHERRY Smart Movasweep Robotic Vacuum simplifies cleaning routines with intelligent mapping technology. CHERRY also addresses proper ventilation with the Air Circulation Fan, optimizing comfort levels.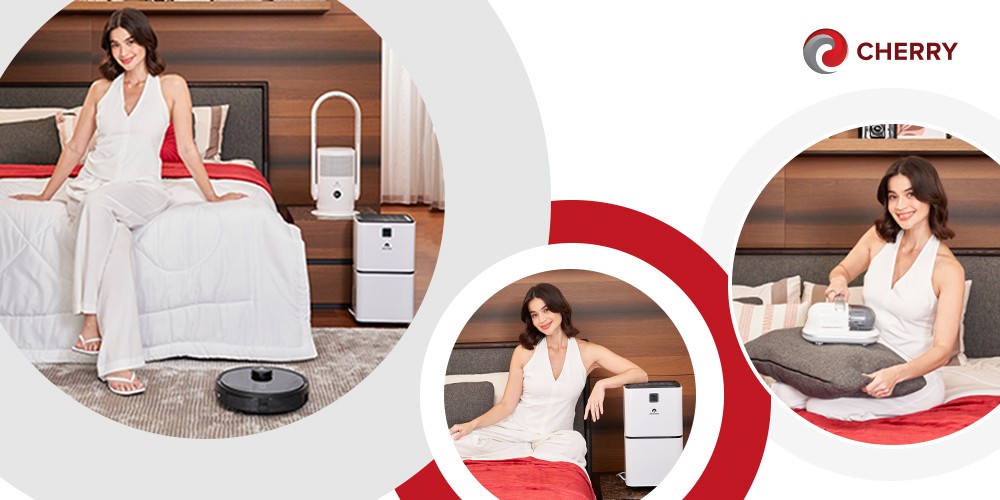 Embracing the IoT Revolution
As we tread further into the digital age, IoT solutions hold the potential to redefine our homes and lifestyles. CHERRY's contribution lies in enabling every individual to embrace the power of smart living. Agnes Conopio, PR-CSR Senior Manager of CHERRY Philippines, asserts that the brand will continue to invest in research and development, unveiling innovative products to make daily life even more convenient.
Anne Curtis' collaboration with CHERRY Philippines amplifies the brand's message and embodies its commitment to smart living. The partnership signifies a promising future, where technology seamlessly integrates into our lives, enriching daily experiences and enhancing comfort and convenience.