Aito, the automotive company backed by Huawei, is making significant strides toward the launch of its ultra-luxury SUV, the Aito M9. Meanwhile, recent regulatory filings with the Chinese Ministry of Industry and Information Technology (MIIT) have shed light on key specifications and provided a glimpse of the vehicle through leaked images.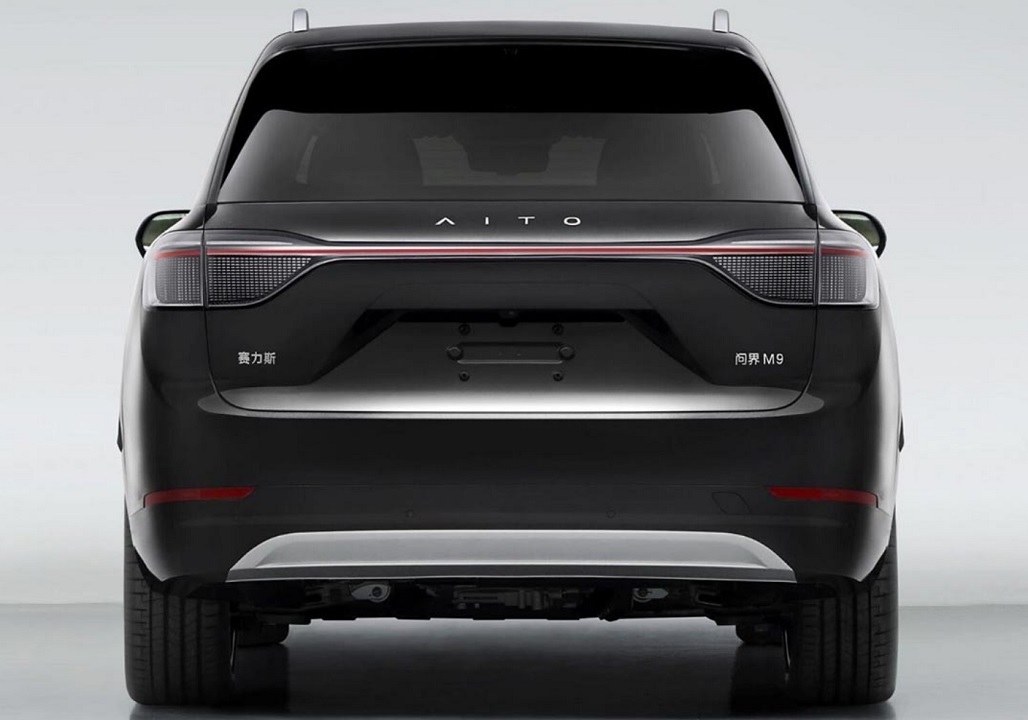 Dual Variants: EREV and BEV
The Aito M9 will be offered in two distinct versions, catering to a broad range of preferences. The first variant, known as EREV (Extended Range Electric Vehicle), boasts a powertrain comprising a 112 hp, 1.5L generator, complemented by two electric motors. These motors include a 221 hp unit positioned on the front axle and a rear-mounted motor generating an impressive 268 hp.
On the other hand, for those seeking even more potent performance, the BEV (Battery Electric Vehicle) variant steps up the game. It also relies on a Huawei-manufactured 215 hp front motor coupled with a robust 308 hp rear motor. Moreover, powering this variant are advanced batteries sourced from Contemporary Amperex Technology Co. Limited (CATL).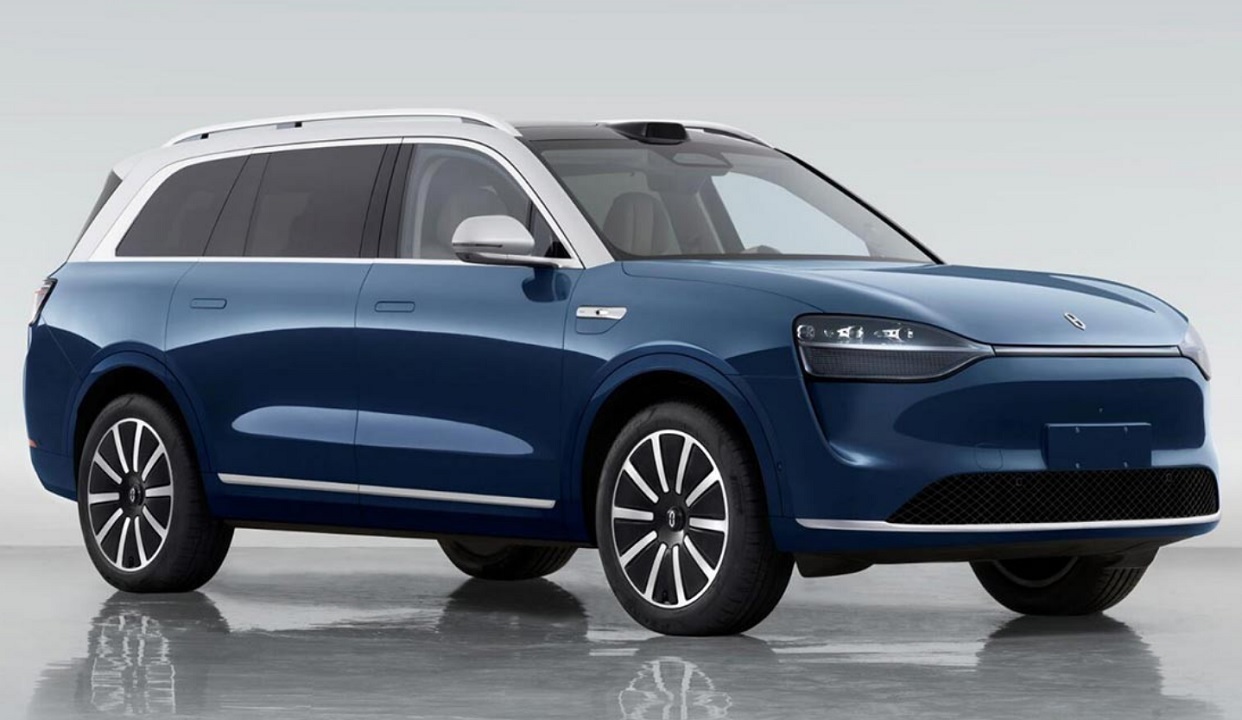 Rumored Launch Date
Meanwhile, if development proceeds according to plan, the Aito M9 is poised to hit the market by the conclusion of Q4 this year. This luxury SUV will also incorporate the latest cutting-edge technologies from Huawei, positioning it as a beacon of innovation in the automotive landscape.
Stay tuned for more updates as the Aito M9 approaches its official release.
Source: ArenaEV