Nothing announced the rollout of OS 2.0 to Phone (1) users. This latest software update brings new features, enhanced customization options, and improved functionality, signifying a new era for Nothing's first smartphone.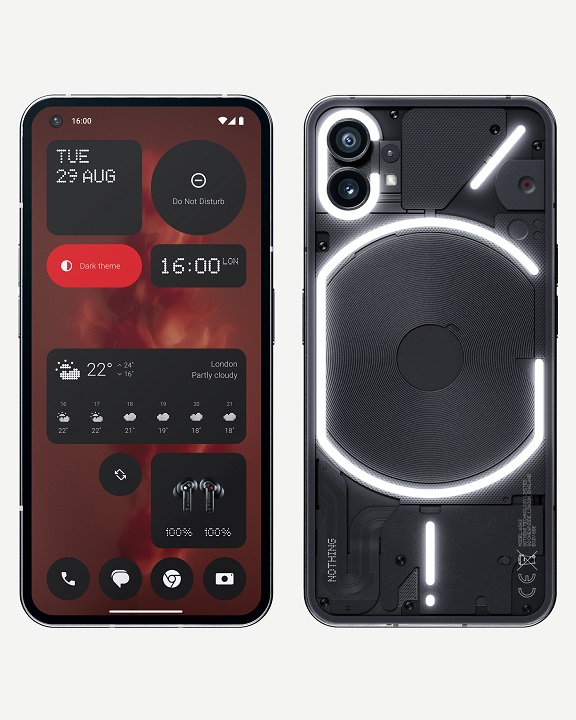 OS 2.0: Elevating User Experience
Nothing OS 2.0 has been accessible to Phone (2) users since its launch last month. However, today marks a significant milestone as Phone (1) users join the OS 2.0 journey. The update places 'mindful consumption' at its core, enhancing the overall user interface and features. A comprehensive list of OS 2.0 features can be found on the official Nothing blog.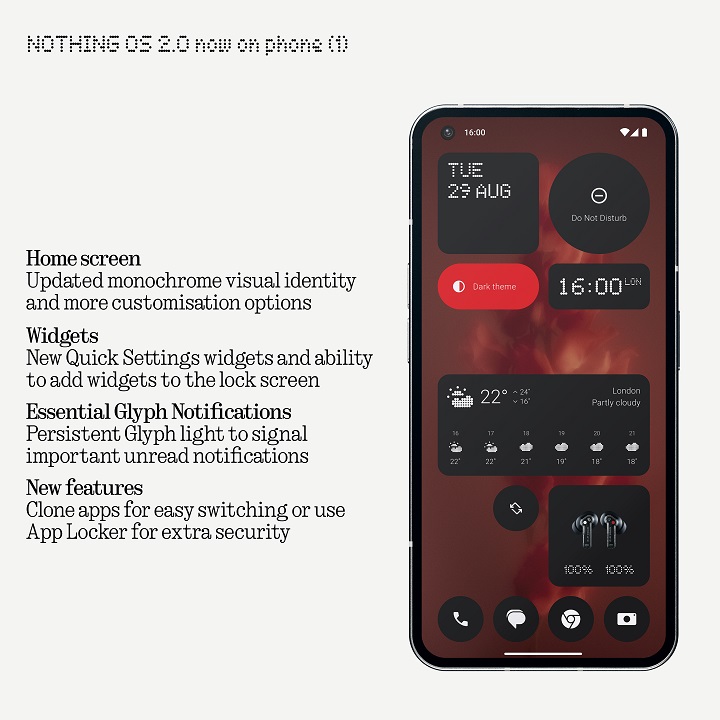 Prioritizing Camera Performance: OS 2.0.2a for Phone (2)
Last week, Nothing delivered an update for Phone (2) users with Nothing OS 2.0.2a. This update was tailored to enhance camera performance, with a focus on HDR improvements, optimizing low-light scenarios, and refining facial clarity. This marks yet another step forward in software enhancements since the initial Phone (2) launch in July.
Digital Walker Promo for Nothing Phone (1)
Digital Walker is offering an exciting promotion for Nothing Phone (1). The promotion includes big discounts on various Phone (1) configurations and runs until October 31, 2023. Here are the details:
SRP: Php27,990
Promo Price: Php22,990
SRP: Php29,990
Promo Price: Php24,990
SRP: Php32,990
Promo Price: Php29,990
These promos are available at all Digital Walker Retail Stores.