Huawei is reportedly working on a 5G phone that will supposedly launch by year-end or early next year. The upcoming 5G phone is priced at around CNY 1028 or Php 7,529, making it the cheapest 5G phone. The current record-holder is priced at CNY 2,000 or Php 14,746.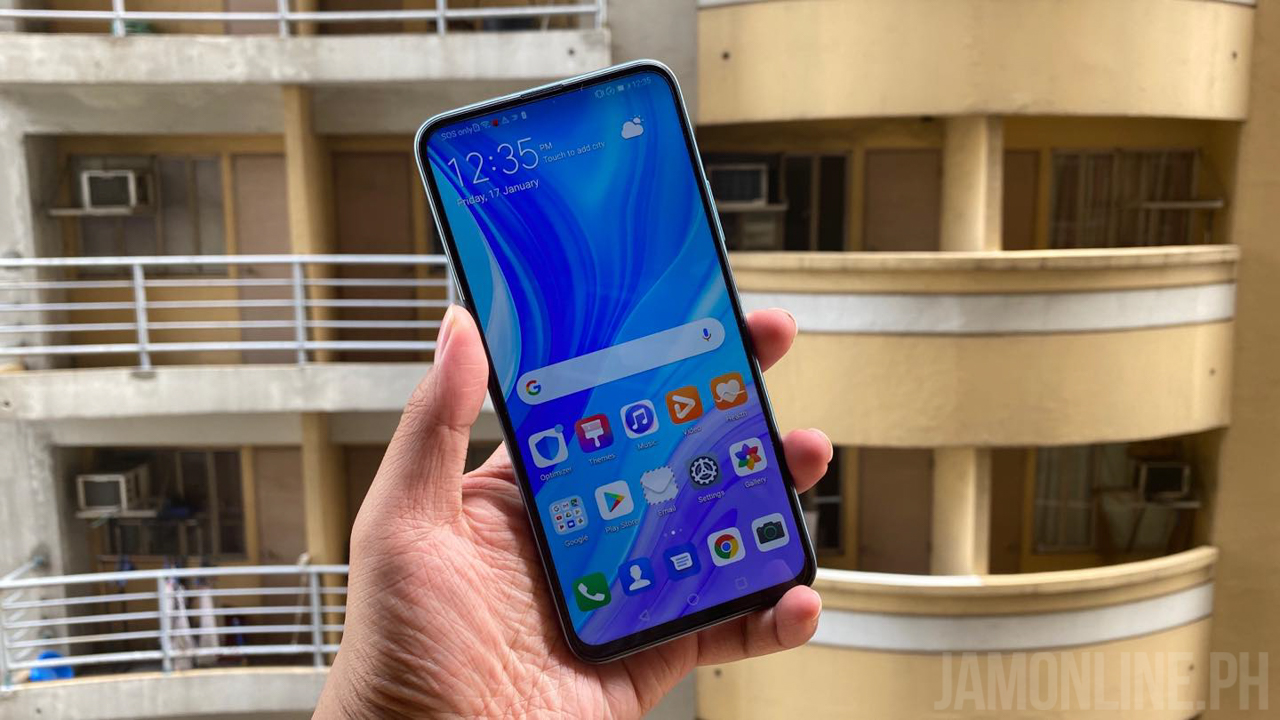 The MediaTek 1000L and Qualcomm Snapdragon 756G chipsets will make the Php 7,500 5G phone possible. Both budget chipsets come with optional 5G modem integration. This move will bring 5G connectivity to low-end and mid-range phones that previously only flagship devices enjoy.
Huawei and Samsung are the only companies that have started adopting 5G. Last year, Samsung shipped 6.7M 5G-enabled devices, while Huawei 6.9 million 5G phones.