Huawei has introduced the HUAWEI WATCH GT 4, the latest addition to its flagship WATCH GT series. This new generation of smartwatches offers features that unite fashion and technology, offering users a way to personalize their health and fitness journey without compromising style.
This new wearable series is driven by the guiding principles of "Classics Evolved." It is a testament to Huawei's commitment to continuous improvement, evident in its refined design elements and expanded health and fitness features that push the boundaries of what a smartwatch can offer.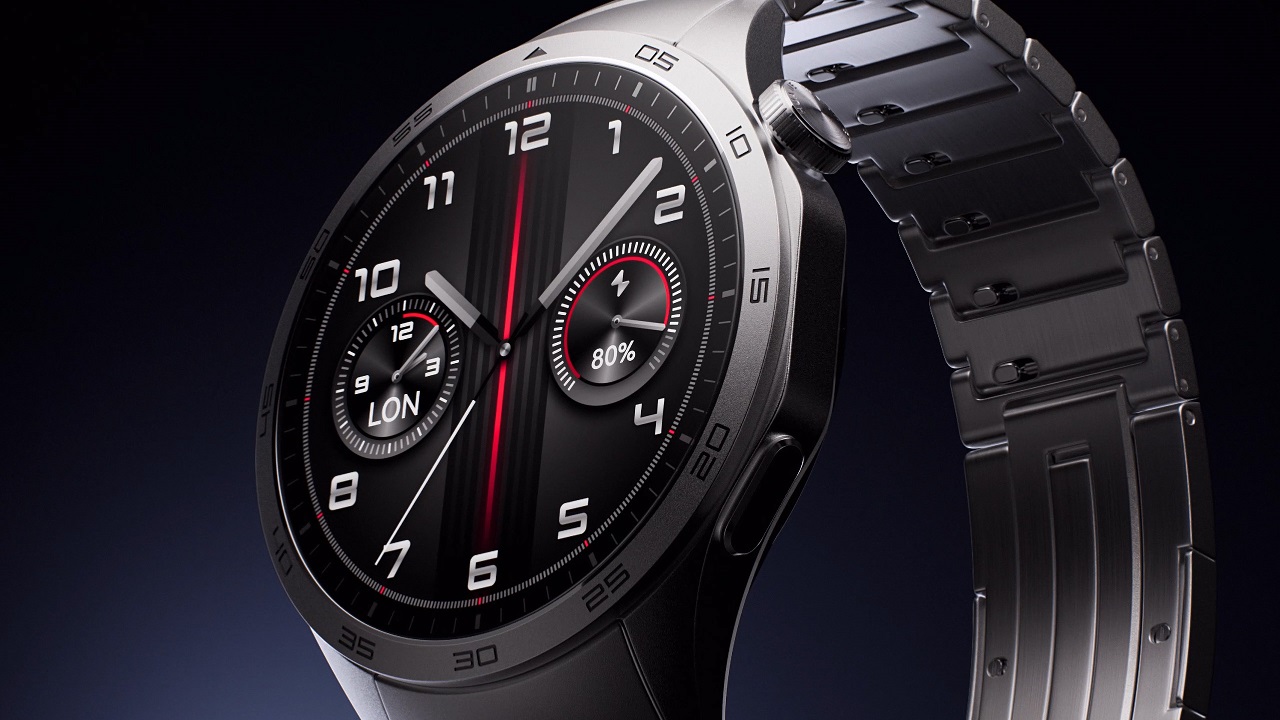 HUAWEI WATCH GT 4 in 46mm
The 46mm variant of the HUAWEI WATCH GT 4 stands out with its distinctive octagonal watch body. Inspired by the precision of a brilliant diamond cut and the aerodynamic silhouette of high-performance cars, this design choice combines geometric clarity and symmetry, creating a visually striking watch that is instantly recognizable. It reflects boldness and speaks volumes about the wearer's lifestyle.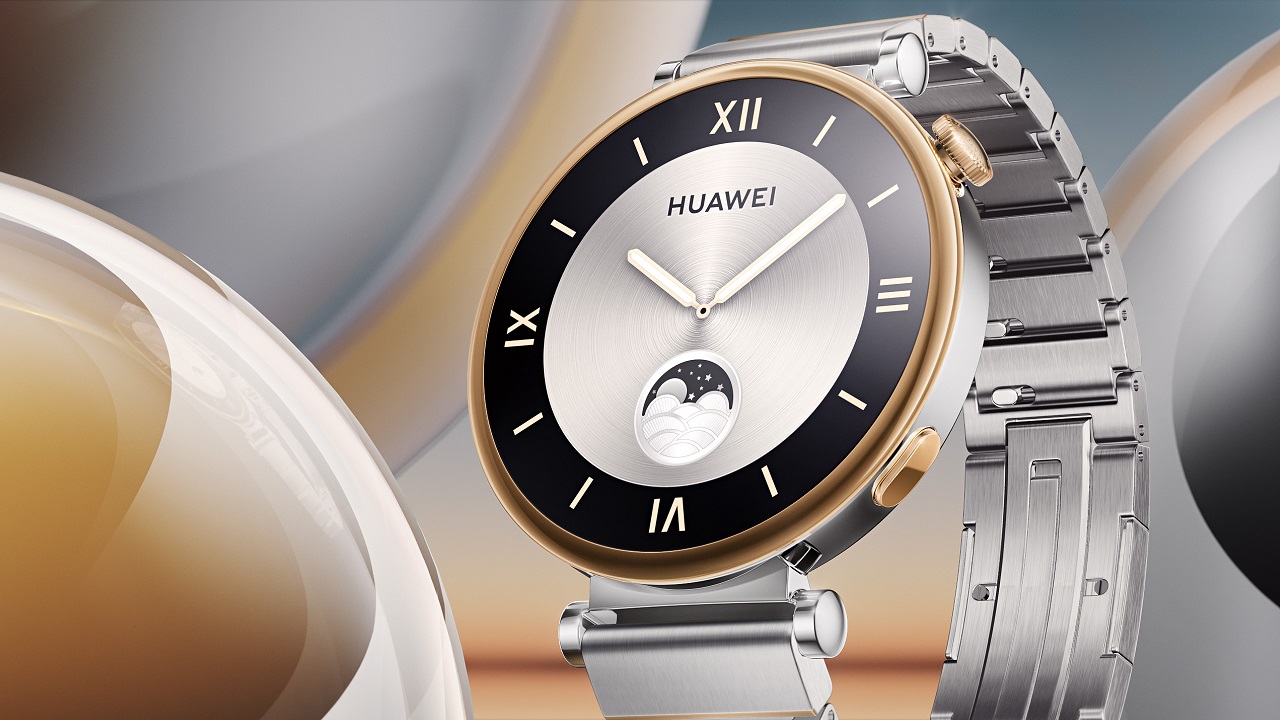 HUAWEI WATCH GT 4 in 41mm
Meanwhile, the 41mm version of the series is an embodiment of elegance. Its pendant-like design elevates it to the status of statement jewelry. Crafted with meticulous attention to detail, it seamlessly integrates form and function. The watch lugs feature an elegant "Pendant" design, enhancing the crown's appearance and creating a harmonious visual flow between the strap and the watch body. The outer bezel's pendant design adds sophistication and a contemporary look.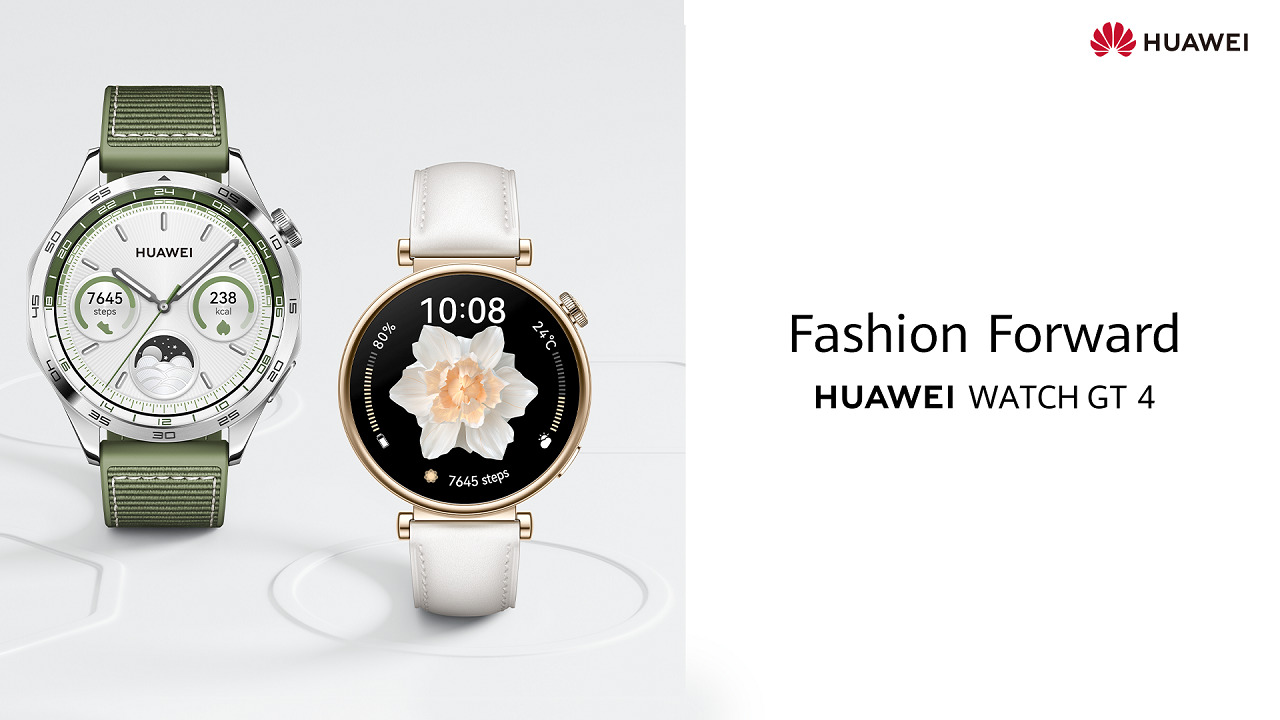 Offering Style x Functionality
The HUAWEI WATCH GT 4 series also boasts impressive battery life, with the 46mm variant lasting up to 14 days and the 41mm variant up to 7 days on a single charge. This endurance empowers wearers to explore further and break boundaries without worrying about frequent charging.
Meanwhile, in terms of health and fitness, the series features the upgraded TruSeen™ 5.5+ heart rate monitoring technology, providing more accurate readings and in-depth physiological analysis. It offers over 9 categories and 200+ personalized scientific training plans accessible through the HUAWEI Health App, along with more than 100 diverse sports modes, including newly added custom modes for soccer, basketball, paddle tennis, and esports.
The intelligent GNSS (Global Navigation Satellite System) solution enhances precise tracking for users' activities, ensuring accurate positioning. The watch also introduces features like a new launcher, quick messaging and replies, and third-party app integration for music and navigation. It is compatible with both iOS and Android devices while prioritizing user privacy and data security.
Want to get the HUAWEI WATCH GT 4?
Stay tuned for more updates!