Garmin has introduced the vívoactive 5, its latest health and fitness smartwatch. This feature-packed device, equipped with a vivid AMOLED touchscreen display, is designed to seamlessly integrate into everyday life, and it comes at an affordable price point.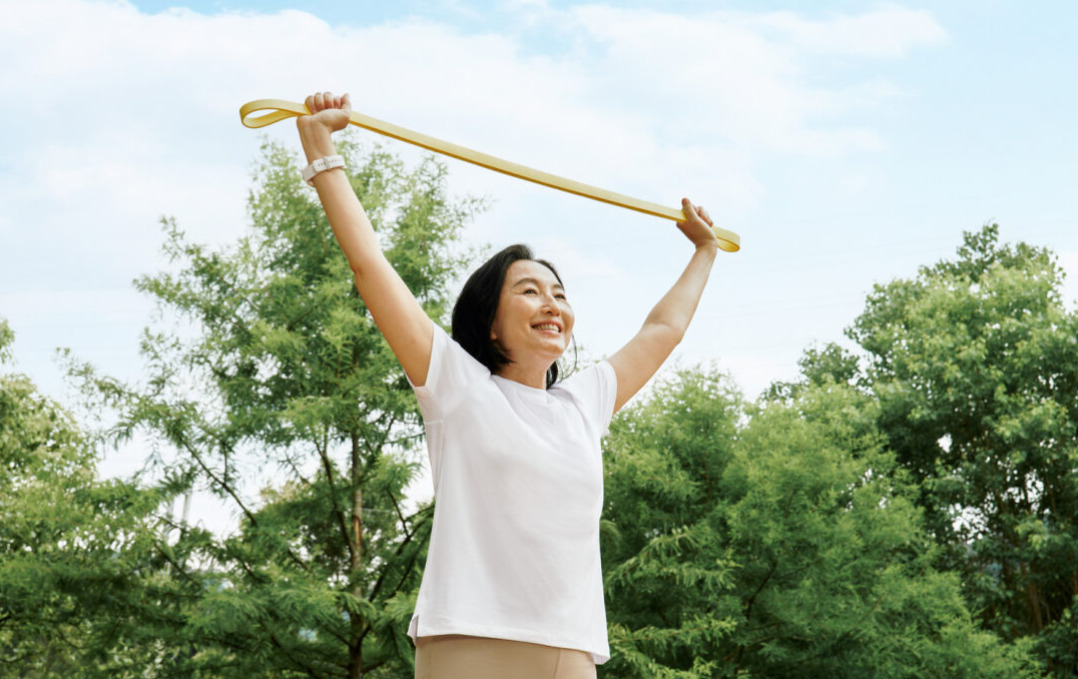 Starting from September 29, this smartwatch offers a wide array of health monitoring features. It empowers users to gain insights into their body, receive coaching for an active lifestyle, and support their fitness objectives. With an impressive 11 days of battery life in smartwatch mode, the vívoactive 5 ensures that users have continuous access to essential health metrics like stress levels, Body Battery, and sleep patterns, including personalized sleep coaching and nap detection.
Garmin vívoactive 5 Key Features
Vibrant AMOLED Display: The vívoactive 5 features an AMOLED display for easy reading of health and fitness data, smart notifications, and more.
Extended Battery Life: With up to 11 days of battery life in smartwatch mode, users can spend more time on their activities and less time charging.
Enhanced Sleep Tracking: This smartwatch acts as a sleep coach, providing a sleep score and personalized recommendations. It tracks different sleep stages, naps, and other essential metrics like Pulse Ox and heart rate variability (HRV).
Morning Report: Start your day with a morning report that summarizes your previous night's sleep, recovery, HRV status, and weather data (when paired with a compatible smartphone).
Nap Tracking: Automatically track or log naps and understand their benefits and ideal duration.
Body Battery: Monitor your energy levels throughout the day to optimize activity and rest.
Wheelchair Mode: Track daily pushes, receive weight shift alerts, access wheelchair-specific sports apps and workouts.
Guided Meditation: Reduce stress and anxiety with guided meditation practices.
Customizable Font Sizes: Choose between two font sizes for greater convenience in viewing smart notifications and workout data.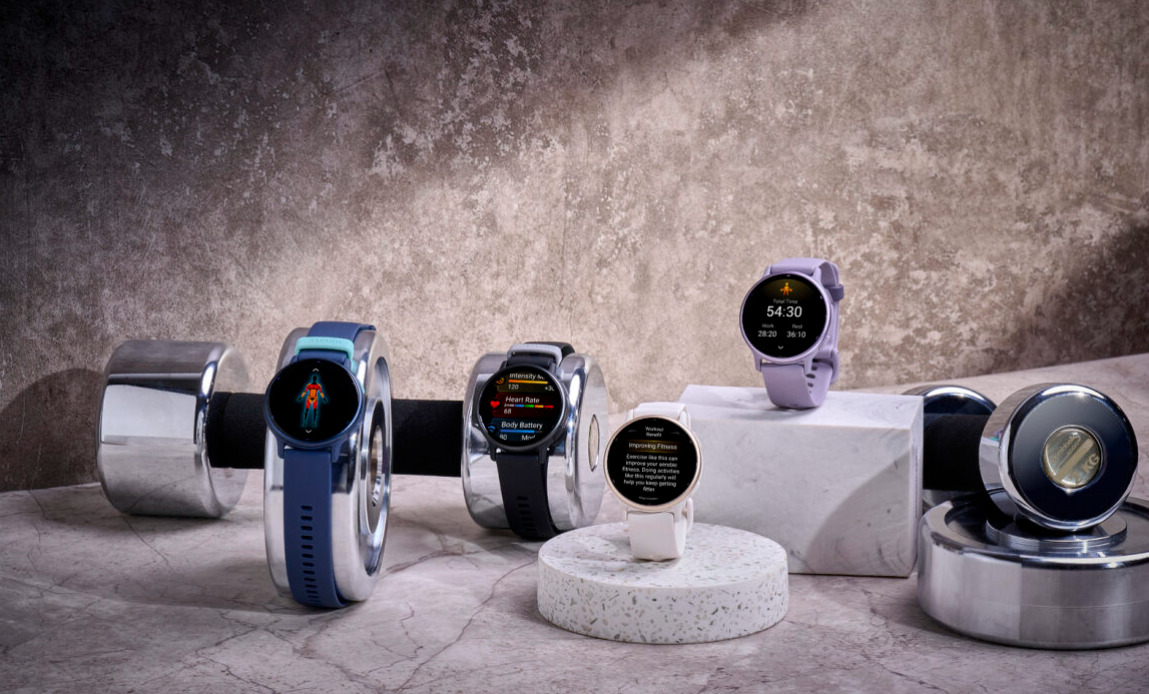 THERE'S MORE!
With over 30 preloaded GPS and indoor sports apps, the vívoactive 5 caters to all passions, including walking, running, rowing, pickleball, and activities for wheelchair users. Users can even create customized workouts from a library of over 1,600 exercises in the Garmin Connect app. Garmin Coach adaptive training plans are available for those preparing for a 5K or longer races. In addition to tracking daily steps and calories burned, the vívoactive 5 monitors moderate and vigorous intensity minutes, VO2 max, and more.
vívoactive 5 is also packed with health and wellness features, ensuring that users stay resilient throughout the day and night. With up to 11 days of battery life, important health metrics like heart rate, respiration, Pulse Ox, and stress can be monitored 24/7. The watch even tracks heart rate variability during sleep to provide deeper insights into overall health. Women can also monitor their menstrual cycles and pregnancies while receiving exercise and nutrition guidance.
Stay connected with vívoactive 5, receiving text messages, emails, and alerts directly on your wrist when paired with a compatible smartphone. Android smartphone users can also respond to texts using the on-watch keyboard and view photos on the watch screen. The watch also provides safety and tracking features, sending live location messages to chosen emergency contacts when users feel unsafe or when an incident is detected.
Meanwhile, the vívoactive 5 is available in multiple colorways, including black/slate, ivory/cream gold, navy/metallic navy, and orchid/metallic orchid, all featuring a lightweight aluminum bezel and silicone band. With a retail price of Php18,830, the vivoactive 5 can be found in Garmin Brand Stores, Lazada, Shopee, and Kinetic.
So, are you getting one?
Let us know what you think in the comment section below!