Infinix has announced a thrilling two-day Mobile Legends: Bang Bang (MLBB) tournament called "Guard Your Goddess Miya," set to kick off on June 18, 2023. This action-packed competition offers teams the opportunity to win a grand prize of Php50,000 in cash and Infinix NOTE 30 5G units.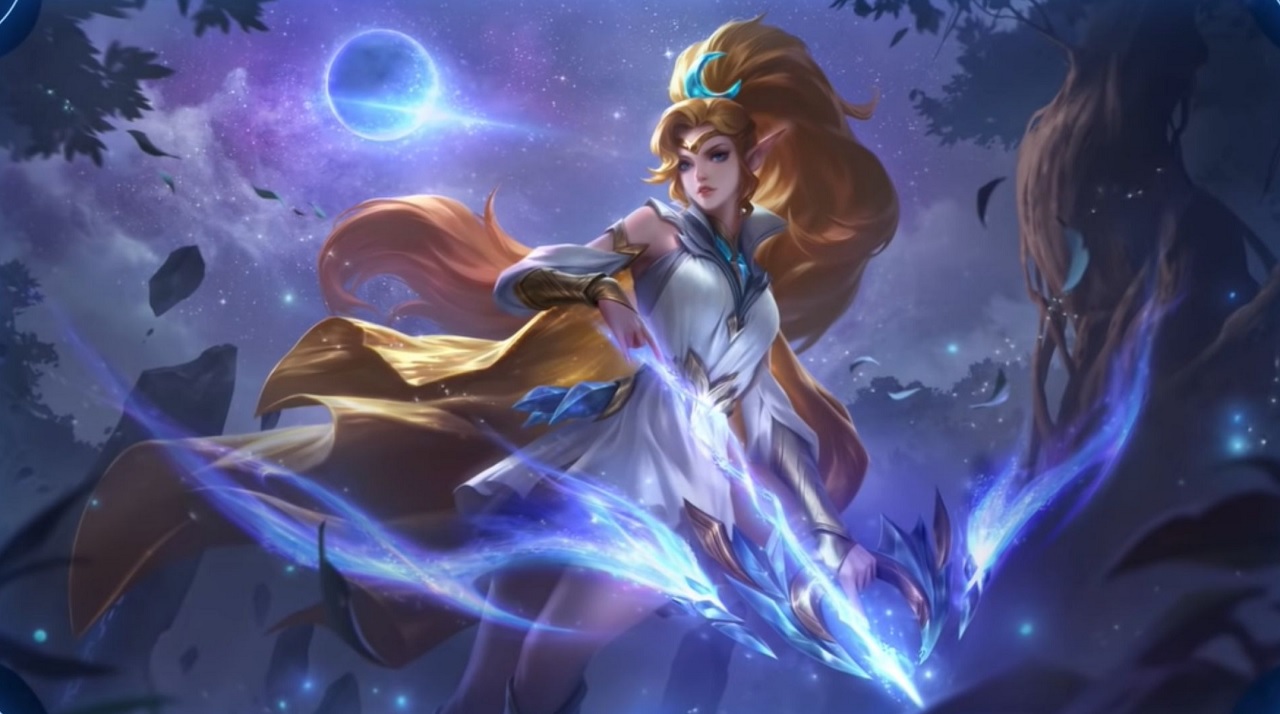 Protect and Defend Your Goddess
Partnering with Mobile Legends: Bang Bang, Infinix's "Guard Your Goddess Miya" tournament will feature a 5v5 MLBB gameplay with a unique twist. Each team participating in the tournament will be tasked with protecting and defending their assigned goddess, the Miya player, while simultaneously launching attacks on the enemy base.
In the world of MLBB, Miya represents a moonlight archer and priestess devoted to the Moon Goddess. She firmly believes in the importance of safeguarding goddesses as they embody all that is good and beautiful in the world.
Registration Details
Registration for the "Guard Your Goddess Miya" tournament begins on June 6 and concludes on June 13. There is no registration fee, making it accessible to all MLBB enthusiasts. The tournament is open to all-male, all-female, or mixed teams of players aged 18 and above residing in Metro Manila and Greater Metro Manila. Participants must hold a rank of Epic or above in MLBB.
Team Formation and Infinix CGO Collaboration
Each team is required to submit a unique team name and consists of five members. Both amateur and former professional players are welcome to join, with a maximum of two former pros allowed per team. An exciting aspect of the tournament is the chance for teams to choose an Infinix chief gaming officer (CGO) as their Goddess during the final round. The available CGOs include Kristine, Cherizawa, and Yskaela.
Semi-Finals and Grand Finals
The online Semi-Finals will take place on June 18, featuring a best-of-three format. Infinix CGOs will also participate, adding an additional layer of excitement to the matches. The top three teams will then advance to the Grand Finals held at Market! Market! on June 25. During the Grand Finals, teams can engage in a show match with their chosen Infinix CGOs, creating a collaborative and memorable gaming experience. The ultimate champion will be awarded a cash prize of Php50,000, Goddess Protector medals, and Infinix NOTE 30 5G units.
Register Now and Showcase Your MLBB Skills
Gamers, this is your chance to showcase your MLBB prowess and play alongside Infinix's esteemed CGOs. Gather your teammates, register for the Infinix "Guard Your Goddess Miya" tournament here, and seize the opportunity to win fantastic prizes. For more information and updates, visit Infinix's official Facebook page and stay tuned for further announcements.
Don't miss out on the excitement! Join the battle and let your gaming skills shine in the "Guard Your Goddess Miya" MLBB tournament by Infinix.
For more information, check out Infinix's official Facebook page.