In a bid to fortify its users' security and privacy, Apple has swiftly released the iOS 16.6.1 update to tackle a critical vulnerability linked to the notorious Pegasus spyware.
Recent revelations have exposed the extensive capabilities of this spyware, developed by Israel-based cyber-arms company NSO Group, which include intercepting text messages, eavesdropping on calls, and even tracking a target's location, all without their knowledge or consent. The Pegasus spyware has been implicated in several instances where it was employed to surveil journalists, activists, and individuals of interest by multiple nations.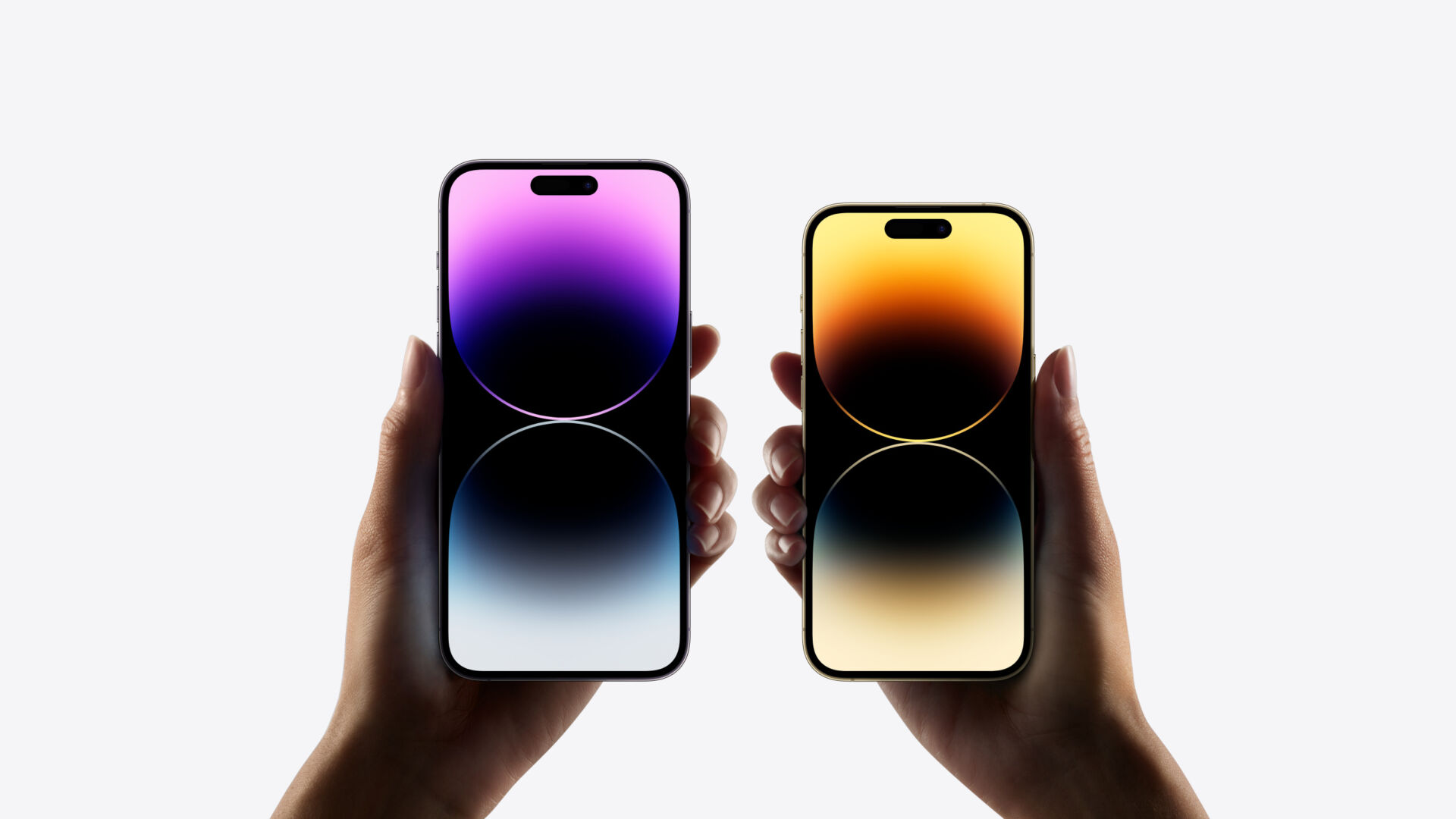 Uncovering "Blastpass": A Zero-Day, Zero-Click Exploit
The vulnerability, which has been dubbed "Blastpass" by its discoverer, Citizen Lab, is particularly concerning due to its classification as a zero-day and zero-click exploit. This also means that the exploit can be executed without any interaction or action required from the user. Citizen Lab's investigation revealed that the exploit leverages PassKit, an Apple SDK used for seamlessly integrating Apple Pay into third-party applications. Additionally, the malicious payload is concealed within seemingly innocuous images sent through iMessage, making it a potent and stealthy weapon for cyber espionage.
Swift Action and Mitigation
Citizen Lab promptly reported its findings to Apple after successfully deploying Pegasus on a target device using the discovered exploit. In response, Apple has acted swiftly to rectify the situation, rolling out the iOS 16.6.1 update, which contains critical security patches to neutralize the vulnerability. Users are also strongly urged to update their devices immediately to safeguard their data and privacy.
The Far-Reaching Implications
The severity of the Blastpass exploit cannot be overstated, prompting Citizen Lab to advise concerned users to activate iOS Lockdown mode. This relatively recent iOS feature significantly restricts the functionality of Apple devices, offering an additional layer of protection against potential threats.
Navigating Rough Waters
This incident adds to recent turbulence in Apple's global landscape. Notably, China also recently imposed a ban on government officials' use of iPhones. While any direct link between this ban and the Pegasus exploit remains speculative, it also underscores the challenges and scrutiny faced by Apple in maintaining the integrity and security of its iPhone ecosystem.
As technology continues to advance, the battle between cybersecurity and cyber threats rages on. Apple's prompt response to the Pegasus vulnerability serves as a reminder of the ongoing need for vigilance and swift action to protect users from potential threats to their digital lives.
Source: GSMArena