In a world where medical information and misinformation proliferate at an unprecedented pace, YouTube is taking bold steps to combat the spread of false or misleading health-related content.
Recognizing the urgent need to address this issue, the video-sharing platform is continually refining and enhancing its community guidelines to protect its users from potentially harmful information.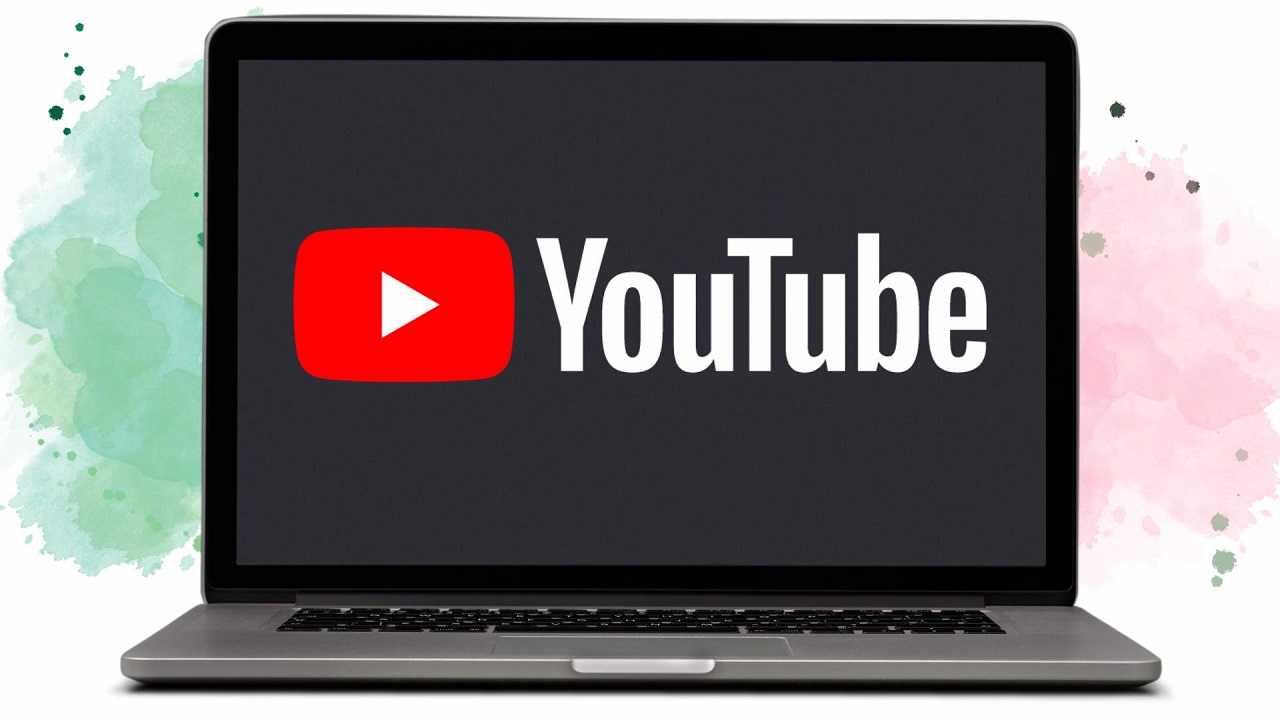 Categorizing Medical Misinformation
One significant change YouTube is implementing is the categorization of medical misinformation into three distinct groups: Prevention, Treatment, and Denial. By clearly delineating these categories, YouTube aims to provide a more structured and effective approach to tackling the dissemination of false information.
Prevention: This category targets information that contradicts the prevention and transmission of health conditions. YouTube will actively remove content that promotes misinformation about harmful substances or practices as prevention methods. Examples include debunked claims about substances like Miracle Mineral Solution (MMS), unfounded guarantees of prevention for COVID-19, false assertions linking the MMR vaccine to autism, and content suggesting that radiation from 5G networks causes COVID-19.
Treatment: Under this category, YouTube will take action against content that contradicts established methods for the treatment of health conditions. This includes the promotion of unproven treatments such as caesium chloride (cesium salts), hoxsey therapy, or coffee enemas for conditions like cancer, outside of clinical trials.
Denial: YouTube will not tolerate content that disputes the existence of a health condition. This includes the removal of content that denies the existence of COVID-19 or falsely claims that COVID-19-related deaths are fabricated.
Focus on Cancer Information
YouTube's commitment to combating medical misinformation is particularly relevant in the context of cancer. Individuals diagnosed with cancer and their loved ones often turn to the platform for information, treatment options, and support. YouTube's guidelines play a crucial role in ensuring that users are not misinformed by myths, such as the misconception that breast cancer exclusively affects women or the unsubstantiated benefits of herbal supplements over chemotherapy.
Collaboration with the Mayo Clinic
To further bolster its efforts, YouTube is collaborating with renowned healthcare institution, the Mayo Clinic, to create playlists featuring cancer-related content. These playlists will serve as valuable resources for users seeking accurate and trustworthy information about cancer.
Transparency and Ongoing Adaptation
YouTube also designed its new guidelines and categorization system to provide a robust framework for addressing medical misinformation. Moreover, the platform commits to transparency, informing content creators about policy boundaries, and ensuring viewers can trust the health information they find on the site. While exceptions exist for public interest content, YouTube pledges to monitor and, if necessary, age-restrict such content.
As the landscape of medical information continues to evolve, YouTube's commitment to monitoring local and global health authority guidance will enable it to adapt its policies accordingly. This proactive approach aims to make the path forward clearer, safeguarding users against the harmful effects of medical misinformation while maintaining YouTube's status as a trusted destination for reliable health information.