Ah. March, the year when our parents cried because of their child's graduation or maybe because of the expensive things that we ask our parents like cars or gadgets after graduating. Most of graduating students right now are probably thinking of what should they ask to their parents. Maybe a house, a permission to have a girlfriend, a car or probably GADGETS. Since last year's JAM Online's 2011 Gadget gift guide has a lot of viewers, this March I'll be suggesting some of the gadgets that you might want to ask to your parents after graduation and to ease your pain of finding how much and where you can buy it, I'll add the price and stores on where you can buy those gadgets. So let's start with the most affordable one.
Samsung Galaxy Y Duos


Samsung Galaxy Y has been a hit in the Philippines because of its affordable price. And now, the Android sporting phone has a dual sim twin, the Samsung Galaxy Y duos. It has a larger screen and the camera has been upgraded to 3 megapixel too. Well, I recommend this if you are into dual sim phone with an affordable price tag. Check out its specifications here
Price: P8,500
Available at: Widget City
Samsung Galaxy W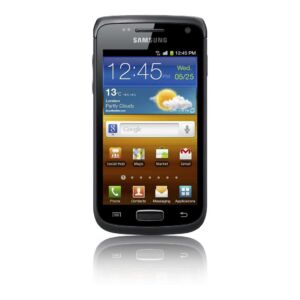 This midrange Android smartphone sports a 3.7″ screen with a decent 5 megapixel that can record HD videos. Not bad if you ask me. We're not sure if it will be updated to Ice cream sandwich but one thing is for sure. It is a decent midrange smartphone. Check out its specifications here
Price: P14,700
Available at: Widget City

Samsung Galaxy Tab 7.0 Plus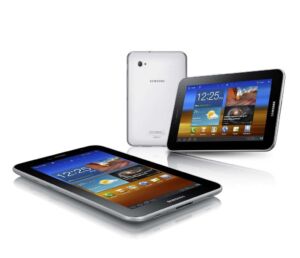 Not a fan of iOS? Here's Samsung Galaxy Tab 7.0 plus that features Honeycomb OS powered by a Dual core processor. It has front and rear camera for video calls too. Oh and this tablet supports SMS at MMS too. It means that you can text or call directly from the tab as long as you have sim card inside.


Price: P21,800
Available at: Widget City
Panasonic Lumix GF2



Most of you might be familiar Panasonic but not as a camera brand. Yes, Panasonic sells camera under the Lumix brand and I must say that they're doing well in the ILC market (that's interchangeable lens camera my friends). ILC cameras are more portable and slimmer compared to DSLRs but these cameras can capture images at DSLR quality. Oh and don't worry about the lens, you can change it (that's why it is called as Interchangeable cameras)
Price: P22,000
Available at: Widget City
Nokia Lumia 800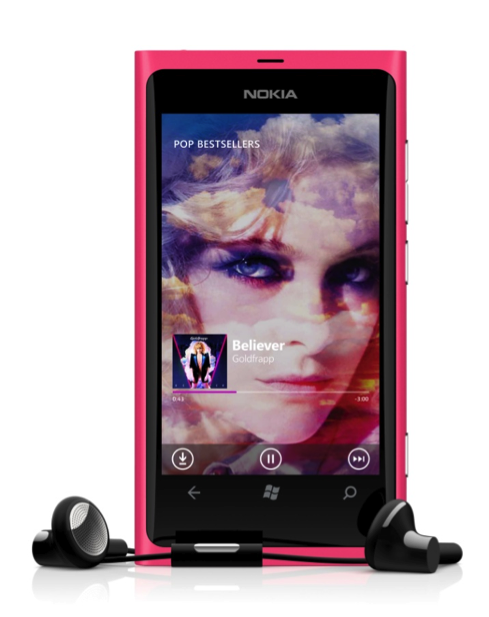 We reviewed this phone a month ago and frankly, it was one of the best phone I've tried. It doesn't have a front facing camera and a dual core processor but the Windows Phone and the 8 megapixel camera was great. To know more about this phone, you might want to check out our review here
Price: P22,500
Available at: Widget City
The new iPad/iPad 3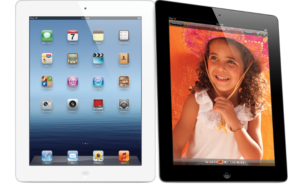 Not yet available in the market. For those people who doesn't know the new features of the new iPad, it will have a 5 megapixel camera, Retina Display and faster graphics. Expect this tablet to arrive this summer
Price: Starts at P23,990
Available at: Not yet available
Samsung Galaxy Note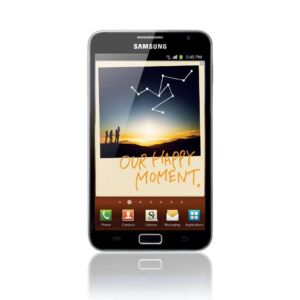 This 5.3″ monster was released a year ago and this one fills the gap between a phone and a tablet. It features a 5.3″ HD Screen in where you can use the S-pen stylus that you can use to draw images and doodle on screenshots and even write your notes on the tabphone. If you are not a fan of big screens and Android then just skip to the next one
Price: P25,300 for black and P25,800 for white
Nikon D3100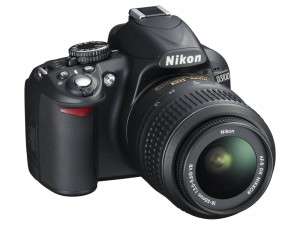 If you are not satisfied with the features of the ILC cameras then you might want to buy Nikon's most affordable DSLR camera, the Nikon D3100. Compared to its predecessor, this DSLR can record videos up to 1080p at 24 fps. A nice camera especially for first time DSLR users
Price: P25,900 (With free 4GB card and screen guard)
Available at: Widget City
Sony Xperia S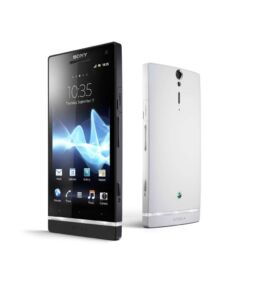 This smartphone was just announced last January and was made available last month. It features a monster 12 megapixel camera but this one still use a dual core processor inside. 2012 is the year of quad core processors (well, not on the new iPad). Anyway, this one might be great for style-conscious and fashionable graduating students
Price: P28,500


Sony VAIO Y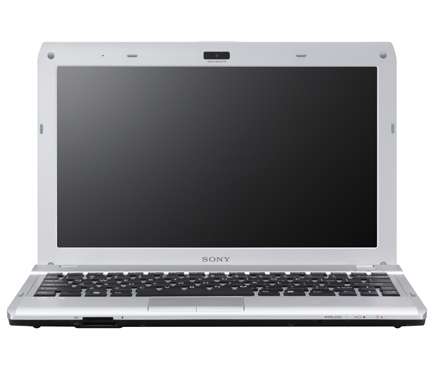 Sony VAIO Y is one of the most affordable VAIO laptop. It is available in 4 different colors — Green, Pink, white and Black. This 11.6″ laptop is powered by AMD processor and can last up to 4 hours on its juice. Girls might like this laptop. Why? because it is available in pink and it has a very attractive design
Price: P29,990
Available at: Sony Stores and Computer stores


Apple iPhone 4s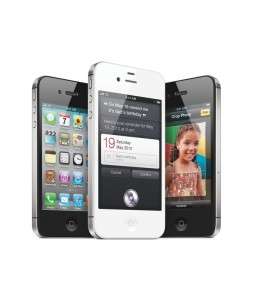 Oh c'mon guys. Do I need to say anything about this phone?
Price:
P33,000 on Widget City
P33,200 on Smart


Macbook Air

Do I need to say anything about it again? Well, it is the most affordable Macbook right now. By the way, Mountain Lion 10.8 is coming to Macs this year. But if you're too excited, you might want to get one now.
Price: P41,500
Enter your email address:
Delivered by FeedBurner
---