It's no secret that Lenovo is whipping up its own gaming phone under the Legion gaming sub-brand. Qualcomm's announcement of its latest Snapdragon 865 flagship processor also revealed the first few phones that'll ship with the new powerhouse. The Legion Gaming Phone is one of the first phones to sport a Snapdragon 865 alongside the Blackshark 3, Red Magic 5G, and ROG Phone III. Not only that, but Lenovo is also the first to have a concrete leak about its upcoming SD 865 gaming smartphone.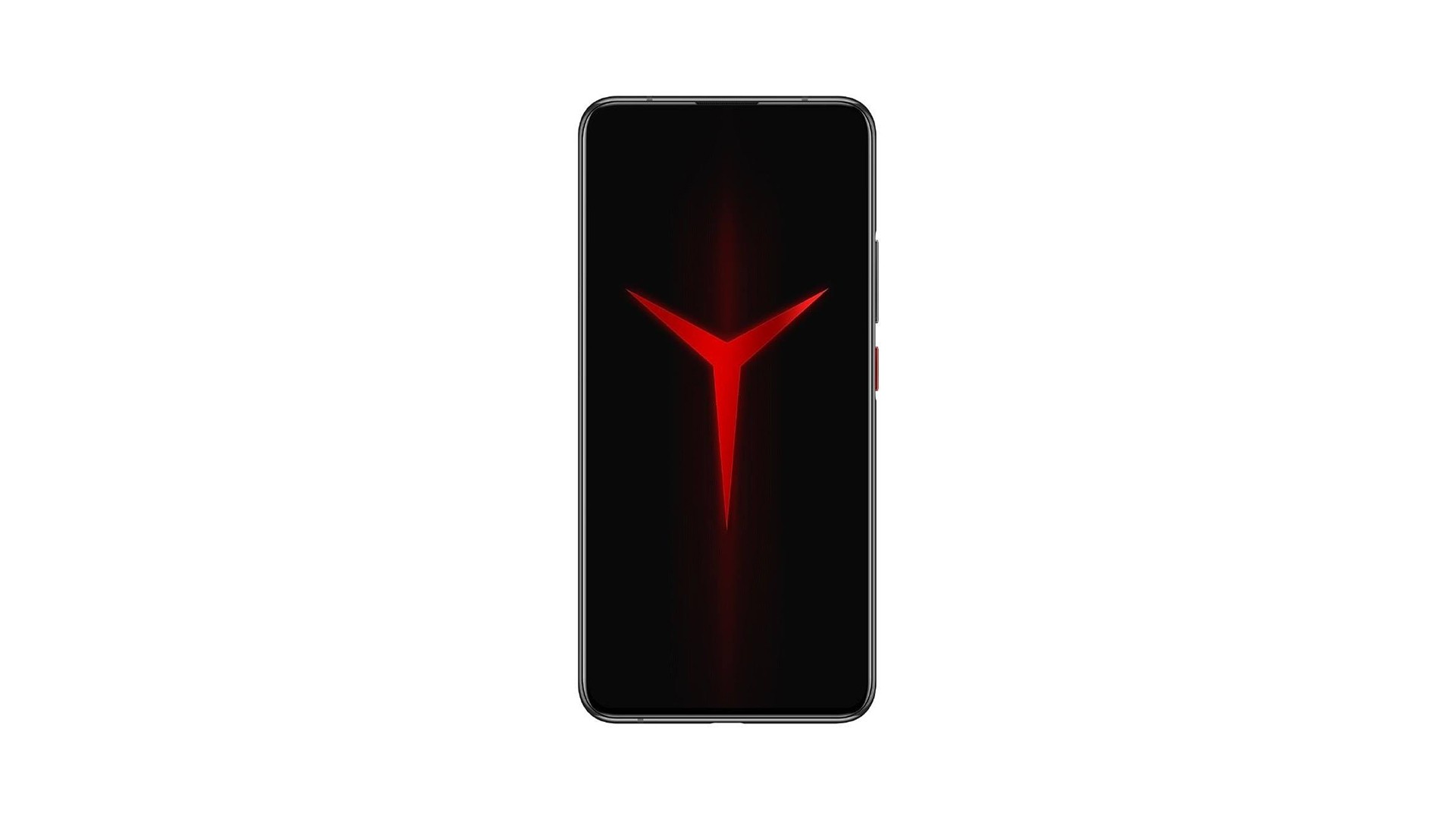 Technology Times, a Weibo blogger, posted a photo of the upcoming Legion gaming phone albeit blurry. The image confirms Lenovo's phone to sport an in-display fingerprint scanner as well as a Legion lock screen but in a red color scheme. Ofcourse, it's also expected that the Legion Gaming phone will sport a high-refresh-rate AMOLED panel. We just have to wait if its 90hz, 120hz, or 144hz.
The renders of the Legion Gaming Phone show a mixture of BlackShark's, ROG, and Razer's best qualities infused into one. Apart from the bulky carrying case, the image shows four accessories that are included with the Legion Phone. The rightmost accessories appear to be switch-like joycons similar to ROG Phone II's kunai. The thing between the controllers seems to be gaming-oriented wireless earbuds like the Hammerhead wireless from Razer. The top-right accessory near the phone looks like a phone case with a carbon fiber detail and two triangular bulges to help with the grip. Beneath the case is either a secondary screen attachment or its the backside of the Legion Gaming phone.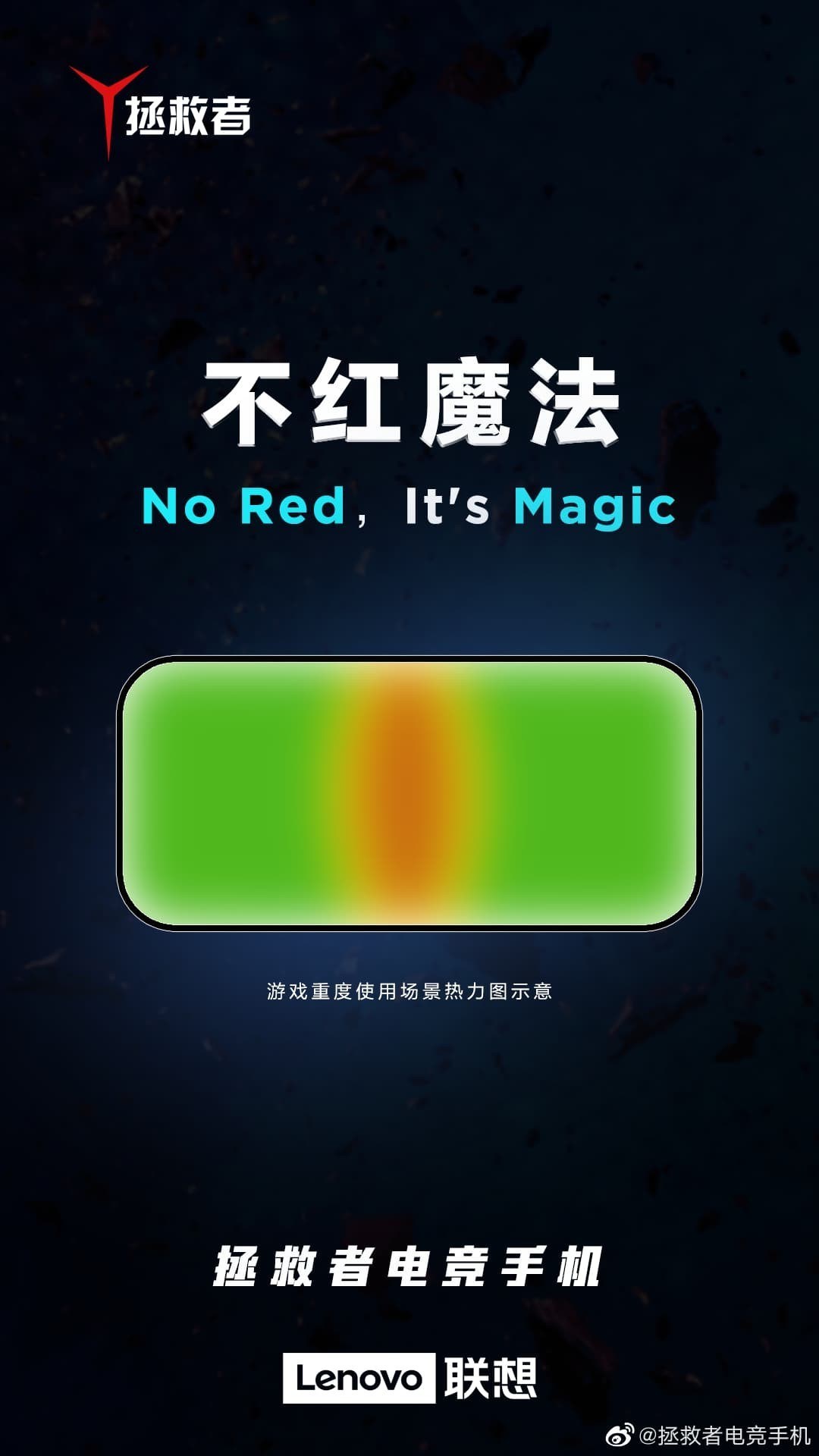 What's interesting about this leak is a poster of a thermal picture of the Legion Gaming phone with almost the entirety of the phone being cool as represented by the green shade. It's something that could even rival the ROG Phone's Aero Active Cooler without the need of a physical attachment.