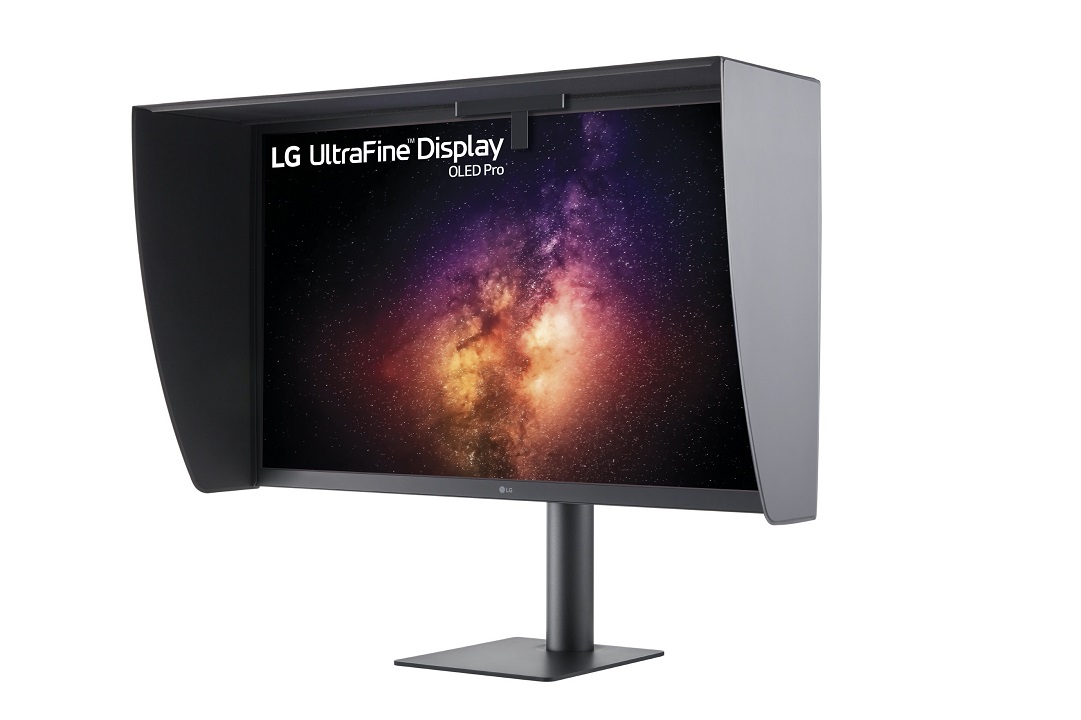 LG Electronics (LG) set new standards for picture quality as it officially announced the new 2022 LG UltraFine OLED monitors.
The brand introduced its upcoming 32- and 27-inch OLED Pro models, which boast 4K UHD resolution screens. It also offers accurate color reproduction and superb HDR and SDR performance. With this, it is expected to deliver the best picture quality to professional visual effects artists, video editors, and other creatives.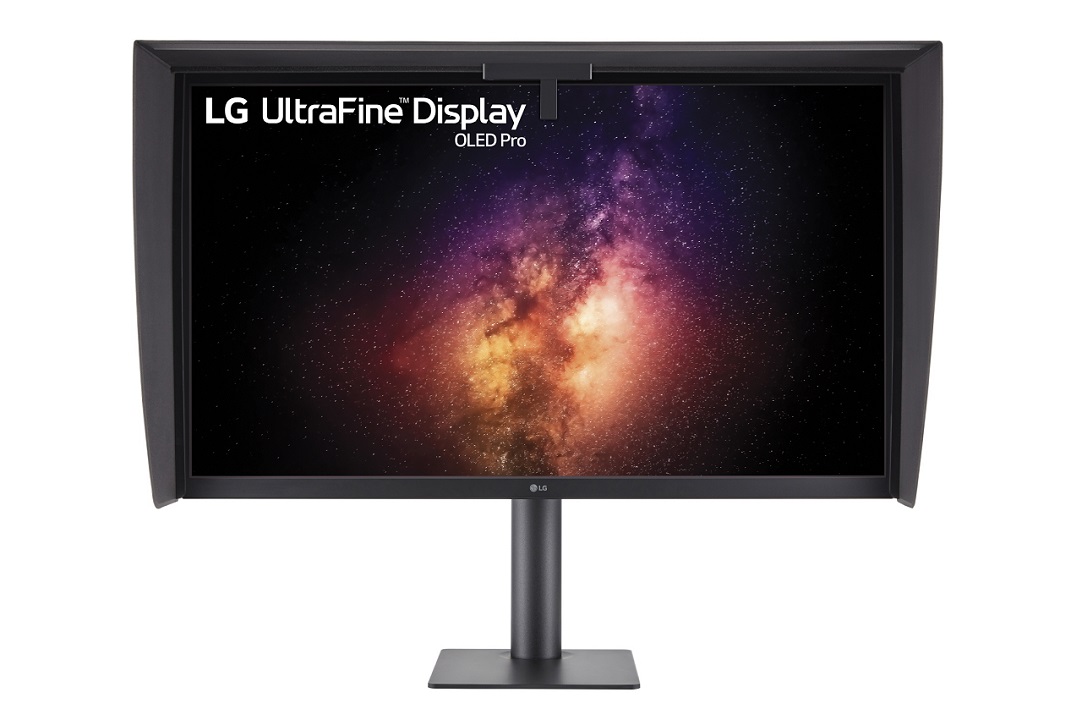 Moreover, both new displays offer independent pixel control, producing unique color and contrast. The devices are free of the distracting halo effect or blooming, which are common on many LCDs.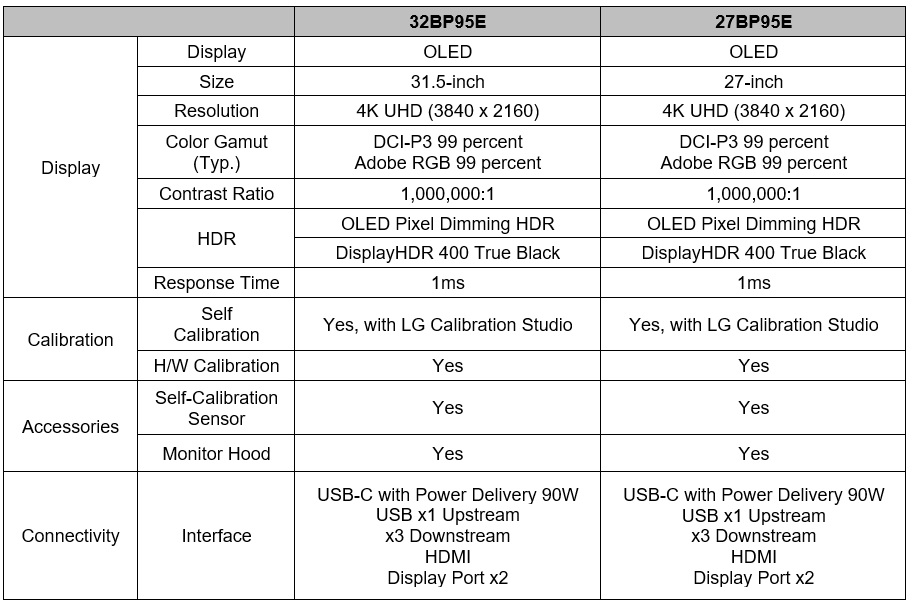 In addition, the models sport detachable self-calibration sensors and monitor hoods. When used with the free-to-download LG Calibration Studio software, the calibration sensor measures the light emitted from the display. Meanwhile, its hood can be attached to prevent distracting reflections and glare from external light sources.
The new LG UltraFine OLED Pro monitors will be available in key markets worldwide starting January 2022.