TECNO Mobile announced its latest technologies and achievements at Global Mobile Camera Trends 2022: Innovation Talk. And one of their ground-breaking developments is its Sensor Shift.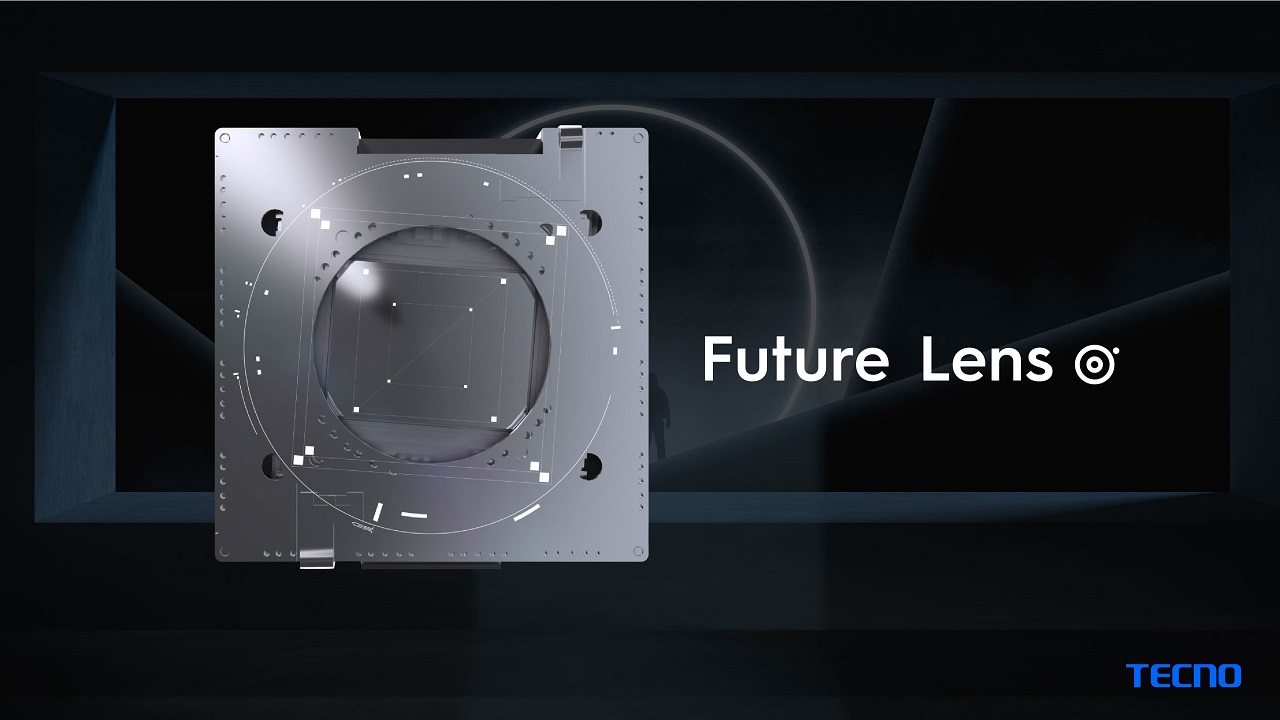 The Sensor Shift technology will improve photos and video imaging stability.
Moreover, TECNO noted that phones will have a stable camera that produces studio-quality videos.
In addition, the brand explained that Sensor Shift images use sensor movements to compensate for vibrations rather than using lens movements. Furthermore, it comes with an innovative circular plane design for FPC, staying on top of the sensor movement on the roll axis.
The simulation also demonstrated 30% better augmentation in stress performance than the traditional vertical design.
It also offers 60% anti-shaking effect enhancement by optimizing the test environment and software. In addition, the technology can also improve the control accuracy of the technology to 350% of the current level.