A lot of us are still adjusting at the new normal. Most of us are working at home and buying stuff so we can still work productively or to do anything that needs to be finished before the end of the day and LG who has been focusing on 'Life in Details', has collaborated with different influencers and tastemakers to discuss the different LG Home entertainment products.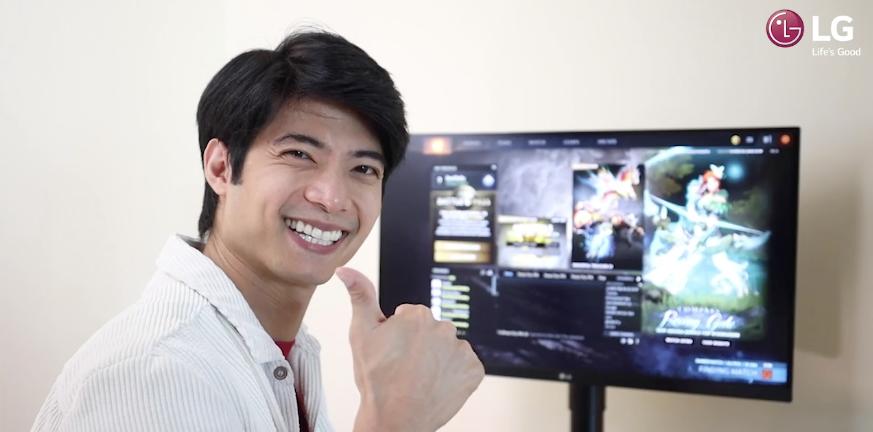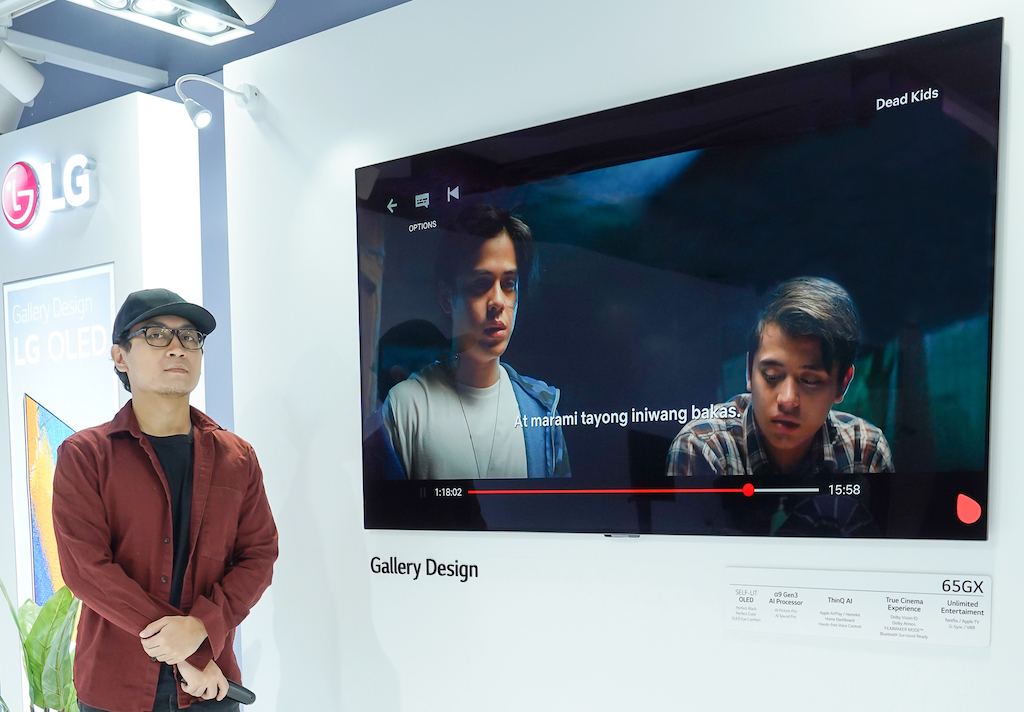 Some of their influencers includes Mikael Daez of LG UltraGear gaming monitors in where the the actor enjoys playing games on the Ultrawide monitor and Mikhail Red, a director who is currently enjoying working from home with his LG OLED TV. While LA Tenorio and Megan Young are enjoying the fast response times on their OLED TV.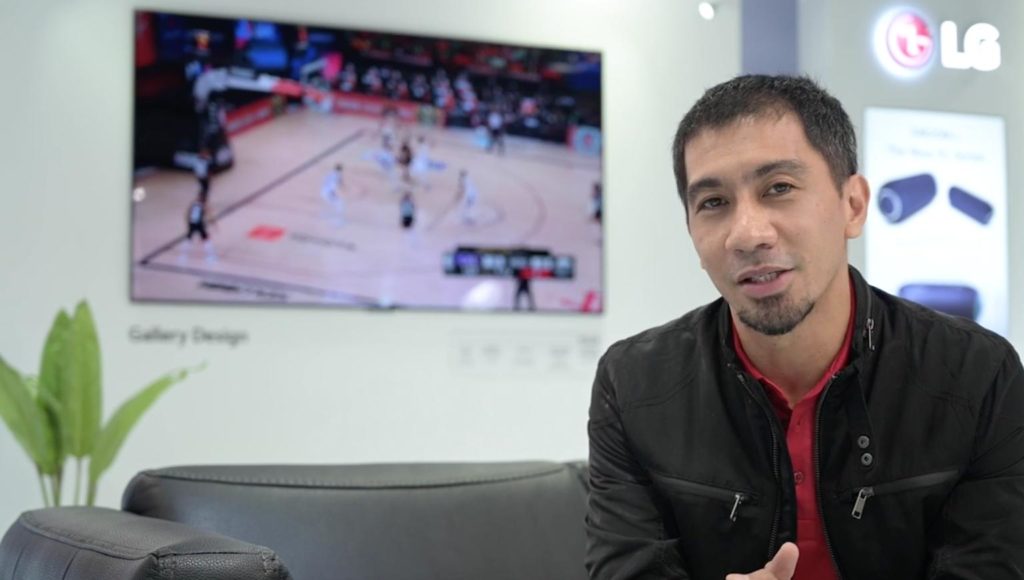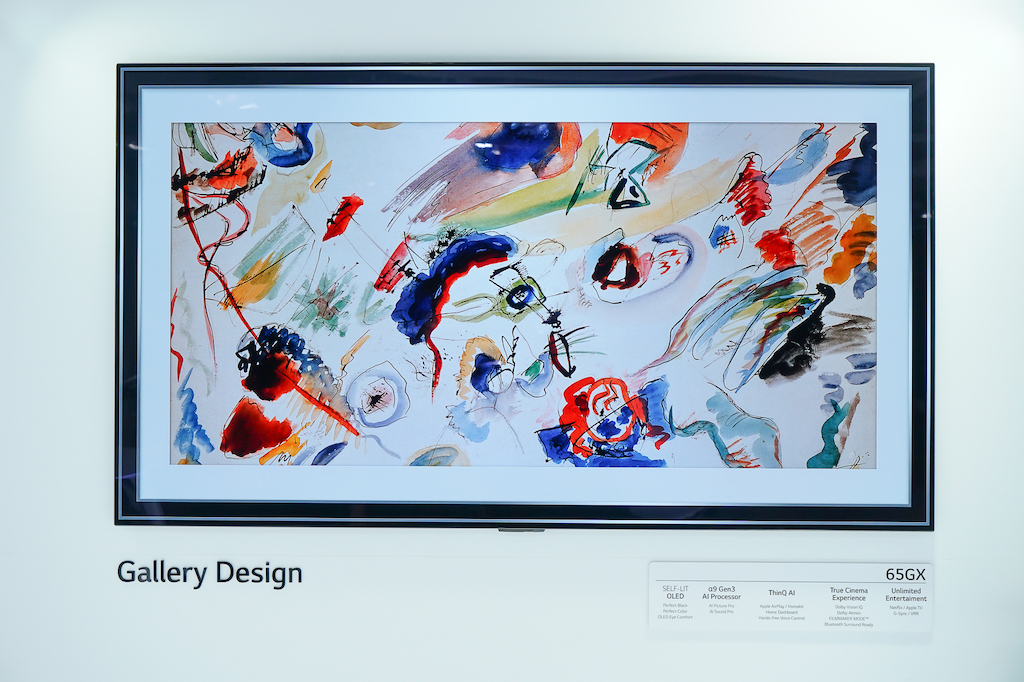 But the TV that will caught your eye is the LG OLED GX TV. It uses the LG OLED screen technology with self-lit pixels and features excellent colors and contrasts. Aside from that, LG's NanoCell Real 8K TV were also featured with two new speakers — XBoom Go PL5 and PL7.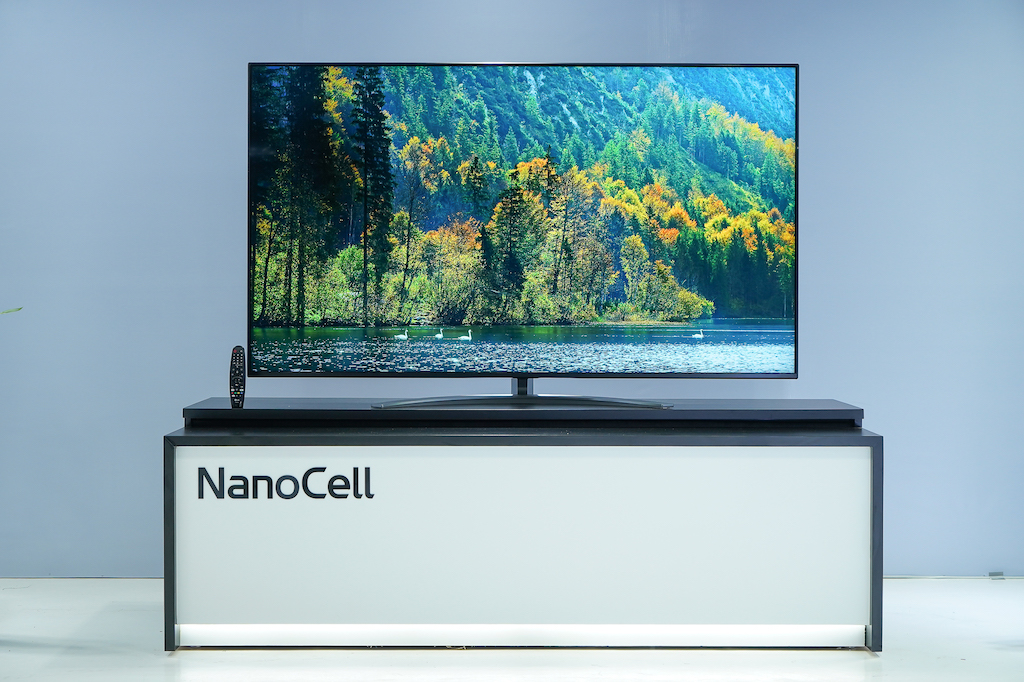 If you want to know more about LG products, head over to www.lg.com/ph